TRADE PENDING
1997 f-250 crew cab short bed zf5 standard 245k miles now but I drive it.
Dana 60 front completely rebuilt bearings brakes and 3.55 gears
10 1/4 rear new brakes and outer bearings one new hub 3.55 gears open
Banks pipes and 6.0IC
Intake
Exhaust turbo back with flow through muffler (diamond eye)
Rebuilt peddle assembly with clutch peddle fix with hime joint
New master cylinder qnd slave cylinder
New HD clutch
Stage I 180cc injectors
3 in 1 glow shift gauge works great
New AC system compressor condenser and dryer.
This truck was raised in south Tx but is now located in La. It runs great and drives great. I have put a lot of time and money in this truck. All these parts have less than 10k miles on the some less than 3k miles. She is great the way she is but a TW chiP would really wake her up.
Lafayette la Willing to help with delivery.
vv$11,000vv
$9,000 OBO
These pics where before the 60 swap athat leveled the truck but is in the same shape. No goose neck or fithwheel was ever installed on this truck. The most I have ever pulled is 8 k pounds like it wasn't even there.
Lafleur's Auto Sales
153 I 49 Service Rd S,
Carencro, LA*70520
(337) 662-3079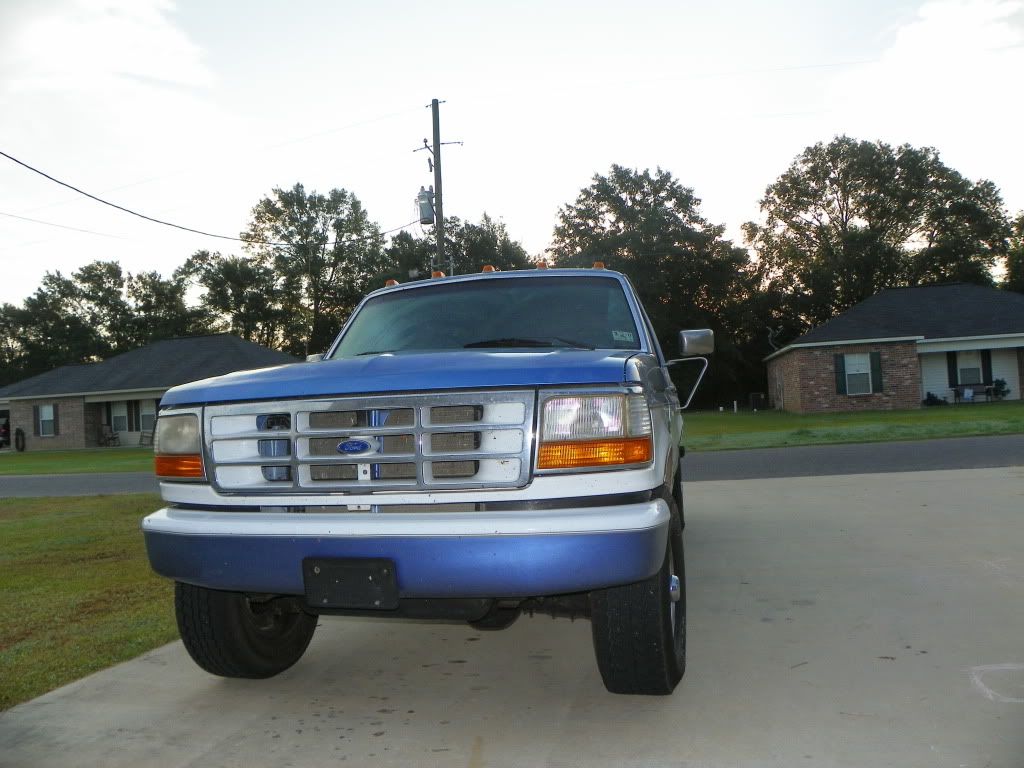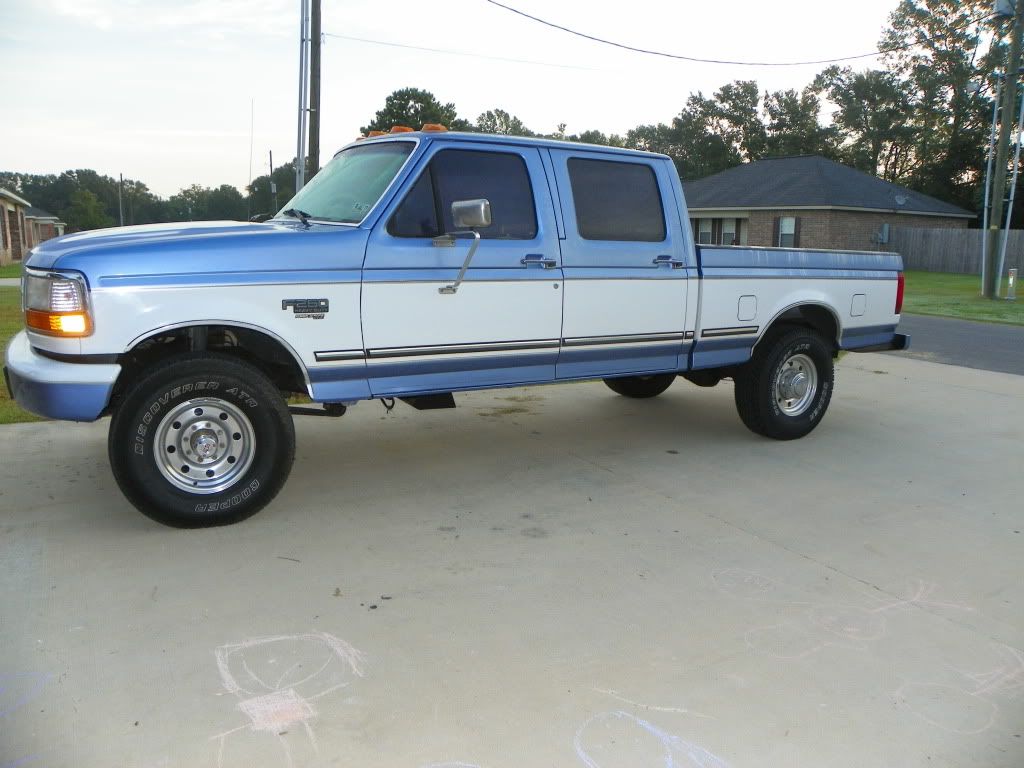 vvv All these pics where taken 9/8/2011 at 12:30pm vvv