Discussion Starter
·
#1
·
I just picked up this pickup. Its a 1996 eclb f250 7.3 auto tranny. With 272 thousand miles on it.
Heres what it looked like when I bought it.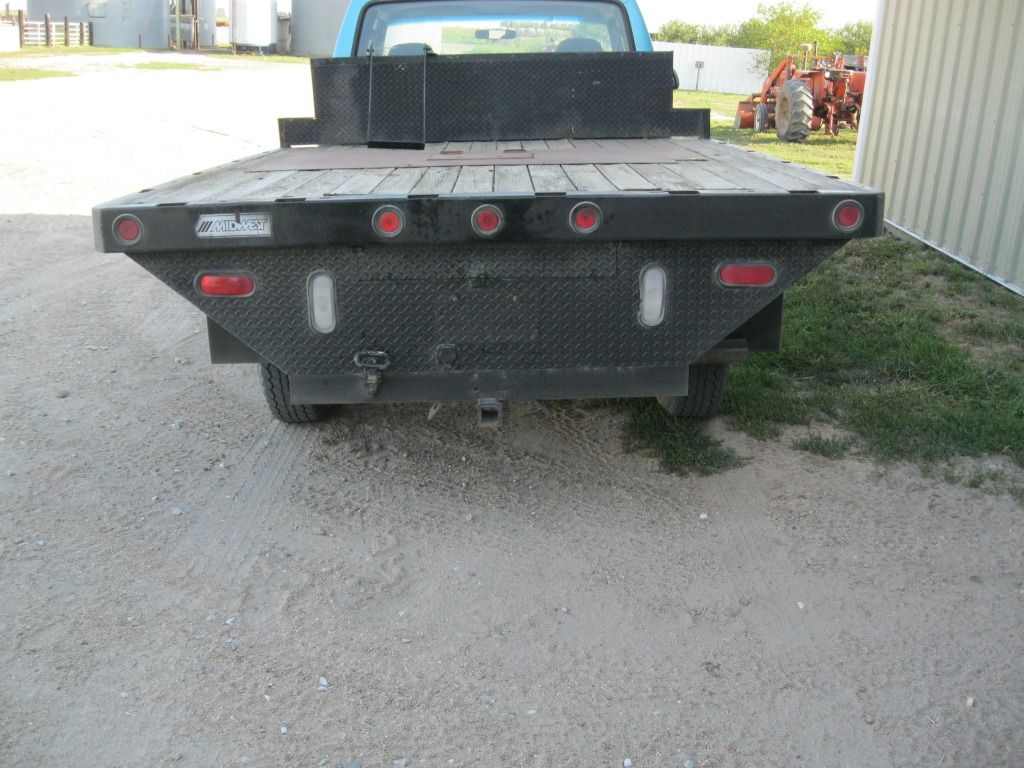 Interior.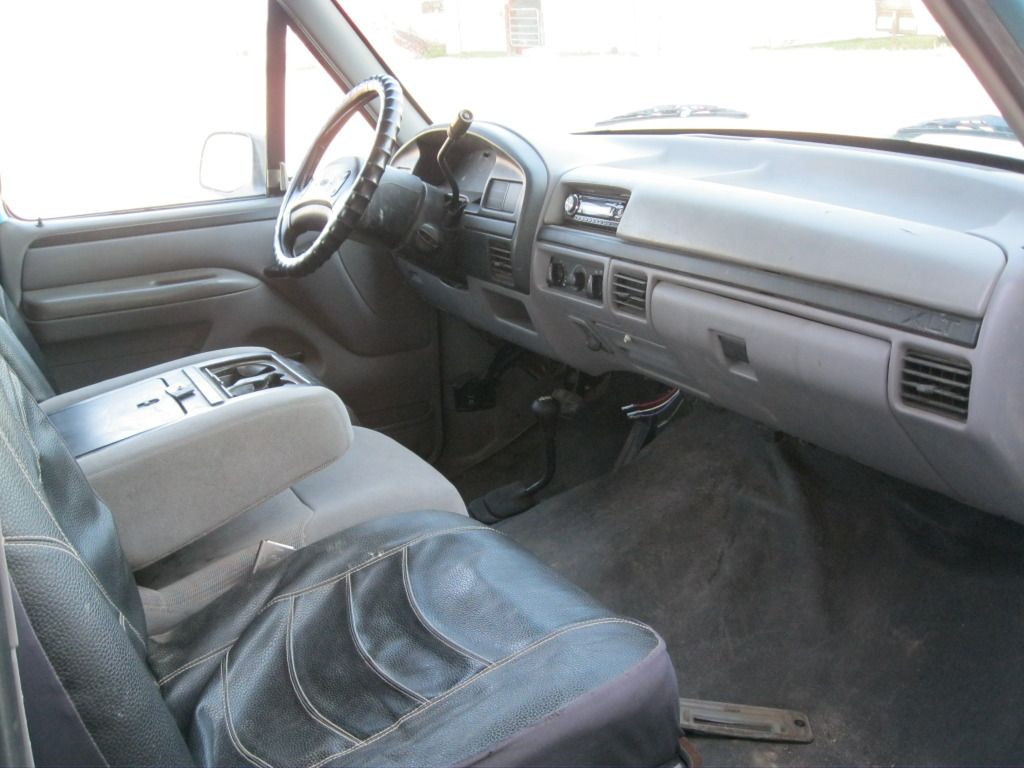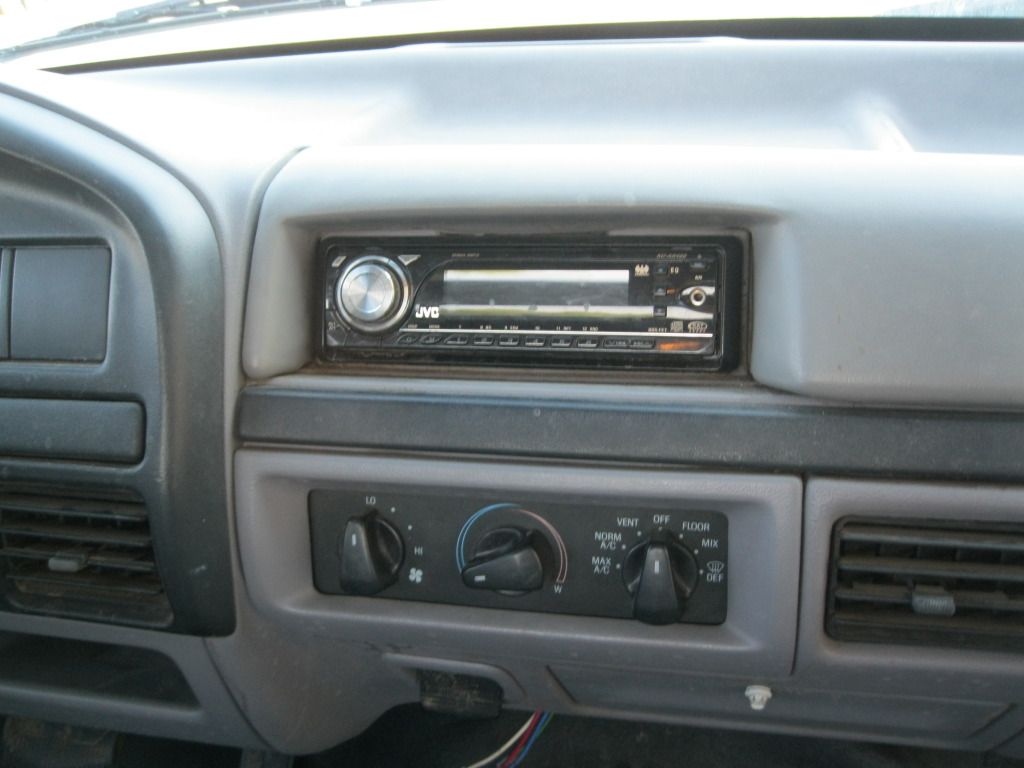 The engine.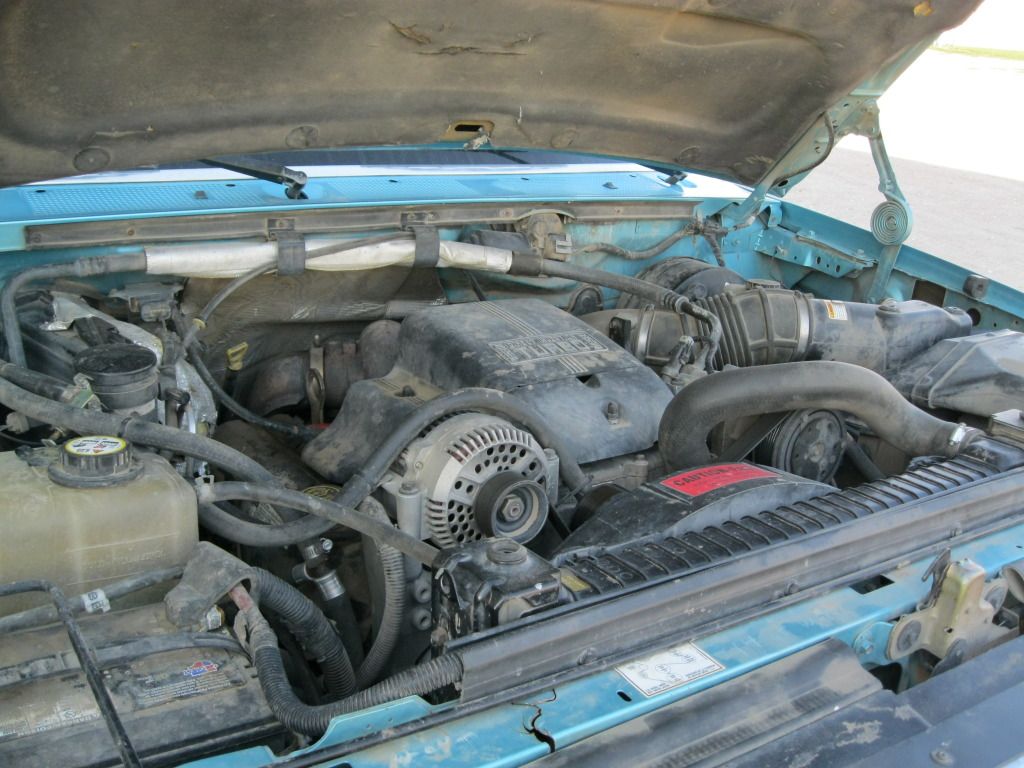 The only rust on the whole pickup.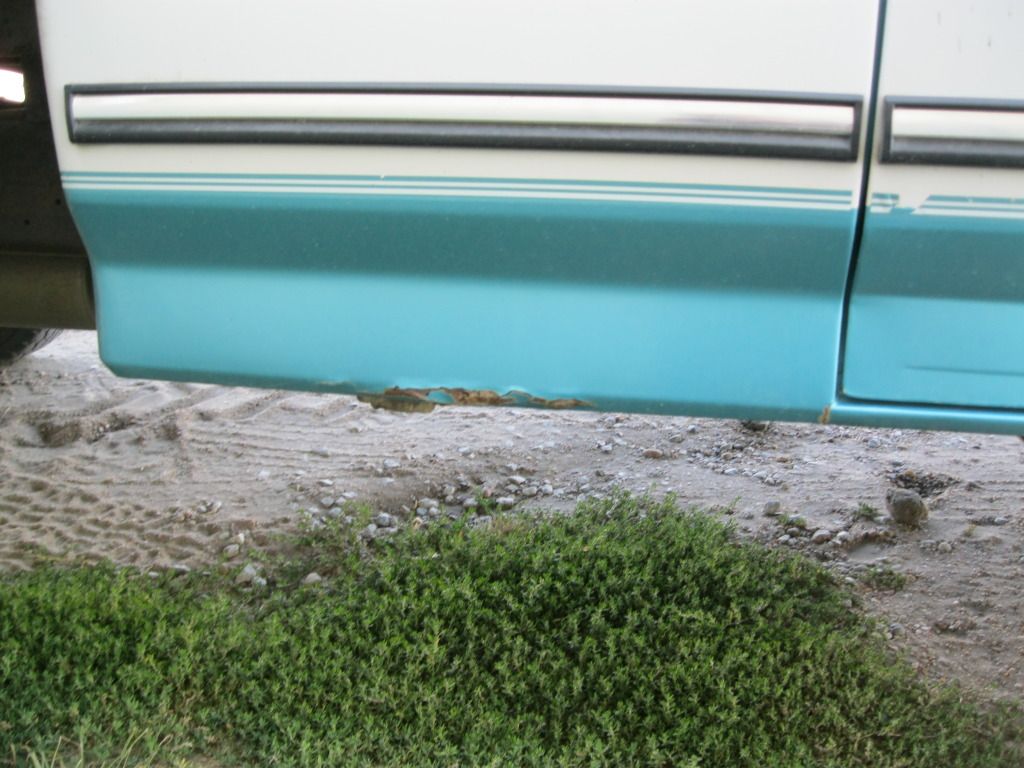 How the steps where mounted...(loose by the way)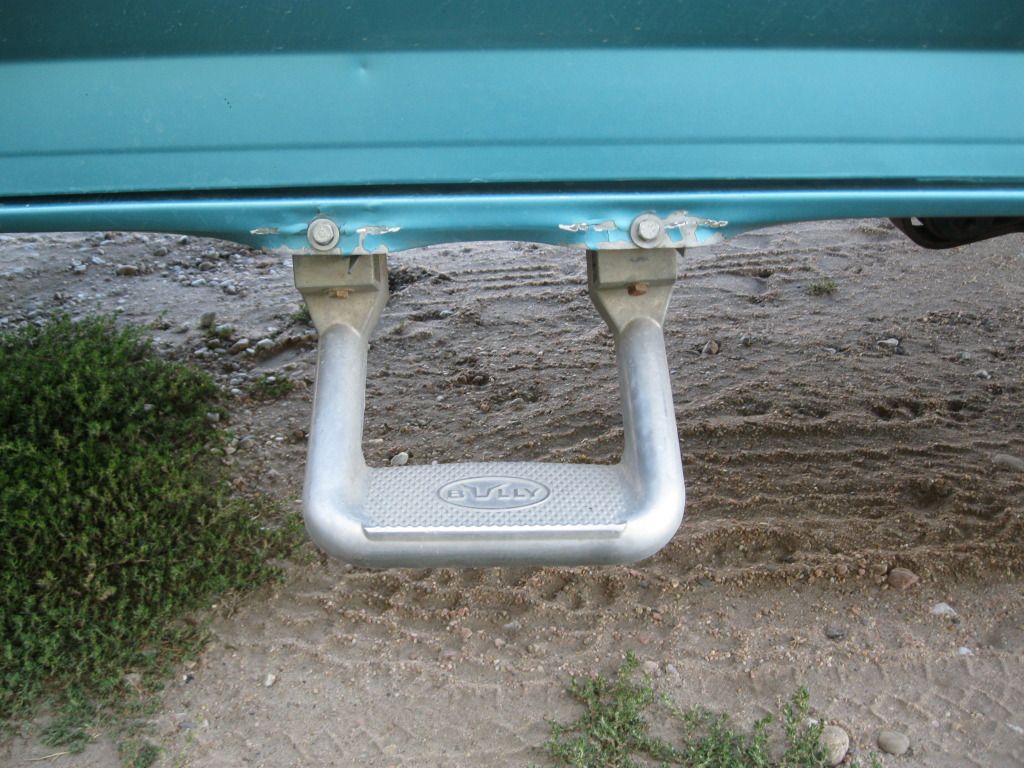 After I removed the steps...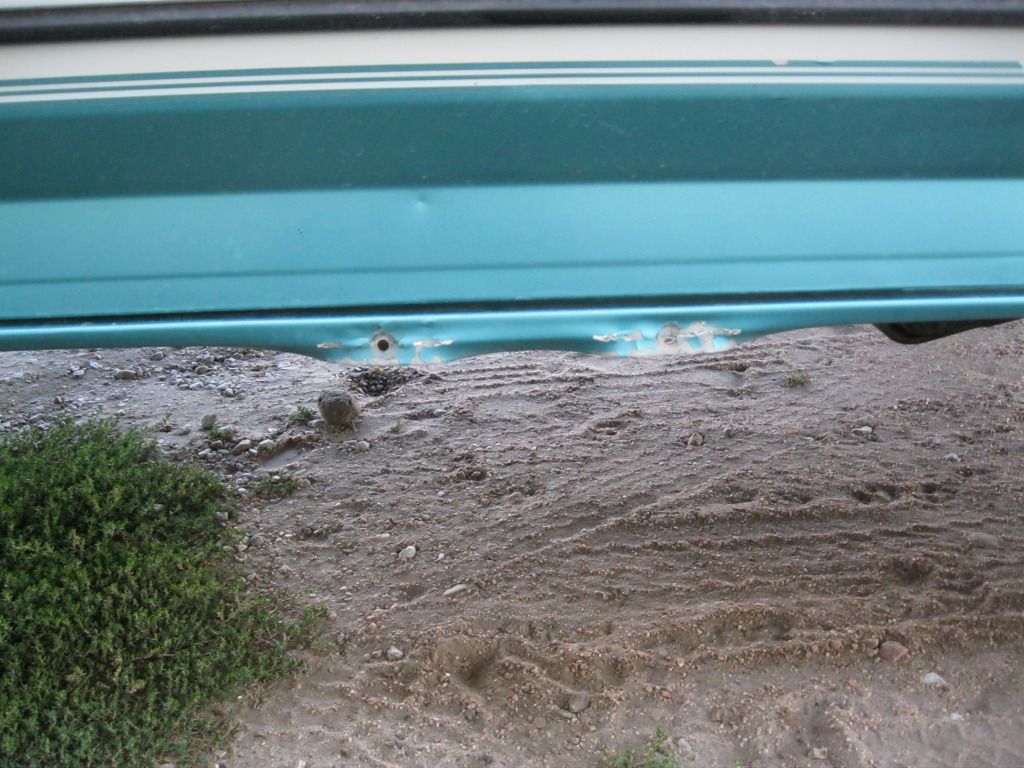 After I bent the rockers back...I know its not perfect but its as good as I can do until I get the body work done. Im going to put something on it to prevent rust.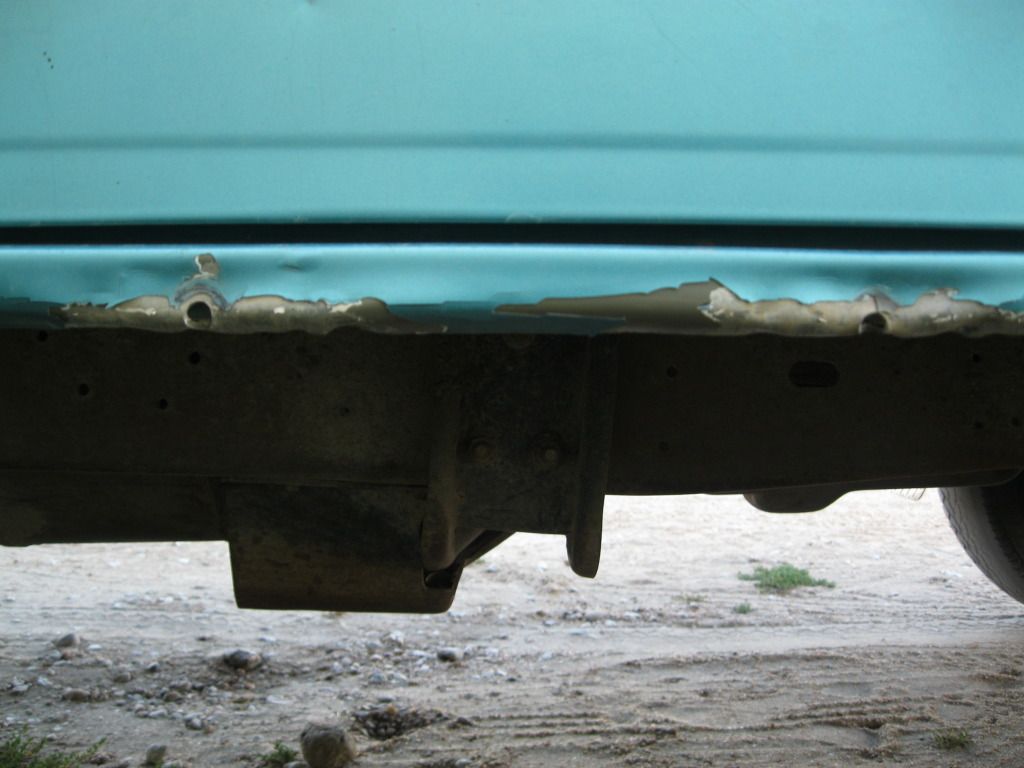 The bed before.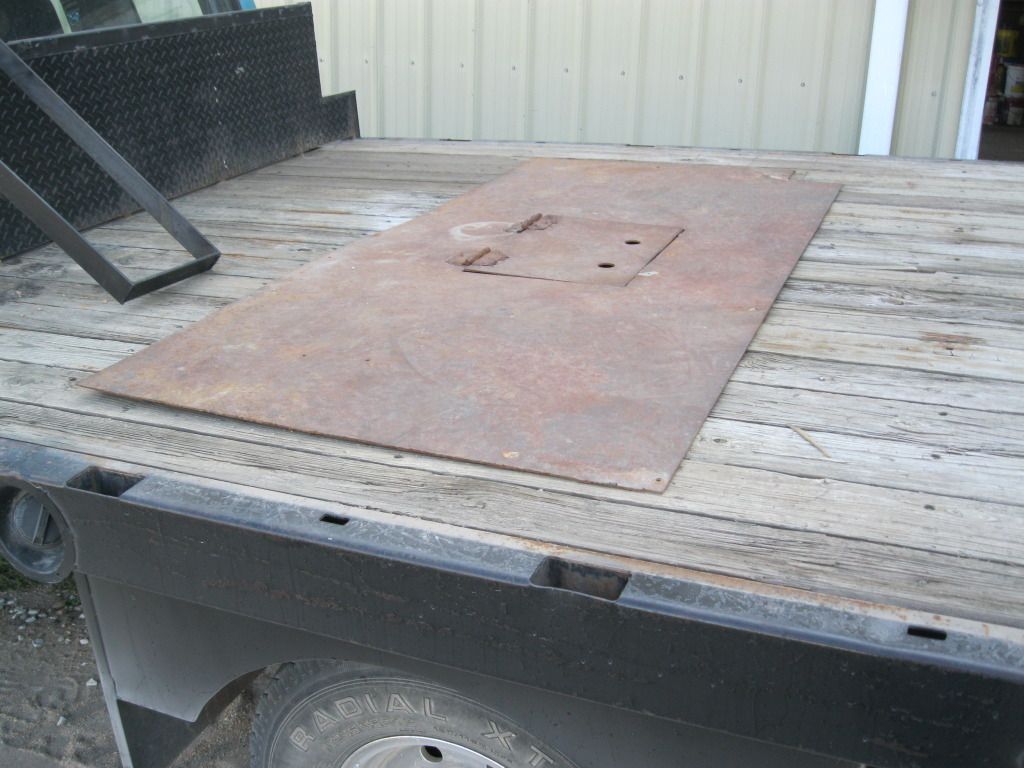 The bed after.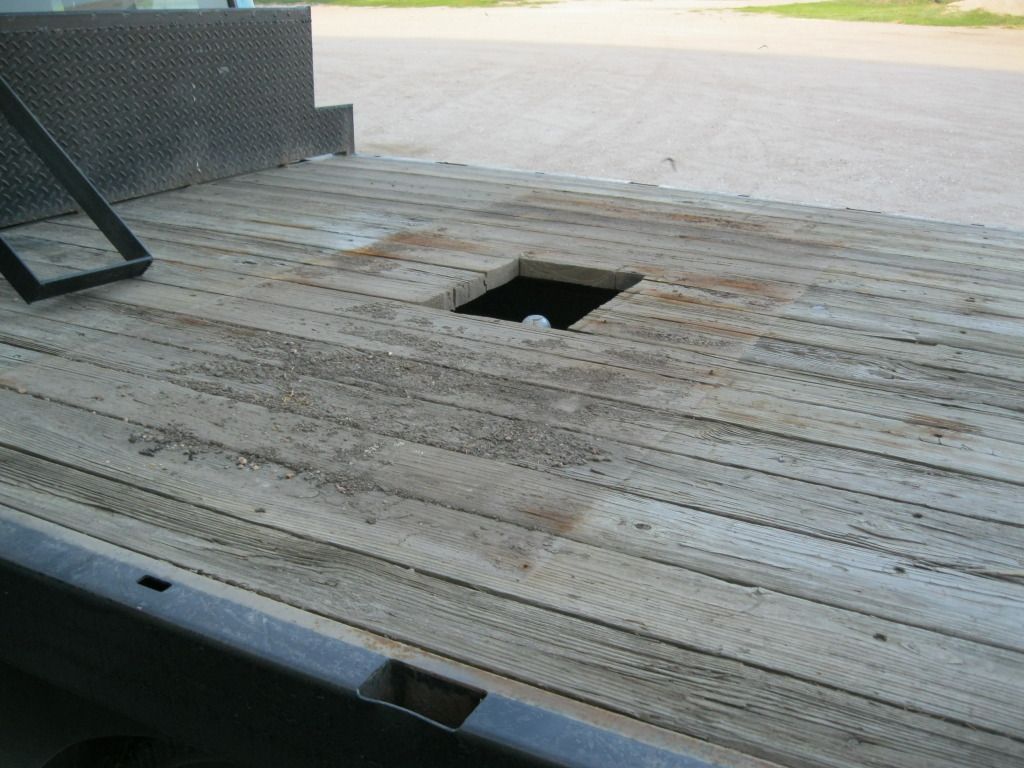 Cracks in the radiator support...Im going to have them welded some time. Maybe replace the radiator support eventually.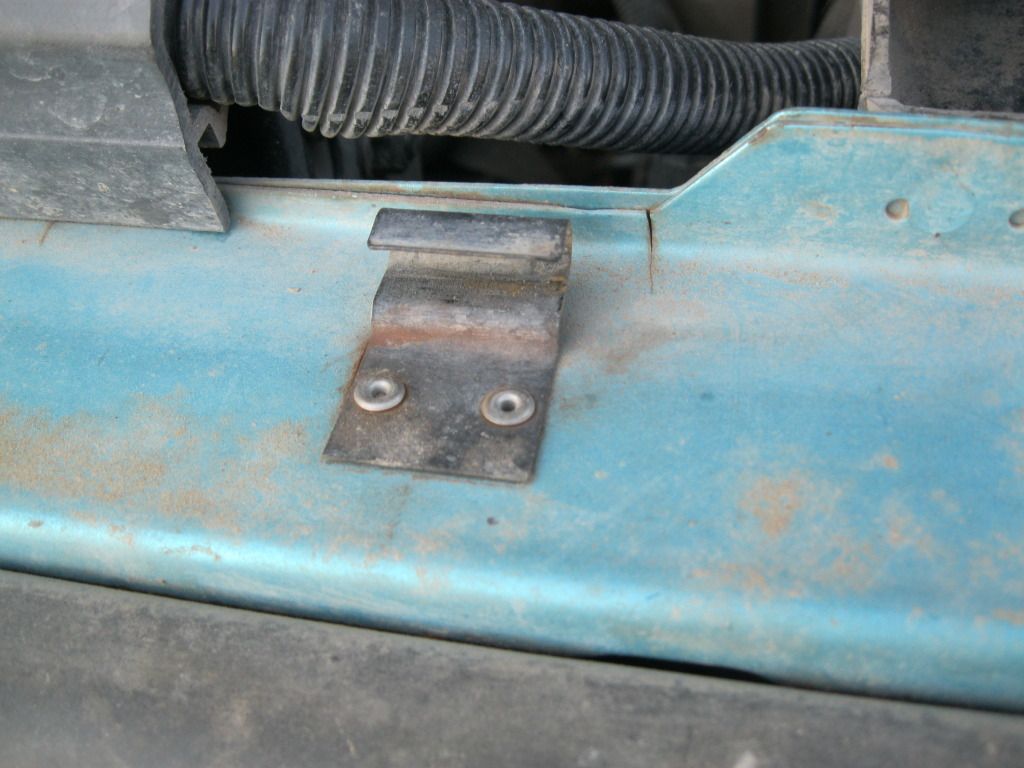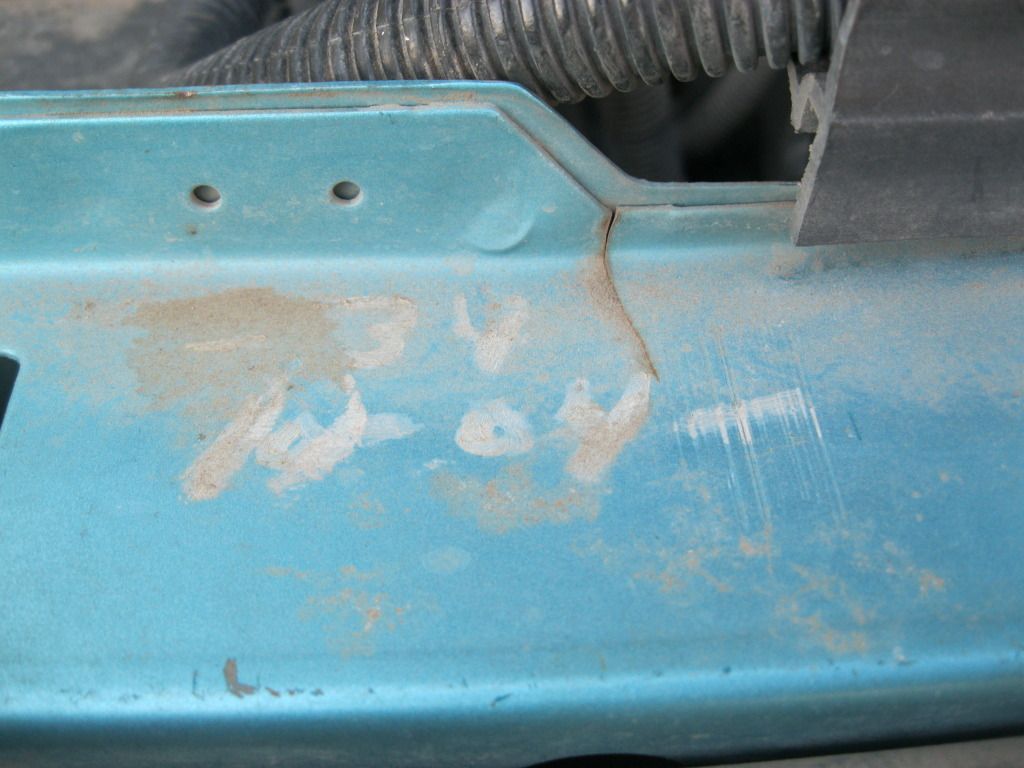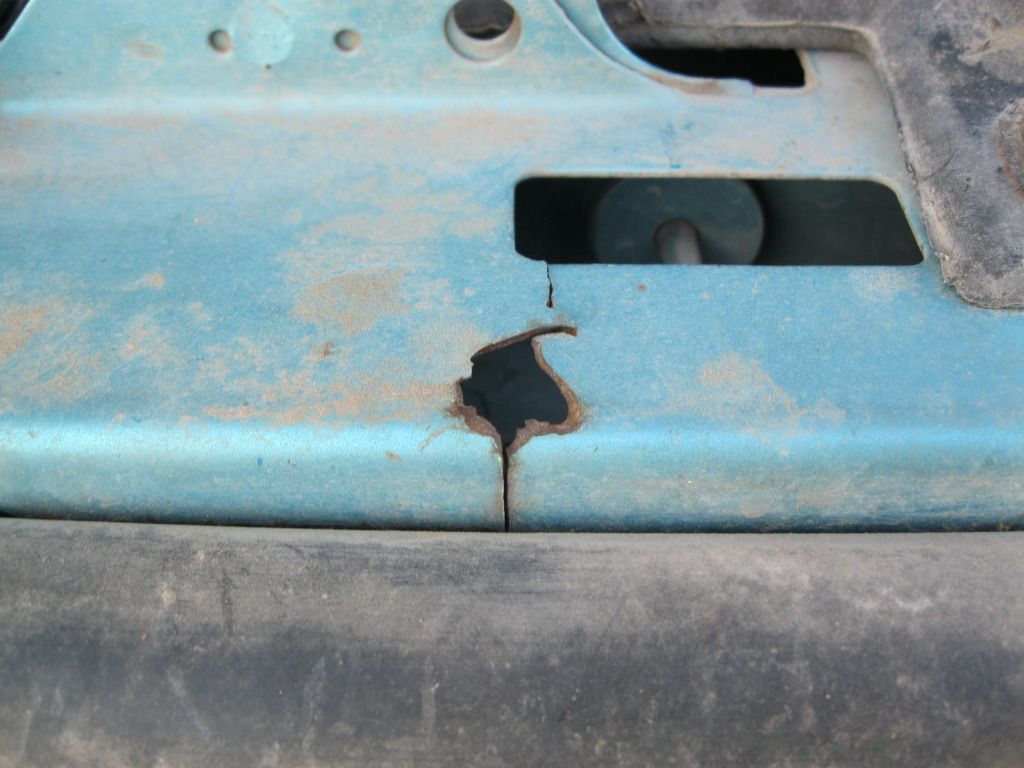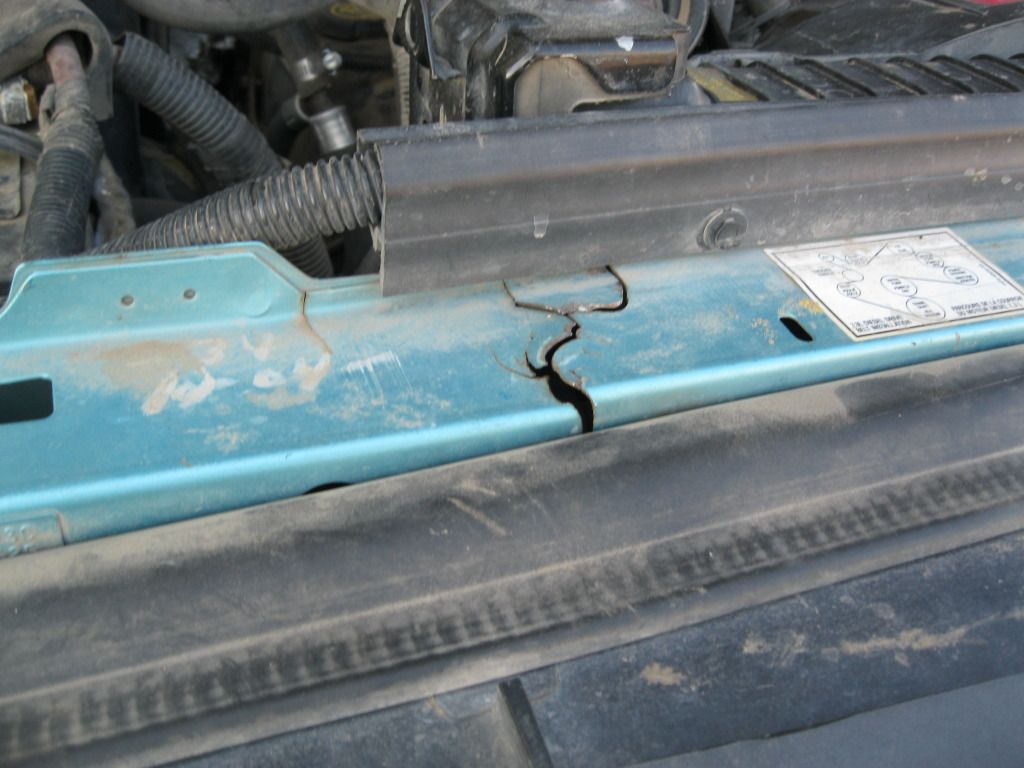 I also took the bug guard off the front but don't have pictures.
My plans are:
Intake
ts chip
3" dp into 4", no muffler
EGT, Boost, and tranny gauges.
Eventually:
stage 1 injectors
Intercooler