Discussion Starter
·
#1
·
I've got a rusty but trusty Diesel for sale.
I'm getting a bigger one and that's the only reason I'm selling this one.
Since I've had it ~
Calipers,
Single Mass Flywheel and clutch
Motorcraft GlowPlugs & Relay
DIY Tymar intake
Pros:
DIESEL!!
I get a legit 20mpg on the highway running at 2G on the tach which is 65mph
16mpg is the worse milage I've gotten pulling my jeep.
123xxx miles
Cons:
Rusty!
Rusty!
Rusty!
leaky pass exhaust gasket
$2500 and I'm down in Cincinnati, OH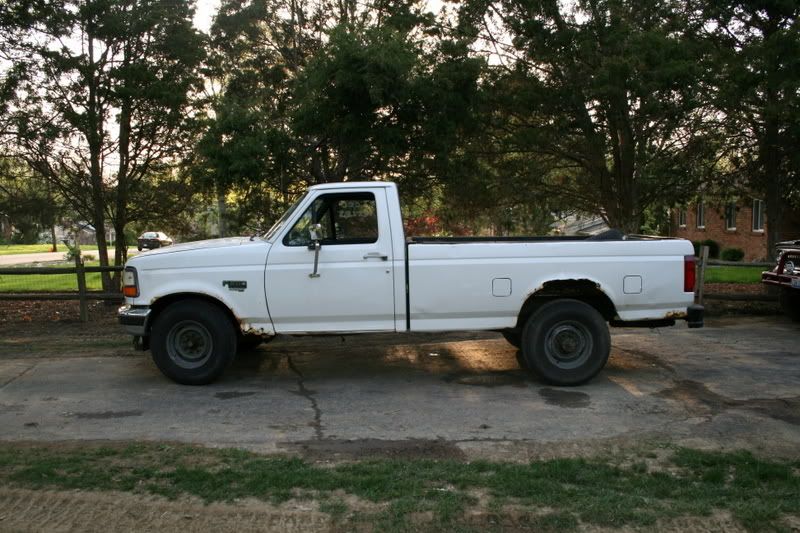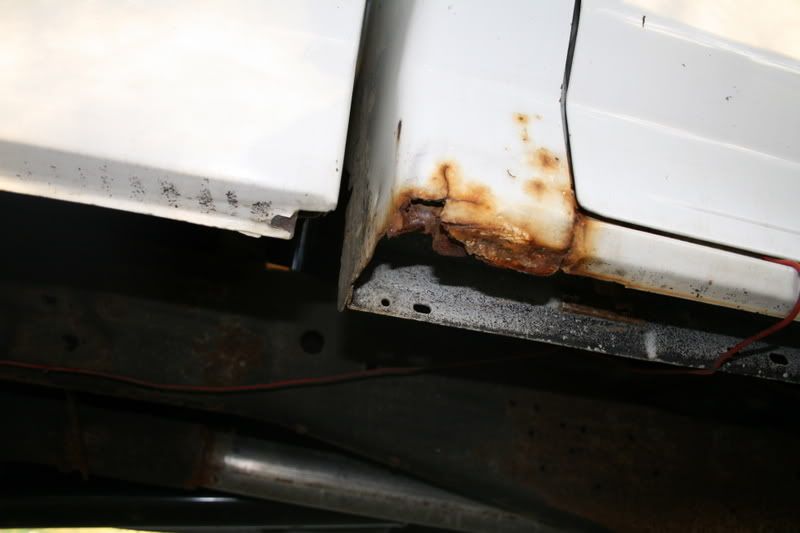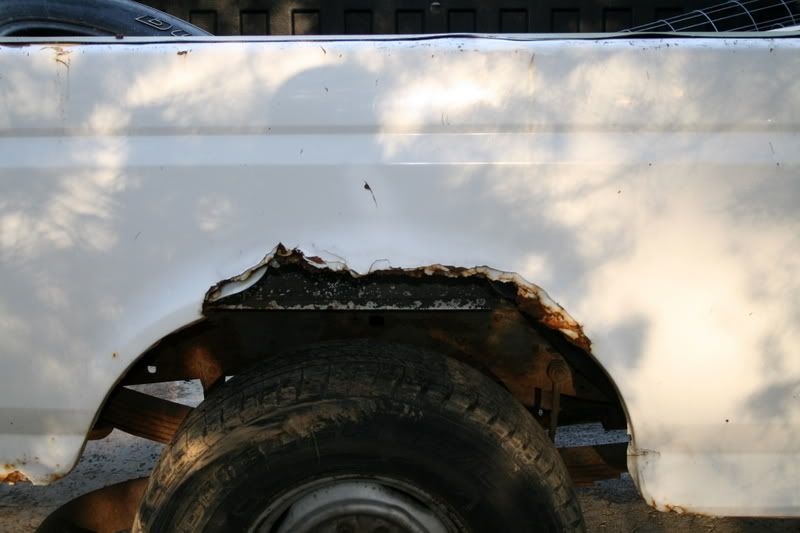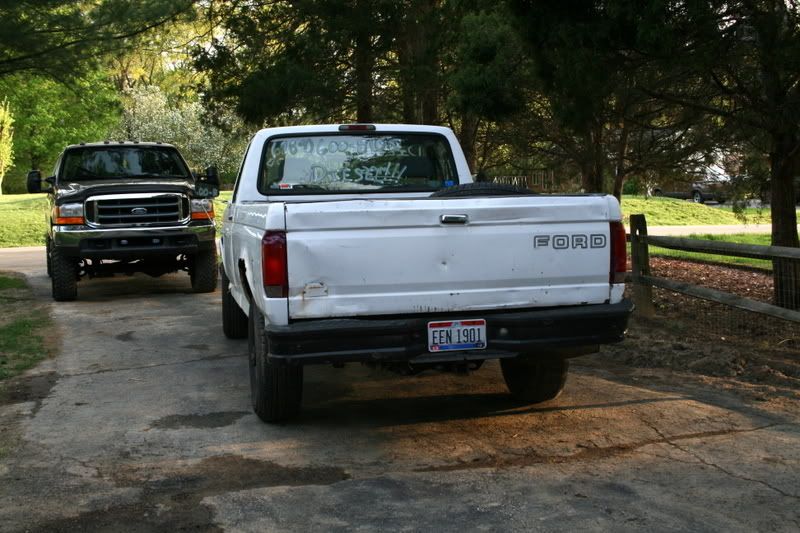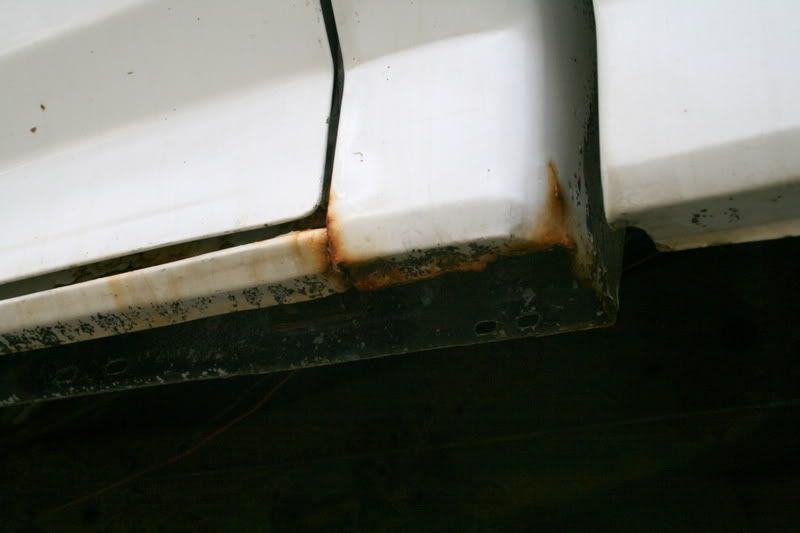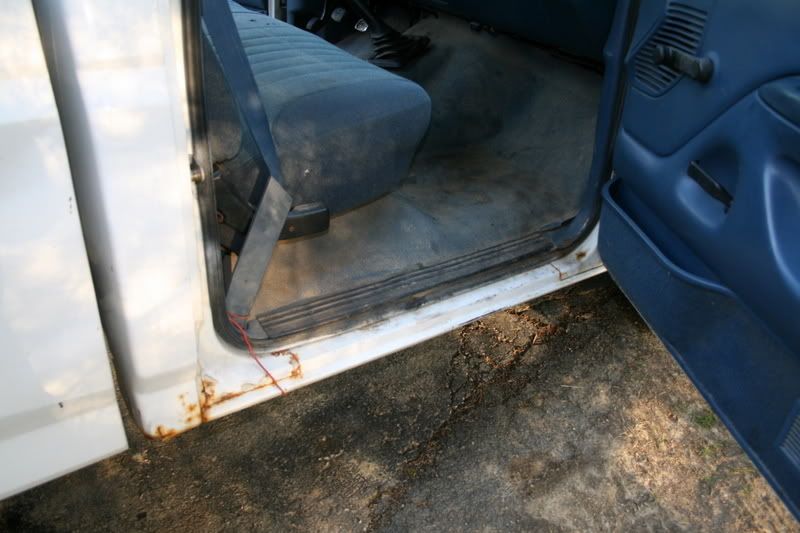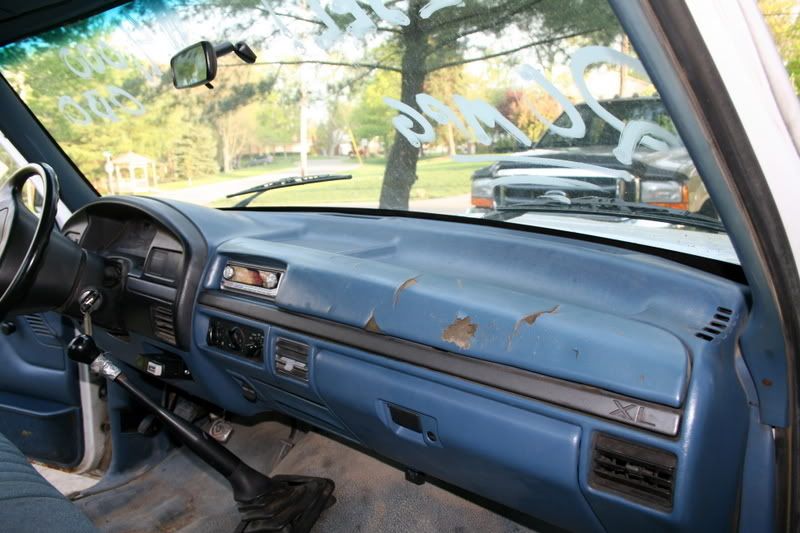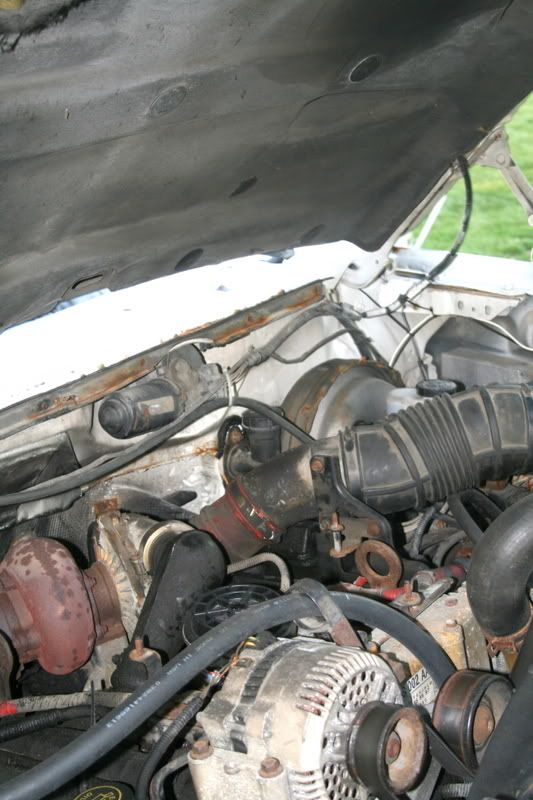 O yeah, new battery yesterday! :woot: