i have an 06 xlt lariat crew cab short bed 4x4 w/120k.the truck is fully loaded except sunroof.there are alot of new parts on this truck and all work is done by me except the paint.truck use to have gold on the bottom but was removed and the truck was painted solid white.truck has 20" aluminum wheels and the orignal tires that still have plenty of tread.here is a list of the new parts.truck also has line x bed liner with nation wide warranty.
injectors
hpop pump
ipr
arp head studs/black onyx head gaskets "sinster is AWESOME"
egr delete
internal oil cooler deleted /has an external oil cooler
both sides painted/tail gate
19,500 FIRM nothing less.if you are serious about buying please leave me your # or call me.931 349 8036
harv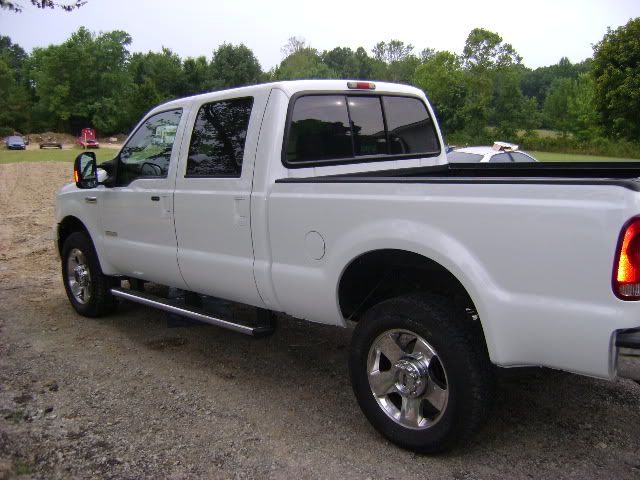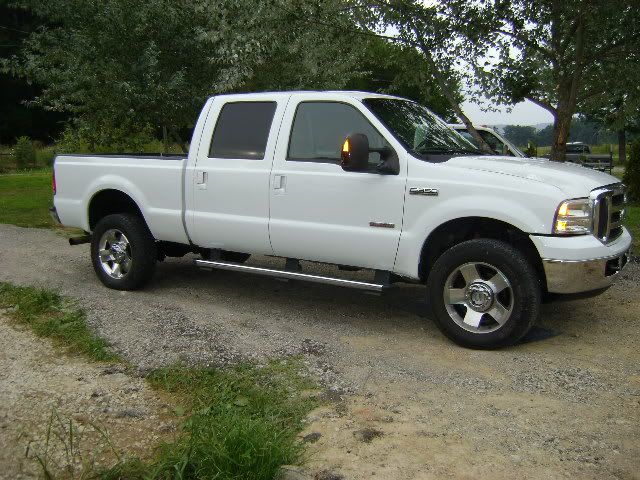 this is what it use to look like.the damage was caused from some one backing out in a parking lot and hitting it in the side.it does have a clean clear title and is in hand and in my name.i buy trade and sell these trucks and from what i can see i am giving this thing away.
and here are some pics of it while it was being fixed.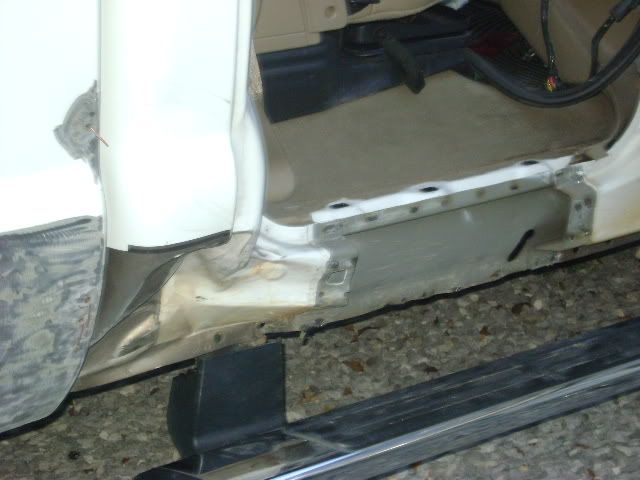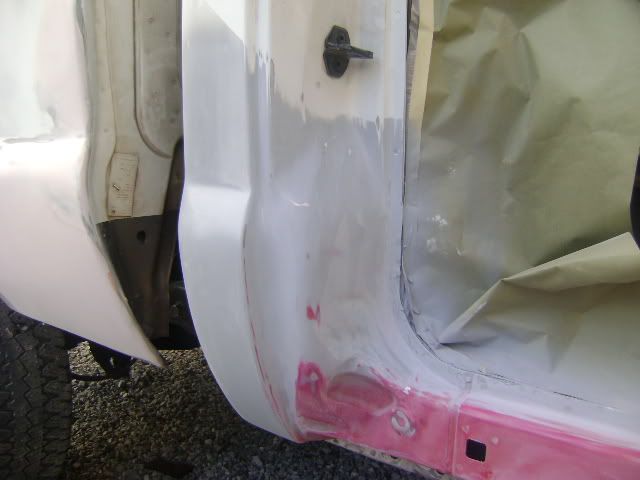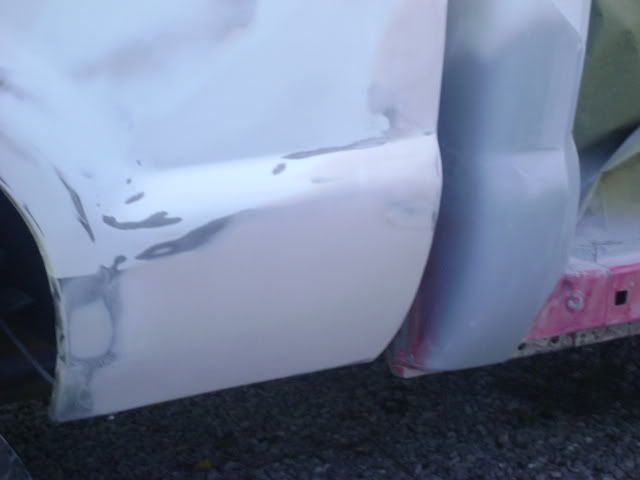 this was caused by a deer and as you can see it has been fixed also.it is getn some last minute touch ups and then be ready to go.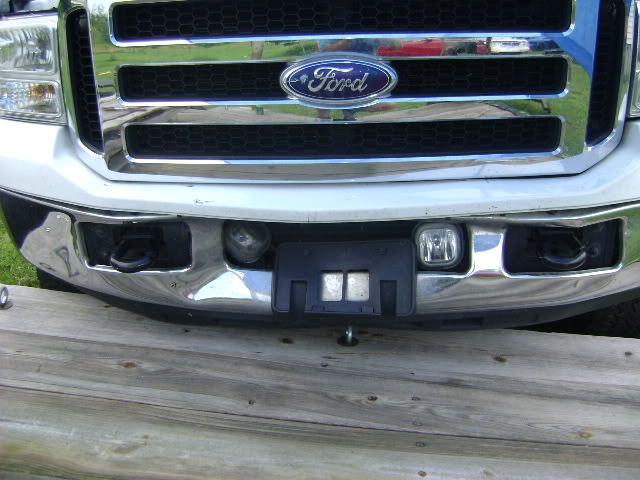 if you have any negative comments please keep them to your self or will have a mod address the issue.the truck runs great drives great also.
931 349 8036
harv