For sale!
I'm not really sure exactly what these items are worth, so I put a price that I think they are worth. If you feel I am priced too high/low please let me know. Feel free to make an offer! Also: I don't HAVE to sell these parts... if I only receive lowball offers, I will just keep them for spares on my truck, or sell them as cores. All these items are used, unless stated otherwise.
Item number 1:
I have...
an HPOP off a 2000 7.3L. Comes with the IPR. Asking $350 OBO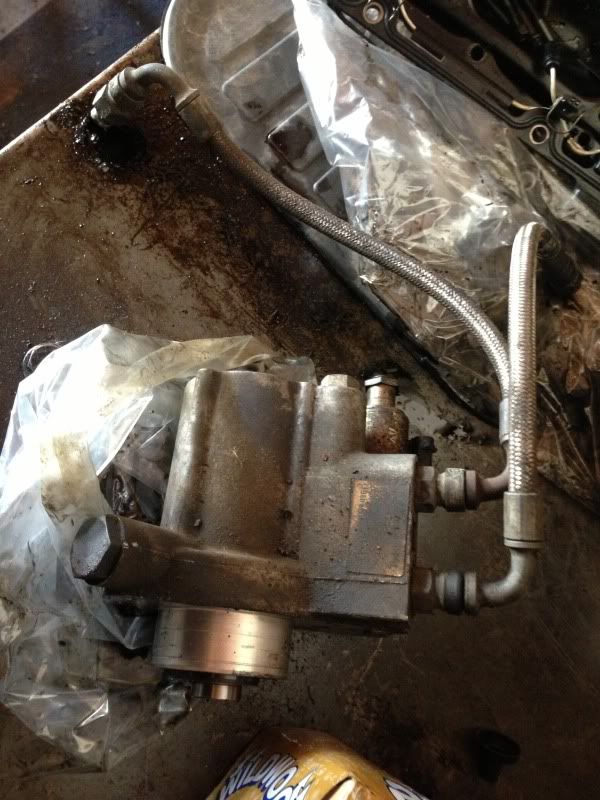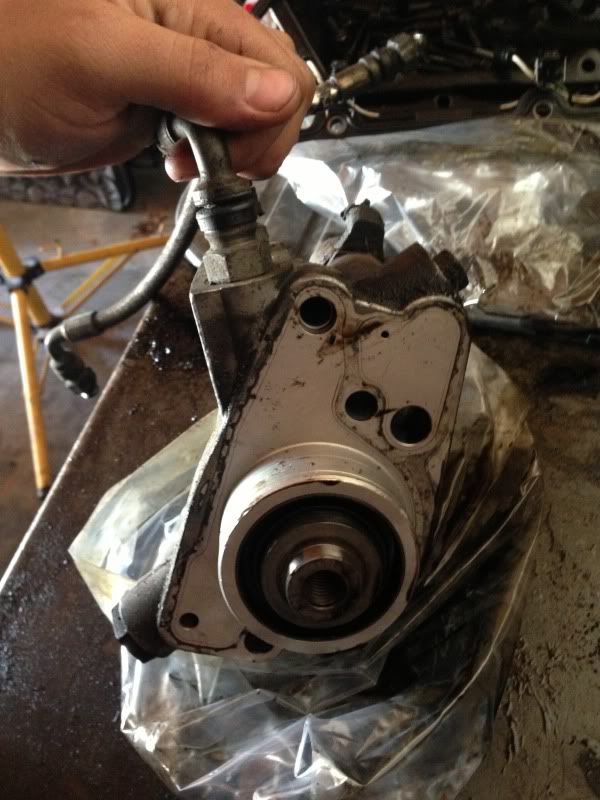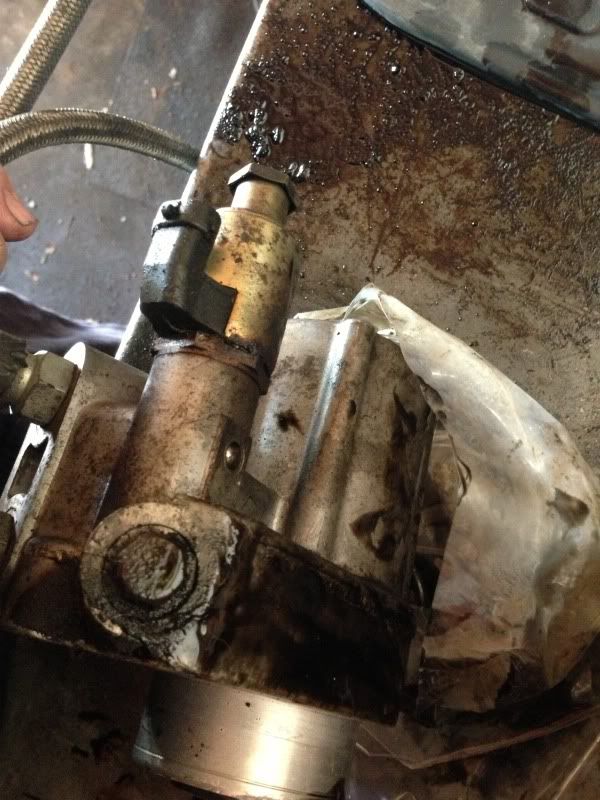 Item number 2:
Stock turbo from a 00' 7.3L. I was told this item was replaced within the last 50,000 miles of the truck. Looks fairly new yet $350 OBO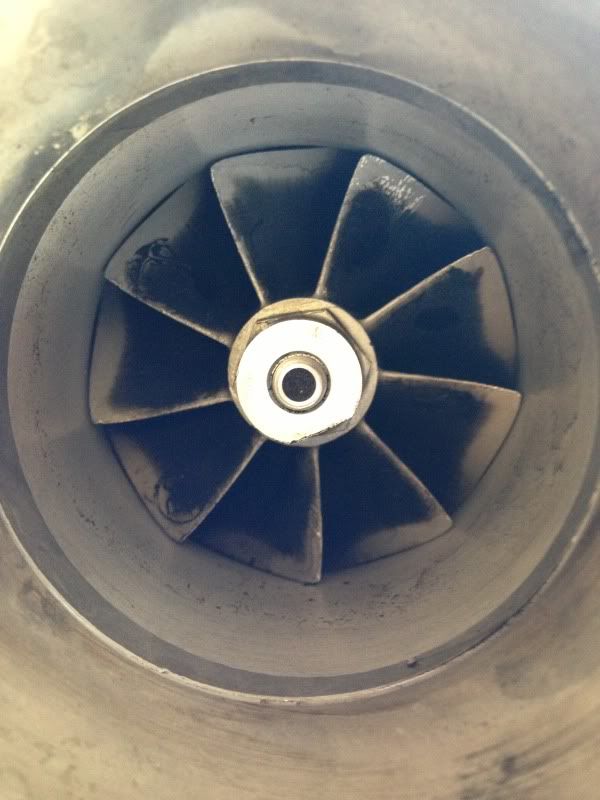 Item 3:
Oil cooler (van 7.3L) $125
item 4:
Stock fuel bowl (2 available) $20
SOLD! Thanks JPALMA, and Blue72!
item 5:
Updated UVCH's USED. I have 2 Pairs available. (4 total) $25/pair.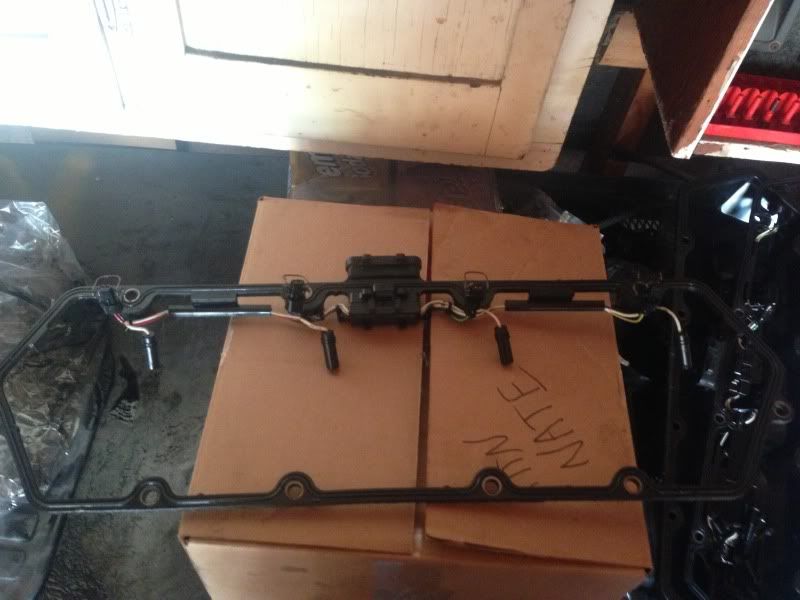 item 6:
8 STOCK Injectors These are used, a couple have been replaced with FORD remans. (7 AD, 1 AE) These injectors DO work, and were not the cause of failure in the motor they came out of. Truck ran on all 8 before the rings broke (Ether usage :doh
I would consider selling these separately as well.
HERES HOW MANY OF EACH INJECTOR I HAVE
1 AE AFTERMARKET REPLACEMENT (SOLENOID SAYS IFS)
5 OEM REMAN AD INJECTORS
2 OEM INJECTORS AD
I'd like $65 EACH!!!! or 500 OBO for All 8.
SOLD for $350 - Thanks Yellow93Coupe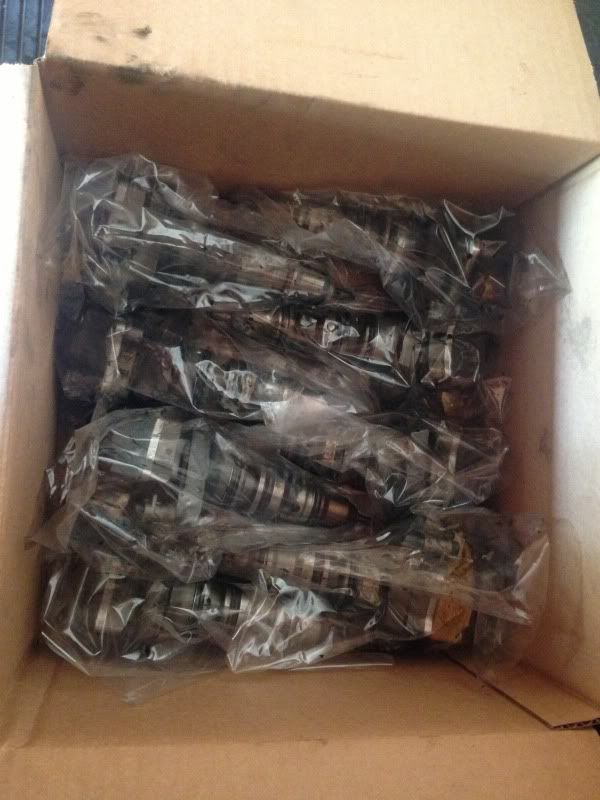 item 7:
I have 2 passenger side manifolds that are compatible with trucks or vans, and I have one drivers side manifold available for VANS ONLY!!!
I'd like $20 OBO for any manifold.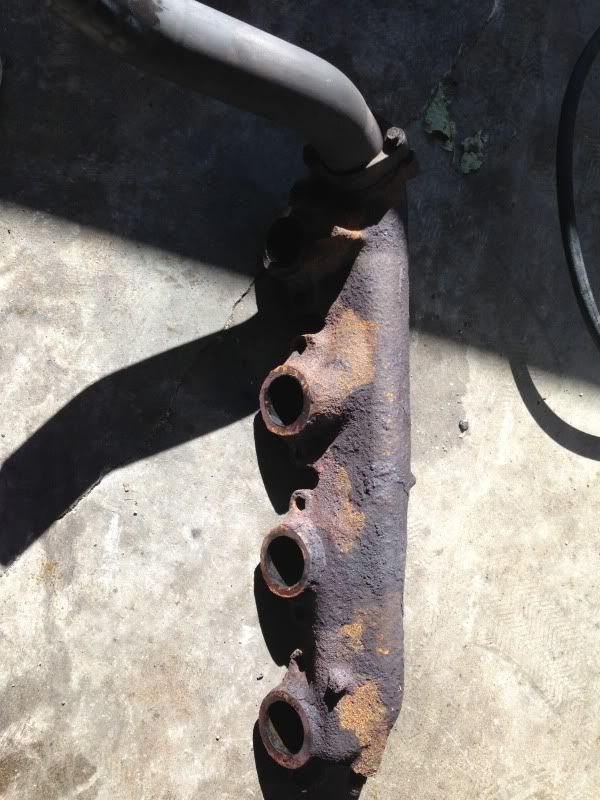 REMEMBER!! ALL OF THESE ITEMS ARE OBO!!!! YOU PAY FOR SHIPPING!!! THESE ITEMS ARE LOCATED IN FERGUS FALLS MN, 56537! PICKUP IS ALSO ACCEPTABLE!!!
ITEMS I WOULD BE WILLING TO TRADE FOR: (OR TRADE +CASH)
TS CHIP (OR OTHER 6 POSITION CHIPS)
ADRENALINE OR SRP 1.1
4 OR 5" EXHAUST SYSTEM
SOFT ROLL TOP FOR 8' BED
CUSTOM BUMPER WORK!
THANK YOU!!
-NATE