PowerStroke.org Stats
---
Hey everyone! I was playing around this morning and though you might want to see some stats of how our young site is doing. Here are some screen shots of stats from when we first came online until now. These are user activity stats;
Great job everyone! Keep posting, that's what it's all about.
---
'05 F250, CC, FX4, 6.0 PSD
sct x4
MTW Stage 1 Turbo
DJ's FUEL+ - Fuel Pressure Intensifier
Nitrous Express NXd Stacker
Snow Performance Stage III Water/Meth Kit
ARP Studs
MBRP 4" Turbo Back w/ no Muffler & no Cat
DashBoss on my iPad
ISSPRO Gauges in Triple A-Pillar
High Idle Mod
Iron Horse Front Bumper Replacement
12,000LB MileMarker Winch
2000Watt Power Inverter
Viper 5901 Remote Start/Alarm
Pioneer Avic-D3 Stereo/Nav
Train Horns!
Valentine 1
Velvet ride shackles
RockStars on 33's
Big azz dent from a blown tire.
"It is foolish and wrong to mourn the men who died. Rather we should thank God that such men lived."
- General George S. Patton, Jr
Please support our troops!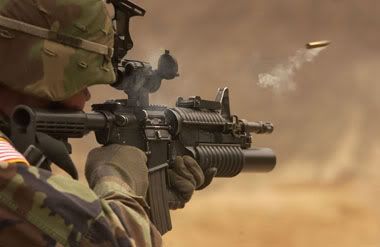 Compression Ignition Addict
Join Date: Sep 2005
Posts: 422
Thanks: 0
Thanked 0 Times in 0 Posts
Mentioned: 0 Post(s)
Quoted: 0 Post(s)
Feedback Score: 0 reviews
looks like the numbers are up...lets keep it up guys...

wes
Conservative and Proud
Join Date: Nov 2005
Location: Oregon
Posts: 14,492
Thanks: 0
Thanked 3 Times in 3 Posts
Mentioned: 0 Post(s)
Quoted: 8 Post(s)
Feedback Score: 0 reviews
WOW!
---
2001 F350, Lariat SC LB 4X4 PSD
Quadzilla Commander
Zoodad with Stealth Screen

National Hot Rod Diesel Association
The Org. Staff reserves the right to move, modify, delete or merge posts at our discretion and without explanation.