Compression Ignition Addict
When will the time change take effect?
---
I was just wondering when we were going to be going onto DST. Thanks...
---
2008 Nissan Titan PRO-4X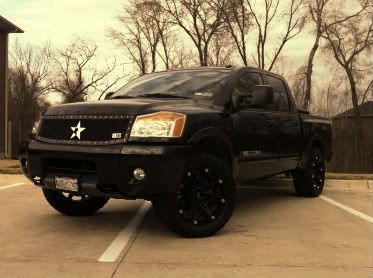 Mods:
Superchips 93 tune, 18" Magnaflow Muffler, Bilstein 5100 Struts & Shocks, 20" Jesters, 33" Toyo MT, Kenwood DDX812 with Nav, 2 12" RE Audio SE's, Sundown SAE-1000D amp, RBP Grille, 6000K HID Lows/Fogs, 20%/5% tint, Hardwired Valentine 1, RBP 4.5" Black Exhaust Tip, Black UWS Low-Pro toolbox, LED map/spot/door/floor/cargo/tailgate/reverse/license plate lights, Bosch Wipers
The Fat Mod
Join Date: Aug 2006
Location: Hickory, NC
Posts: 12,509
Mentioned: 0 Post(s)
Tagged: 0 Thread(s)
Quoted: 0 Post(s)
Thanks: 0
Thanked 1 Time in 1 Post
Feedback Score: 0 reviews
Mine already is. Check your setting in your control panel and see what they say.
---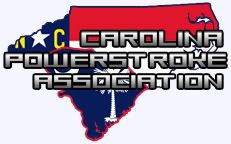 Compression Ignition Addict
will do. thanks
---
2008 Nissan Titan PRO-4X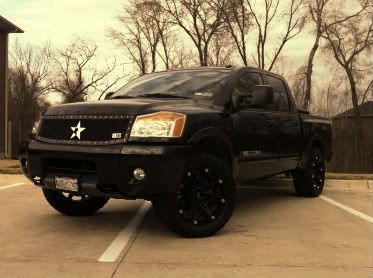 Mods:
Superchips 93 tune, 18" Magnaflow Muffler, Bilstein 5100 Struts & Shocks, 20" Jesters, 33" Toyo MT, Kenwood DDX812 with Nav, 2 12" RE Audio SE's, Sundown SAE-1000D amp, RBP Grille, 6000K HID Lows/Fogs, 20%/5% tint, Hardwired Valentine 1, RBP 4.5" Black Exhaust Tip, Black UWS Low-Pro toolbox, LED map/spot/door/floor/cargo/tailgate/reverse/license plate lights, Bosch Wipers