stop emails about tread updates
---
how do i turn off the notifications. my email is getting filled with them. make it stop
---
08 f350 KMC wheels with 33" MTZs, bed rails with a reese 20k slider, 5% tint all around, 60gal fuel box, kenwood monitor, afe drop in filter, livewire w/innovative tunes, sinister egr delete, twisted stage 3 trans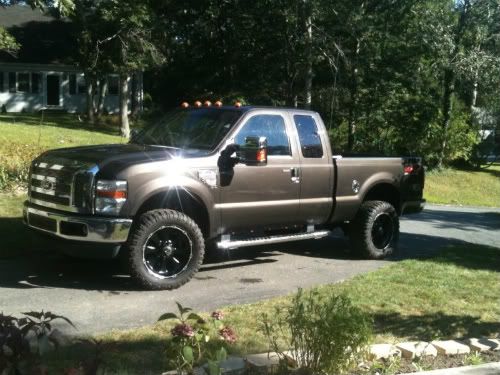 Don't mind me
If you want to stop them all. Go into your User CP click on view all subscribed threads, on the right hand side at the top there will be a box that selects all threads, at the bottom there will be a drop down menu and you can select no email notification from that. Or you can do it for individual threads.
---
Josh
04 F350
CC SB DRW IT HAS SOME STUFF
"Idiopathic, from the Latin meaning we're idiots cause we can't figure out what's causing it."
House M.D.