Finally ran my truck...
---
Finally decided to run my truck at the local track. This was my second run of the night, or you could say of my life lol. Attempted to switch to my 140 tune around the .39 second mark that is why the transmission sounds like it is shuddering. Had a good time for sure. I think I could of broke into the 15s if I wouldn't of tried switching tunes and if I would of had a better launch.


R/T- .367
60'- 2.162

1/8- 10.307
MPH- 65.91

1/4- 16.265
MPH- 82.03



Thanks TravisH3 for doing the video.
---
PM ME FOR VINYL DECALS!
SOLD!!!!!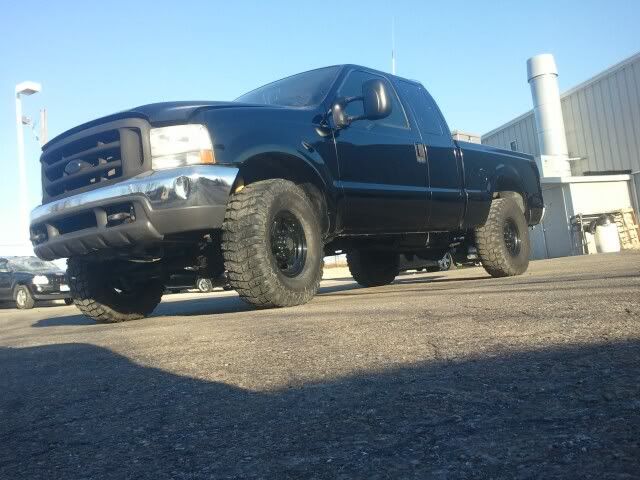 ARP head studs
4 inch down pipe
5 inch straight pipe
ts 6 pos chip
foil delete w/ polished IC pipes
ugly step delete
2% tint
black lariat rims
35 inch Pro Comp Xterrains
7 inch in dash dvd player
remote starter
16.265
---
Last edited by BIGBILL105 45; 06-07-2011 at

07:24 PM

.
Shade tree mechanic
Join Date: Mar 2008
Location: Lake Tapps, Wa.
Posts: 8,298
Thanks: 2
Thanked 0 Times in 0 Posts
Mentioned: 0 Post(s)
Quoted: 0 Post(s)
Feedback Score: 1 reviews
Nice run
---
MATT

Now featuring a 6.4 fat bottum 6 speed

95 f250--238k and counting

RDS stage I's-TW live tuned-Dana 60 swap-9" lift/40x13.5x20 ProComps-ZF5 swap/short throw/South Bend CON OFE-Iron Bull front-AFE CAI-SD innercooler-Fab Tech traction bars-MBRP DP/6" black miters-Autometer boost/pyro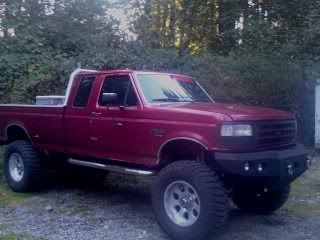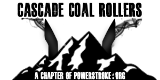 "If you dont have ambition and big dreams, you end up working hard for someone who does"
Compression Ignition Addict
Join Date: Jul 2010
Location: Cincinnati
Posts: 4,331
Thanks: 6
Thanked 41 Times in 40 Posts
Mentioned: 1 Post(s)
Quoted: 2 Post(s)
Feedback Score: 13 reviews
no problem bud
if i would have know ahead of time i would have brought my hd camcorder instead of using a shakey digital camera. haha
here is a link to my fastest run 14.1 @ 93.3mph
---
T-rav
2010 F350 6.4-
s467 MPD single kit, H&S Jesse Byall tuning, No limit IC piping and intake,mishimoto intercooler, MPD billet CCV/oil filler, FASS with sump, SOTA A.W.O.L. polished wheels, toyo rt tires, RED Newton traction bars, oem projector retrofit and a bunch of LED lights LOL
Holderdown Performance #teamHDP
OUR FLEET: 2015 f450, 2014 Platinum F350, 2012 F450 6.7, 2010 F350 6.4, 2005 F350 6.0, 04 F450 6.0