Darth Vader!!(with a twist)
---
Some of you will recognize this stage from MGM at Disney in Florida. Its the stage where kids get to train to be a Jedi, and fight Darth Vader at the end. Well, heres Vader like youve never seen him before!! LOL!!
MC Hammer Vader Busts a Move*Video
---
Shane
2011 F250 Crew Cab FX4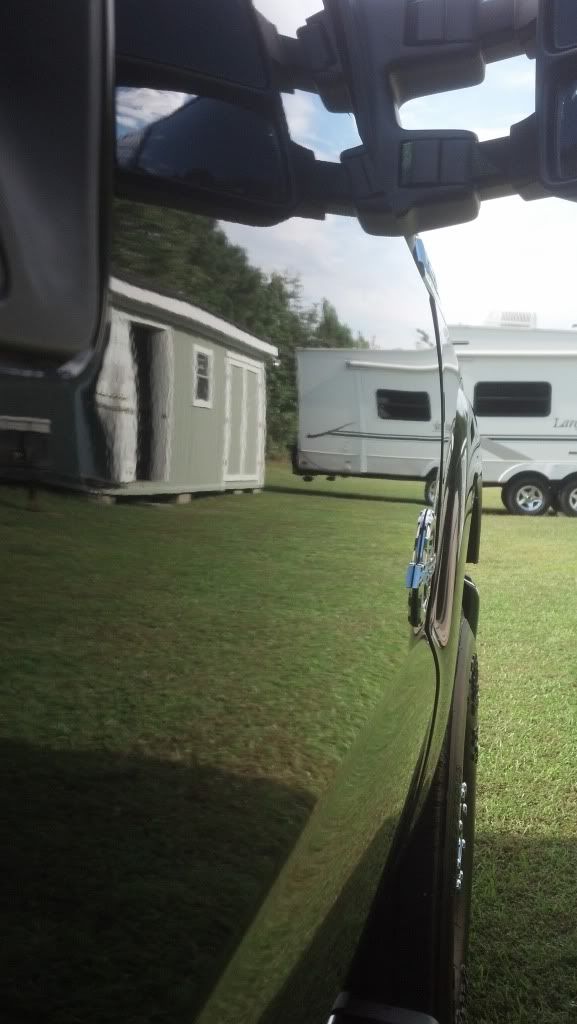 STOCK!
Compression Ignition Addict
That is freakin great
---
Early 99 F-350 CC LB 6-speed
Stock with mods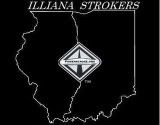 Quote:
Originally Posted by
CloverLeafFarm
View Post
Hey Ross, after talking with you i did some research and seems like you chose the right path to go, i knew you were a super genius!
Ross
Compression Ignition Addict
Join Date: Jan 2009
Location: Loxahatchee, FL
Posts: 311
Mentioned: 0 Post(s)
Tagged: 0 Thread(s)
Quoted: 0 Post(s)
Thanks: 0
Thanked 0 Times in 0 Posts
Feedback Score: 0 reviews
Super Moderator
i dont like star wars anymore...
---
Rob, The Investigator!
Audentes Fortuna Juvat
(Fortune Favors The Bold)
Rwalker@Powerstroke.Org
The Org. Staff reserves the right to
move, modify, delete or merge threads/posts
at our discretion, without explanation
at any time.
Too cool for school