Banned
how to measure spring arch( need to warranty springs )
---
so my front springs are starting to sag quite badly, and superlift has said they will warranty them, I need to know however HOW DO YOU MEASURE THE SPRING ARCH AND LENGTH? if someone can give me measurements on their 8" springs I can go from there, but my truck has started to sag so bad on the drivers side that I can tell by looking at it...it's disgusting. I have part # 218-6 on my truck, they are the 8" lift springs for the diesel...you can tell by looking at this pic that it is sagging badly. Im in Kuwait so I can't measure it, so I need someone to give me detailed info so that my wife can deal with this issue, otherwise is there someone in Fl, that can possibly measure these for me? please let me know at
cj_max@msn.com
otherwise if you're in the area and can help you can call 757 349 2788 and ask for Julianne, but please state your reason so she doesn't just think you're some wierdo lol.....and so she doesn't hang up on you, but the springs need to be replaced SOON, and I am ordering some hangers/shackles to add them to it and I can put some 40s on it.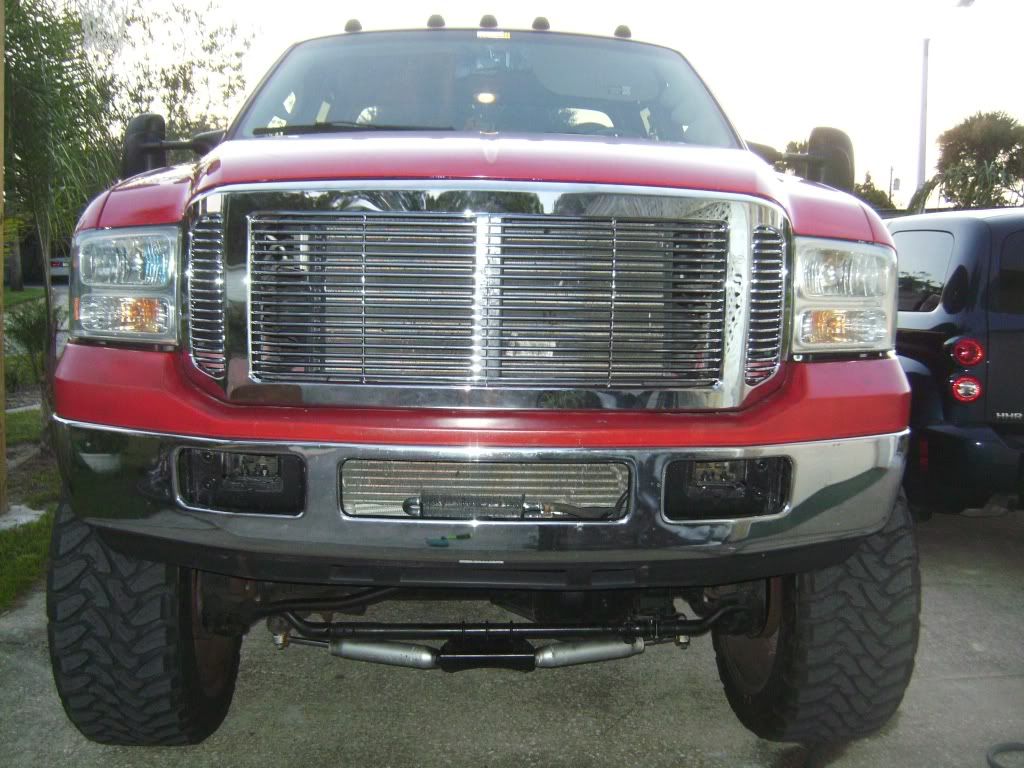 please help me!!!!Chad
PS SORRY FOR THE LONG POST!