October 10th Crandall, Texas national diesel association races
---
Anyone headed to dallas raceway for this? I will be there for sure for the weekend and probably run the truck on the dyno, and maybe the pulls. What's everyone elses plans from around here?
---
2008 F-250 Spartan 310 Tune
SS 4" Flo-Pro downpipe back
S&B CAI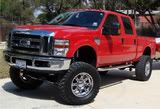 Compression Ignition Addict
Join Date: Dec 2007
Location: Canyon, TX
Posts: 198
Mentioned: 0 Post(s)
Tagged: 0 Thread(s)
Quoted: 0 Post(s)
Thanks: 0
Thanked 0 Times in 0 Posts
Feedback Score: 0 reviews
I'm around Amarillo, don't know if I'll make it. Depends on school....
---
Peter
08 Black FX4 F-250, CCSB, FloPro 4" straight, Banks dual exhaust, Spartan 310 & 275, Suncoast solenoid, EGR plates, S&B CAI, Readylift coil spacers in front/blocks in the back, MB Offroad wheels, 35x12.50R20 Toyo M/Ts, black billet grill, custom smoked mirror, tail, clearance lights and 3rd brake lenses, custom painted fender vents w/ chrome billet inserts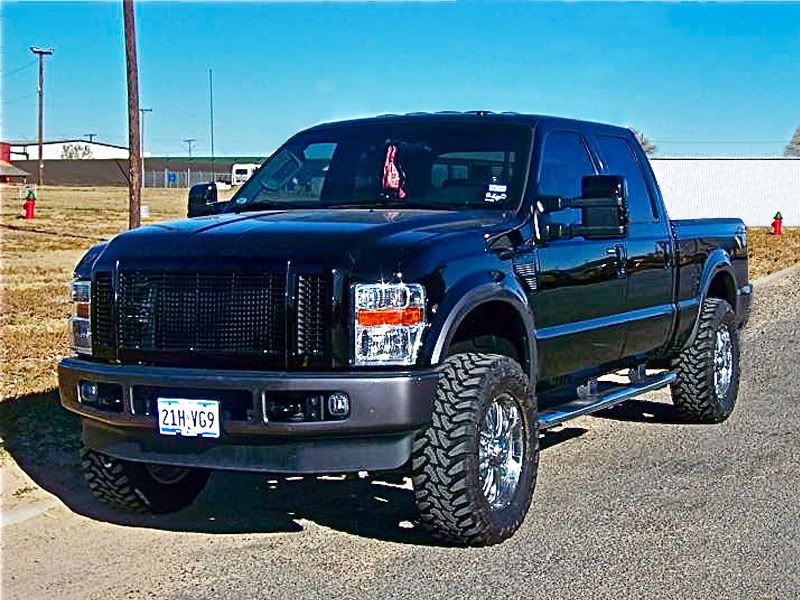 Compression Ignition Addict
I might make it if Im in town.
---
2009 Harley Crossbones
Has a few goodies but going under the knife soon!

2003 F-250 Quad Cab 4wd Auto 6.0 SCT 4" Turbo Back
Compression Ignition Addict
Join Date: Dec 2007
Location: San Marcos, Texas
Posts: 446
Mentioned: 0 Post(s)
Tagged: 0 Thread(s)
Quoted: 0 Post(s)
Thanks: 0
Thanked 0 Times in 0 Posts
Feedback Score: 0 reviews
Ill be there
---
2010 F-250, Black