Vid - Crazy Clinton Supporter
---
---
Mark
2008 F-250 Lariat CC 4x4 AKA: Jolene
Dual Alternators (from the factory)
5% Tint All Around
High Idle Mod
Line-X
Roll-N-Lock
Clifford 50.5x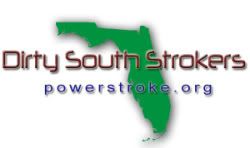 Compression Ignition Addict
Join Date: Nov 2007
Location: San Antonio
Posts: 3,196
Mentioned: 0 Post(s)
Tagged: 0 Thread(s)
Quoted: 0 Post(s)
Thanks: 0
Thanked 1 Time in 1 Post
Feedback Score: 0 reviews
I bet the kat asking her name was with McCain
Tell it Granny. Tell it
---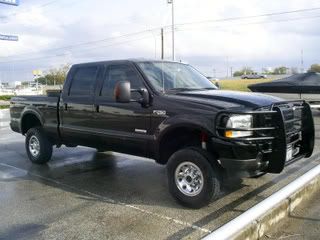 546K 7.3L Hauler
>>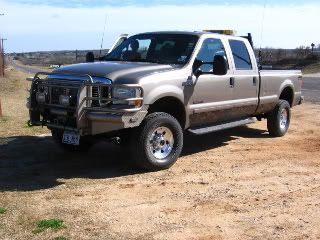 Central Texas Hotshots
Infidel
Join Date: Jun 2006
Location: Texas
Posts: 5,166
Mentioned: 0 Post(s)
Tagged: 0 Thread(s)
Quoted: 0 Post(s)
Thanks: 0
Thanked 0 Times in 0 Posts
Feedback Score: 0 reviews
I wonder how much of the dem party feels like she does?
Craig
---
Remember Ft. Hood
And never forget who did it
Religion of peace my жопа
Quote:

Ah, we can lead a man to knowledge.....but we can't make him think.

The Lady Mod
You just might be amazed as to how many people feel exactly the same way she does!
---
Granny aka Terri
granny@powerstroke.org
04 F250 CC 6.0L PSD 2WD
A Few Ponies Under The Hood
Wrenches Turned by Trucks Unlimited (Thanks Scott!) and NPCCPARTSMAN
Injectors by Ryan Casserly of Full Force Diesel
Turbo by KC
Oil Cooler by BulletProof Diesel
SCT Custom Tuning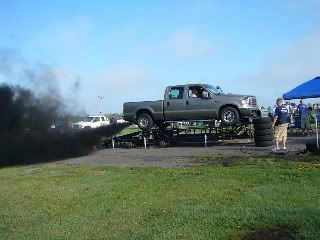 Compression Ignition Addict
Join Date: Jan 2008
Location: Deer Park Tx
Posts: 201
Mentioned: 0 Post(s)
Tagged: 0 Thread(s)
Quoted: 0 Post(s)
Thanks: 0
Thanked 0 Times in 0 Posts
Feedback Score: 0 reviews
That lady needs to learn to speak her mind and stop holding back so much! hopefully all of the Hillary supporters will either stay home in November,or vote for Mccain,I think the Dems handling of Florida & Michigan have put a large Rift in the Party,I am not wild about Mccain,but he is the lesser of two Evils for sure! (why does it always come down to voting for the Lesser of Two Evils? where's the Next Ronald Reagan at?)
---
2005 F250 6.0L 4x4 C/C SWB (Mine) 2006 Expedition Eddie Bauer. (Wife's) Proud Texan.
NRA Life member.