CPS takes baby of Oath Keeper
---
State snatches baby when dad accused of being 'Oath Keeper'
The father, Johnathon Irish, told WND that the affidavit signed by Child Protective Service worker Dana Bicford seeking government custody of newborn Cheyenne said the agency "became aware and confirmed that Mr. Irish associated with a militia known as the 'Oath Keepers.'"
Irish, in an interview with WND, said officers and other social services workers ordered him to stand with his hands behind his back, frisked him and then took his daughter from him and his fiancÚ at Concord Hospital where the baby had been born.
---
Josh
04 F350
CC SB DRW IT HAS SOME STUFF
"Idiopathic, from the Latin meaning we're idiots cause we can't figure out what's causing it."
House M.D.
Unapologetically American
Join Date: Oct 2006
Location: Littleton, Colorado
Posts: 20,024
Thanks: 4
Thanked 29 Times in 28 Posts
Mentioned: 1 Post(s)
Quoted: 23 Post(s)
Feedback Score: 4 reviews
Sounds like Nazi
Germany to me!!!!
---
2006 F350
SOLD
* KMC XD Monsters wrapped in Hankook ATM's
* 08 style mirrors
* 4" TB exhaust
* SCT X2 with Gearhead, PHP and ID tunes
* Edge Insight CTS
*Full Bulletproof Diesel kit with remote oil cooler
* Blue FPR spring
* 6.4 Banjos
* Repaired FICM by BPD
* Dfuser coolant filter
* Stage1 MTW turbo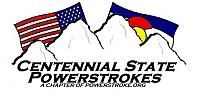 New truck has a Cummins and a handshaker
Compression Ignition Addict
Join Date: Apr 2007
Location: lewiston, Id.
Posts: 5,008
Thanks: 0
Thanked 0 Times in 0 Posts
Mentioned: 0 Post(s)
Quoted: 0 Post(s)
Feedback Score: 1 reviews
more to the story.
---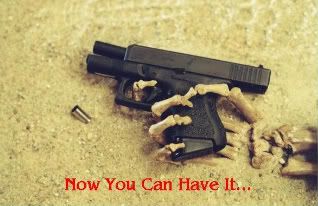 A well regulated Militia, being necessary to the security of a free State, the right of the people to keep and bear Arms, shall not be infringed.
---------------------------------------------------
The People of a free country should not be scared of their government, the government should be scared of their people.