CCR Mini G2G pics...
---
Any who on to the pics.........
Trevor's truck
Sean's Truck
Proof that the fat girl goes off the paved roads......
I will let the rest of the pics tell the story......,.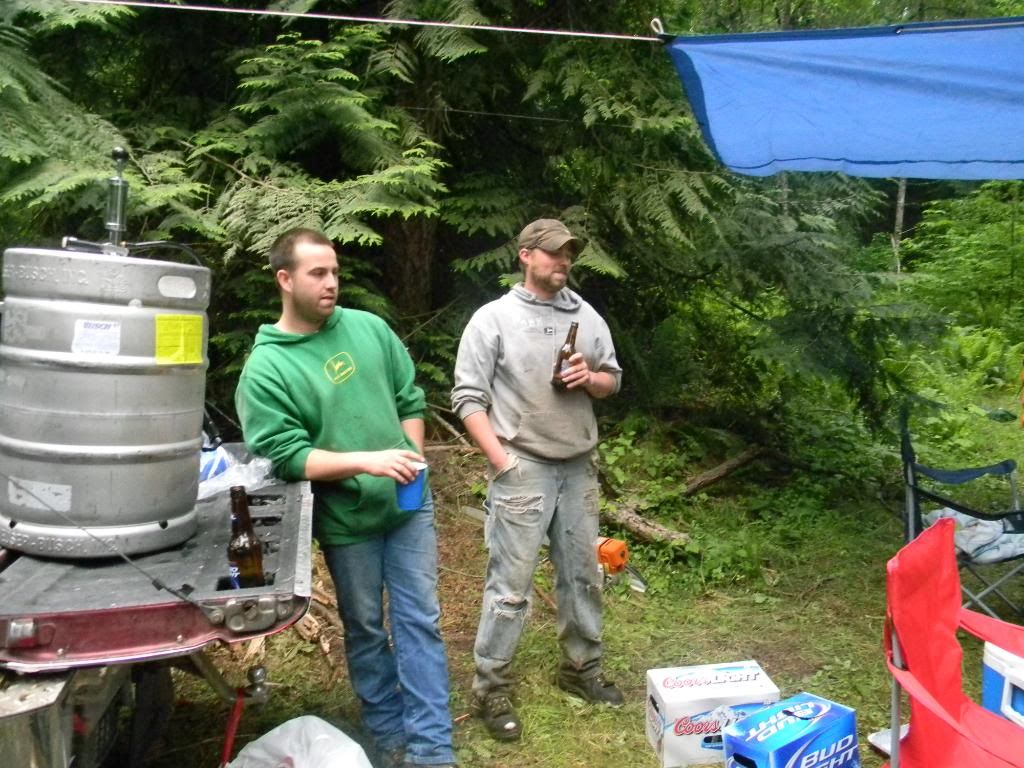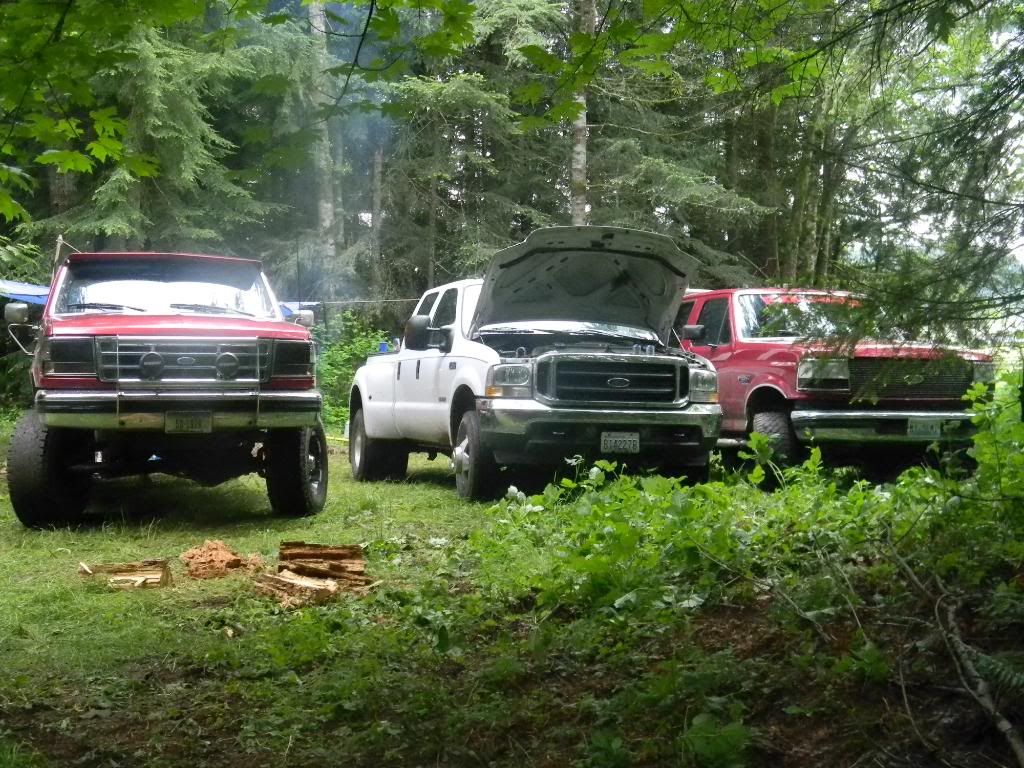 ---
Josh
04 F350
CC SB DRW IT HAS SOME STUFF
"Idiopathic, from the Latin meaning we're idiots cause we can't figure out what's causing it."
House M.D.
Shade tree mechanic
Join Date: Mar 2008
Location: Lake Tapps, Wa.
Posts: 8,298
Thanks: 2
Thanked 0 Times in 0 Posts
Mentioned: 0 Post(s)
Quoted: 0 Post(s)
Feedback Score: 1 reviews
Had a blast. Good times. Glad to see everyone again.
---
MATT

Now featuring a 6.4 fat bottum 6 speed

95 f250--238k and counting

RDS stage I's-TW live tuned-Dana 60 swap-9" lift/40x13.5x20 ProComps-ZF5 swap/short throw/South Bend CON OFE-Iron Bull front-AFE CAI-SD innercooler-Fab Tech traction bars-MBRP DP/6" black miters-Autometer boost/pyro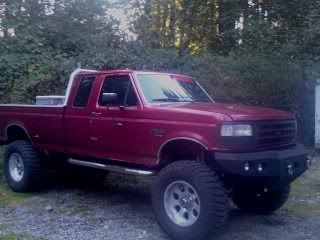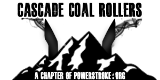 "If you dont have ambition and big dreams, you end up working hard for someone who does"