PhP Get-together THIS WEEKEND!
---
2011 PHP Kickoff this Sunday at Aarons house! Get with Aaron, Ben, or Chris for more information!
Also...Boggs and Boulders is coming up! March 18, 19, 20! Bring your quad, bike, or truck...camp out, and get a little mud on the tires! See you there!
Finally, don't forget to look us up on Facebook!
Panhandle Powerstrokes | Facebook
---
-Ben
2011 F250 FX4
6.7 PowerStroke
Compression Ignition Addict
Join Date: May 2010
Posts: 1,292
Thanks: 0
Thanked 0 Times in 0 Posts
Mentioned: 0 Post(s)
Quoted: 0 Post(s)
Feedback Score: 1 reviews
Wow that sounds like fun

Sent from my Ally using AutoGuide App
---
michael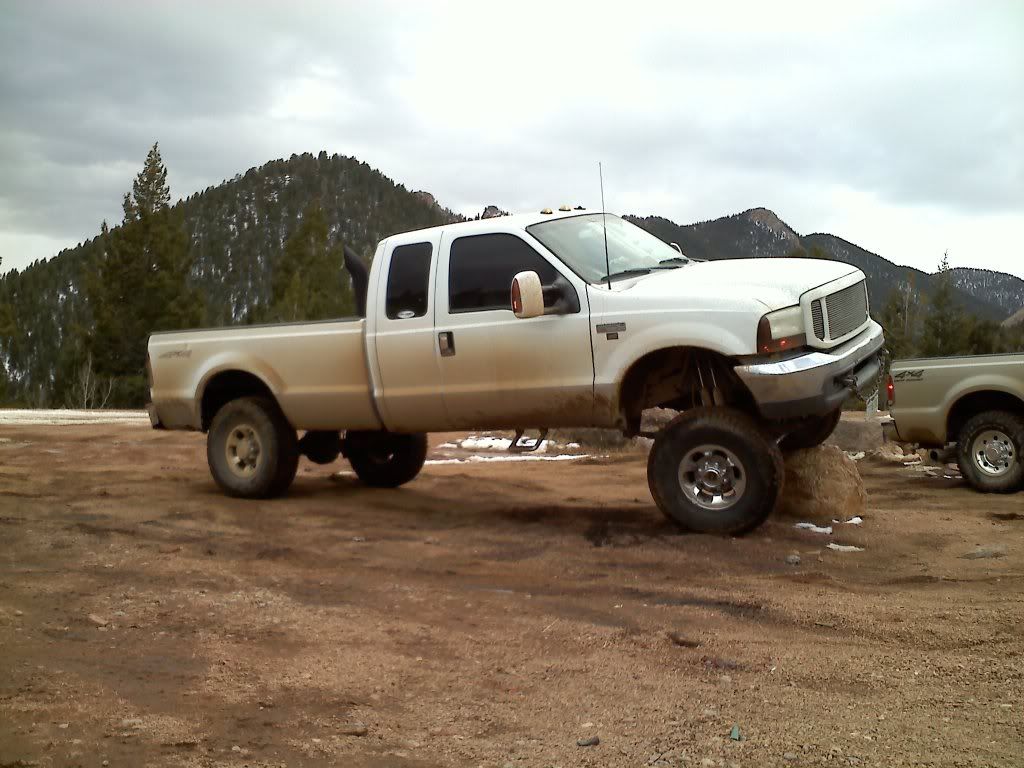 e99 f250
h2e turbo
4in exaust in to 5in stacks(home made)
suncost trans
160cc ddp stage 2 sticks coming soon
custom tunes and 6pos chip soon
17* hpop..
im on a roll anyone wanna sell a regulated return?