McDonalds Fuels Cop Cars
---
---
Mark
2008 F-250 Lariat CC 4x4 AKA: Jolene
Dual Alternators (from the factory)
5% Tint All Around
High Idle Mod
Line-X
Roll-N-Lock
Clifford 50.5x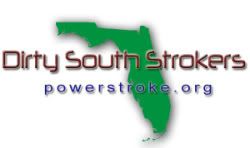 Shade tree mechanic
Join Date: Mar 2008
Location: Lake Tapps, Wa.
Posts: 8,298
Thanks: 2
Thanked 0 Times in 0 Posts
Mentioned: 0 Post(s)
Quoted: 0 Post(s)
Feedback Score: 1 reviews
interesting... good find
---
MATT

Now featuring a 6.4 fat bottum 6 speed

95 f250--238k and counting

RDS stage I's-TW live tuned-Dana 60 swap-9" lift/40x13.5x20 ProComps-ZF5 swap/short throw/South Bend CON OFE-Iron Bull front-AFE CAI-SD innercooler-Fab Tech traction bars-MBRP DP/6" black miters-Autometer boost/pyro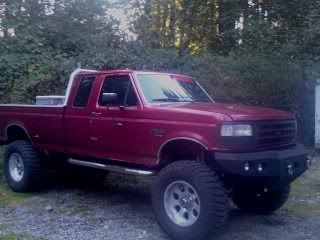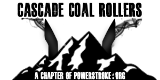 "If you dont have ambition and big dreams, you end up working hard for someone who does"
duct tape & zip ties
I forget which prison it is. But one of the Federal Prisons makes there own bio-diesel and runs all the prison vehicles on it. The inmates make the bio-diesel.
---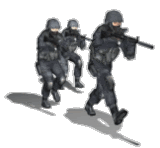 Your Actions Today, Decide Your Future Tomorrow
2005 6.0 Crew Cab Long Box Lariat, current truck
2004 6.0 destroyed by contaminated fuel
2002 7.3L burnt