HAPPY B-DAY MIKE!!
---
Mr. BIGHILLBILLY is getting a year older - have a great day bud!!
---
'05 F250, CC, FX4, 6.0 PSD
sct x4
MTW Stage 1 Turbo
DJ's FUEL+ - Fuel Pressure Intensifier
Nitrous Express NXd Stacker
Snow Performance Stage III Water/Meth Kit
ARP Studs
MBRP 4" Turbo Back w/ no Muffler & no Cat
DashBoss on my iPad
ISSPRO Gauges in Triple A-Pillar
High Idle Mod
Iron Horse Front Bumper Replacement
12,000LB MileMarker Winch
2000Watt Power Inverter
Viper 5901 Remote Start/Alarm
Pioneer Avic-D3 Stereo/Nav
Train Horns!
Valentine 1
Velvet ride shackles
RockStars on 33's
Big azz dent from a blown tire.
"It is foolish and wrong to mourn the men who died. Rather we should thank God that such men lived."
- General George S. Patton, Jr
Please support our troops!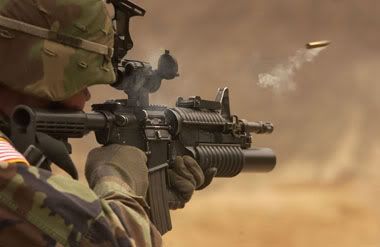 Is it even worth it???
Happy Birthday Mikey!!!
---
ABOBB
Aaron A. Bobb
abobb@powerstroke.org
2002 F-250 SD ExCab, Short Bed, PSD, Auto trans, 4X4
Custom tuned 6 position Chip
Whelen CSP690 Strobe Kit (Installed @ Feb Indy Strokers Rally... Thanks Adam), ZooDad Mod
COMING ATTRACTIONS:
Heated Side Mirrors, Owner Built Rear Airbag System
Owner Built Front Bumper, Owner Built Tymar Intake
Owner Built Custom Exhaust, Rear Roll Pan?
]
Premium Member
Join Date: Jan 2006
Location: florida
Posts: 1,893
Thanks: 0
Thanked 0 Times in 0 Posts
Mentioned: 0 Post(s)
Quoted: 0 Post(s)
Feedback Score: 0 reviews
happy birthday!!!
---
brian
05 f350 crew, longbed, 4x4, 68k, lariat