Trauma
---
Anyone else going to watch this new show tonight? the previews look pretty cool.
---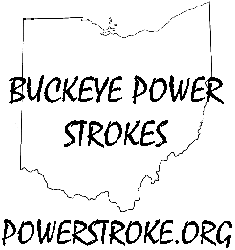 On vacation from a truck for a year or...
Looking at 6.4s Moving in a few months then hopefully buying my dream truck!!!
Driving an Audi till then...
but at work I drive
16 E-450s 7.3 powerstroke Ambulances
7 Duramaxes
1 GMC Kodiak Ambulance
NO CUMMINS.....