Breaking Bad on AMC - anyone else watch?
---
Great show. I'm addicted. I miss it already, season 2 just ended a few weeks ago....
---
2005 F350 XLT FX4. 2.5" leveling kit, 03 turbo, 4" MBRP Turbo-back, 58v FICM, SCT X4, Irate Diesel coolant filter
Emergency Services
Join Date: Mar 2008
Location: Kenly, North Carolina
Posts: 268
Thanks: 2
Thanked 1 Time in 1 Post
Mentioned: 0 Post(s)
Quoted: 0 Post(s)
Feedback Score: 0 reviews
That is one of my all time favorite shows. I have a lot of exp with that type of environment due to my job, and it is almost scary how accurate it is. I love it. Brian Cranston is awesome!!
---
2008 6.4L F350 Super Duty
2" Ready Lift
35" Toyo Open Country MT's
HornBlasters Air horns
Bubba Army!!
2016 Mustang GT
Compression Ignition Addict
Good show. My friend showed it to me and I liked it ever since.
---
PM ME FOR VINYL DECALS!
SOLD!!!!!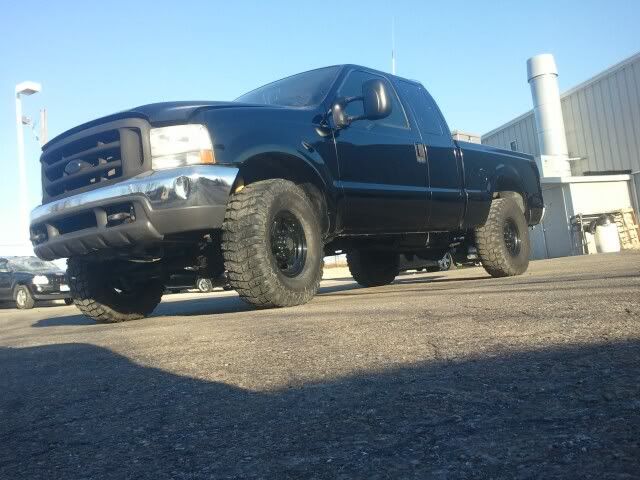 ARP head studs
4 inch down pipe
5 inch straight pipe
ts 6 pos chip
foil delete w/ polished IC pipes
ugly step delete
2% tint
black lariat rims
35 inch Pro Comp Xterrains
7 inch in dash dvd player
remote starter
16.265