Cool Vehicle 1/4 Mile Reference Guide
---
---
'05 F250, CC, FX4, 6.0 PSD
sct x4
MTW Stage 1 Turbo
DJ's FUEL+ - Fuel Pressure Intensifier
Nitrous Express NXd Stacker
Snow Performance Stage III Water/Meth Kit
ARP Studs
MBRP 4" Turbo Back w/ no Muffler & no Cat
DashBoss on my iPad
ISSPRO Gauges in Triple A-Pillar
High Idle Mod
Iron Horse Front Bumper Replacement
12,000LB MileMarker Winch
2000Watt Power Inverter
Viper 5901 Remote Start/Alarm
Pioneer Avic-D3 Stereo/Nav
Train Horns!
Valentine 1
Velvet ride shackles
RockStars on 33's
Big azz dent from a blown tire.
"It is foolish and wrong to mourn the men who died. Rather we should thank God that such men lived."
- General George S. Patton, Jr
Please support our troops!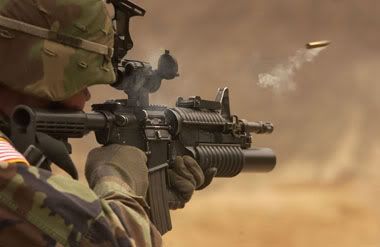 <<---"Shadow"---
COOL!!! Call em up and tell em to start testing trucks!! LOL!!
---
Shane
2011 F250 Crew Cab FX4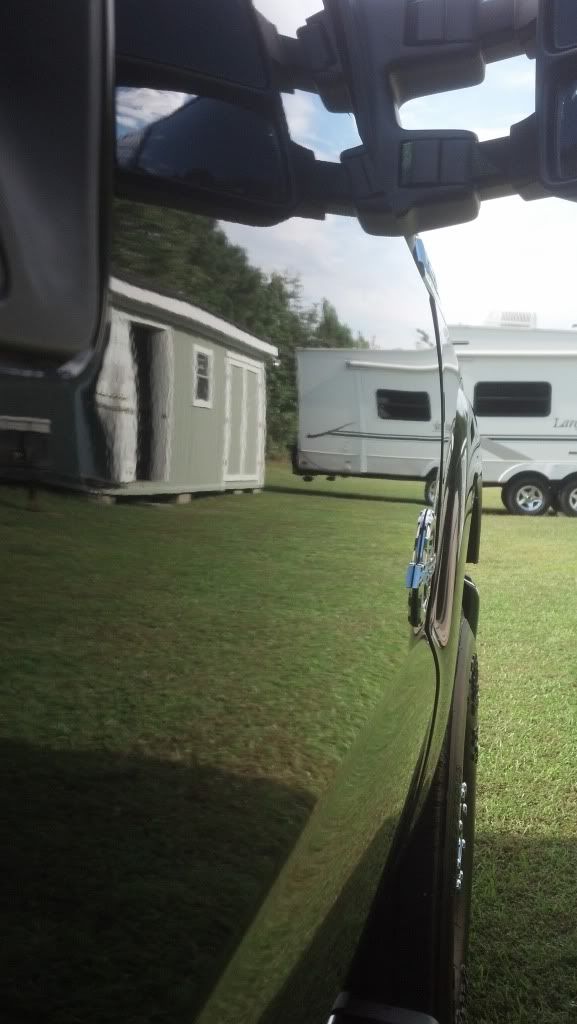 STOCK!
im fat and ugly
Join Date: Aug 2006
Location: Shreveport, LA
Posts: 15,689
Thanks: 0
Thanked 9 Times in 8 Posts
Mentioned: 0 Post(s)
Quoted: 0 Post(s)
Feedback Score: 0 reviews
BOOOOOOOOOOOOOOOO BAD POST NO BIG TRUCKS!!!!!!!!
cool to know what you may be up against or atleast an estimate