website no worky
---
are you guys redoing your site or having problems? trying to get on to build my list of parts.
---
2003 6.0l F350 CC SB
EGR Delete
SCT tuned by Gearhead
Edge Insight
MBRP 4" TB Exhaust
2 car seats.
1 month old nuggets and french fries from McDonalds under the rear seat.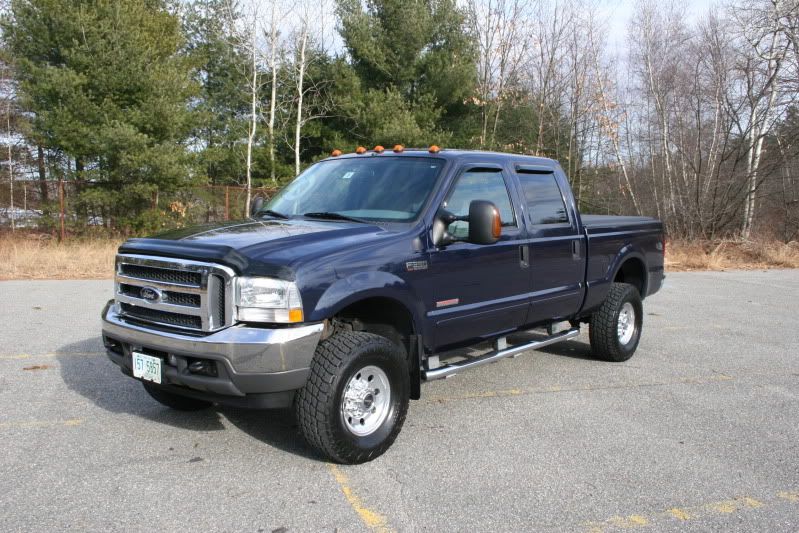 Compression Ignition Addict
Join Date: Mar 2009
Location: Middletown, DE
Posts: 1,335
Mentioned: 0 Post(s)
Tagged: 0 Thread(s)
Quoted: 0 Post(s)
Thanks: 0
Thanked 0 Times in 0 Posts
Feedback Score: 0 reviews
i was on there earlier today but not workin now idk man
---
Rob
95 Fummins Puller "keep Em Cummin"