A invation to Area strokers
---
Hi, I am also the president of the Indiana Chapter of Ford truck world and we are having a meet and eat Febuary 10th in Lafayette, In you and who ever are welcome to join us in the fun and talk about ford trucks!!!
here is the info
The activities we've agreed upon are go karts and Hooters, Feb. 10th
at noon. Yes, that's a Saturday.
The go kart track is Silent Thunder. The address is below (along with
Hooters) so you can mapquest it from your address.
The cost to race is $7.50. Arcade games are also available, although I
don't know the price to purchase tokens in order to play.
Hooters is just a block or so away from Silent Thunder - straight shot
out. Once you all are raced out, we can track down that way as a group
(no pun intended).
Addresses for Silent Thunder & Hooters:
Silent Thunder
181 Sagamore Pkwy S.
Lafayette, IN 47905
Hooter's
2327 Sagamore Pkwy S.
Lafayette, IN 47905
See you there!
Ford Truck World -- Forum: Indiana Chapter (Silent Thunder/Hooters meet - final info)
the thread about the event!
Hope to see some fellow strokers!
---
2000 F350 Crew Cab Dually Larait all options
zf6 6 speed
SBC 4200 Full Fermaic DD Clutch
Custom Tunning by Swamps
Swamps 355 Injs
Itp Diesel Reg Return, Hi Po Delivery Kit
Aeromotive a1000 fuel pump
BTS Twin HPOP, Arp Head Studs, Di Pushrods, Comp 910's, Fluid Damper
Hypermax Mount Turbo Mount
S476 By Swamps BFH-HE
One piece rear drive shaft by haisley machine
Ntpa certifed Drive line shields done by Haisley machine
www.hoosiertruckclub.com
<<---"Shadow"---
Sounds fun!!
I wish I was closer to ya!!
---
Shane
2011 F250 Crew Cab FX4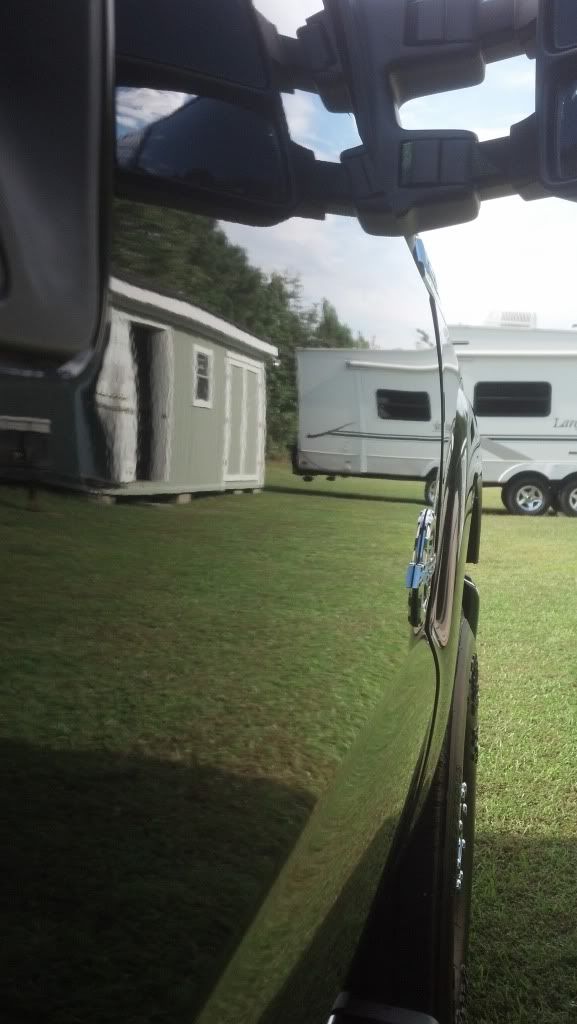 STOCK!
Compression Ignition Addict
Compression Ignition Addict
ANY ONE comming?
---
2000 F350 Crew Cab Dually Larait all options
zf6 6 speed
SBC 4200 Full Fermaic DD Clutch
Custom Tunning by Swamps
Swamps 355 Injs
Itp Diesel Reg Return, Hi Po Delivery Kit
Aeromotive a1000 fuel pump
BTS Twin HPOP, Arp Head Studs, Di Pushrods, Comp 910's, Fluid Damper
Hypermax Mount Turbo Mount
S476 By Swamps BFH-HE
One piece rear drive shaft by haisley machine
Ntpa certifed Drive line shields done by Haisley machine
www.hoosiertruckclub.com