Project Log Section?
---
Mods, can we get a Section on the Forum dedicated to Project Logs? Something like this:
www.neons.org :: View Forum - Project Logs
Just a place for us to post ongoing projects we are working on, PSD related, directly and indirectly. (Like "I built this so that I can fix this on my truck.")
Thanks!
---
DITTY
Brisco:
-White 2000 F-350 PSD CrewCab/SRW/LongBed/4x4/
6spd Manual
/
HUGE Powerstroke.Org Vinals!
Favorite Mods: Baby-seat mod/Girlfriend delete/6pos on Xtreme!
Repairs since bought: both batteries/alternator/3 transmissions/4 clutches/entire front axle/new steering stabilizer/power steering pump
Still broken: cracked windshield/all glowplugs/glowplug relay/4WD still out/trailer harness no power
Current Best: 16.149@84.13MPH (Est.7800lbs)
The Fat Mod
Join Date: Aug 2006
Location: Hickory, NC
Posts: 12,509
Thanks: 0
Thanked 1 Time in 1 Post
Mentioned: 0 Post(s)
Quoted: 0 Post(s)
Feedback Score: 0 reviews
You could still do that Ditty, but it might be cool to have its own section.
---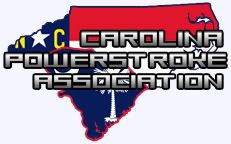 <<---"Shadow"---
Sounds like a good idea. Alan or Marc will be the ones to set it up though. Maybe they will see this and respond.
---
Shane
2011 F250 Crew Cab FX4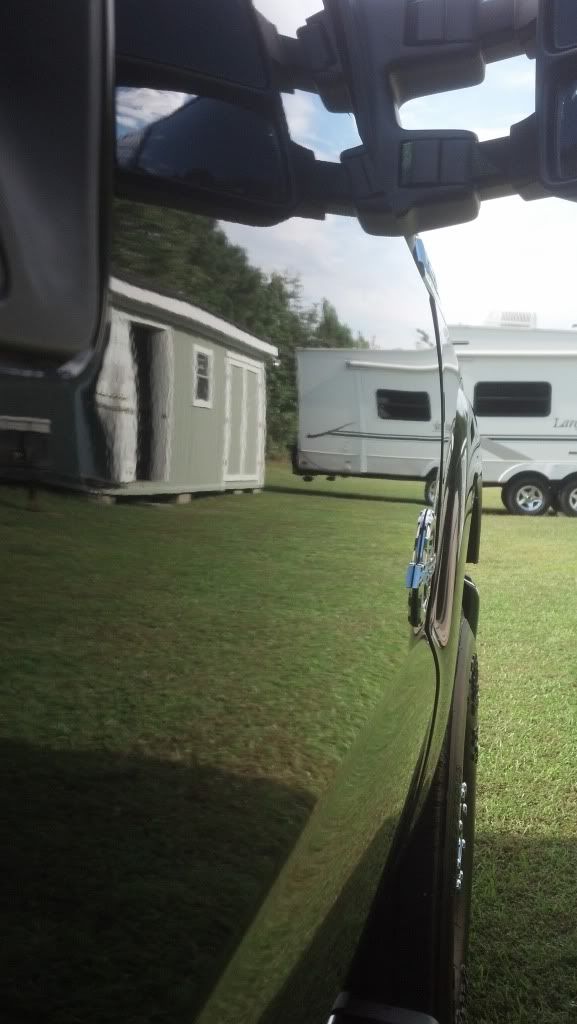 STOCK!