"Rolling Coal..."
---
Urban Dictionary: rolling coal

1. "Rolling Coal"
Term used to describe when a diesel engine is blowing a thick cloud of black smoke. Also common with yuppie teenager's who have there parents pay for a nice diesel truck and then put a chip in it to blow smoke.

"You should have seen that truck it was rolling coal like crazy."
Compression Ignition Addict
Join Date: Oct 2009
Location: Taneytown, Maryland
Posts: 3,240
Mentioned: 0 Post(s)
Tagged: 0 Thread(s)
Quoted: 0 Post(s)
Thanks: 0
Thanked 3 Times in 3 Posts
Feedback Score: 0 reviews
Thats awsome!!!!! I like the yuppie teenager part!!!
---
Allen
1999.5 F-350 7.3, six-speeed
If Canada was that great, it would be a state...
When seconds count, the police are just minutes away.
"Those who would give up essential liberty to purchase a little temporary safety deserve neither liberty nor safety." -Benjamin Franklin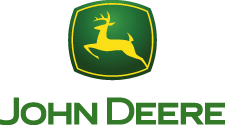 Compression Ignition Addict
hahaha good one!
---
Jonathan or Jon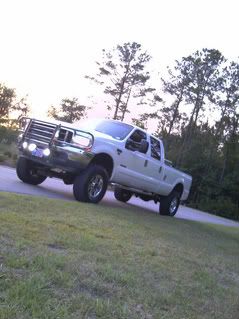 2002 F-350
4" Banks turbo back exhaust.w/5" tip
4" Banks down pipe
Banks Big Hoss turbo waste gate
6" SKY JACKER
35" Nitto All-Terrains
TW chip 6 pos.
Banks Trans-Command shift kit
AFE STAGE II Intake
Gauges (boost, EGT)
102" whip antenna (guaranteed 100hp!
)
enough for fun!