Jim breuer, anyone seen this!!
---
---
Rob, The Investigator!
Audentes Fortuna Juvat
(Fortune Favors The Bold)
Rwalker@Powerstroke.Org
The Org. Staff reserves the right to
move, modify, delete or merge threads/posts
at our discretion, without explanation
at any time.
Compression Ignition Addict
Join Date: Jan 2009
Location: britishcolumbia canada
Posts: 233
Mentioned: 0 Post(s)
Tagged: 0 Thread(s)
Quoted: 0 Post(s)
Thanks: 0
Thanked 0 Times in 0 Posts
Feedback Score: 0 reviews
bin dare dun dat
---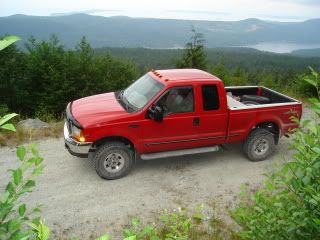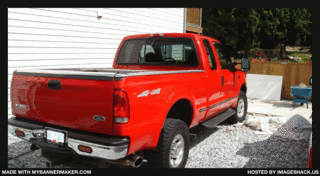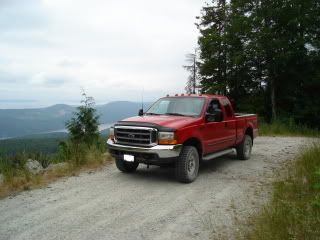 early 99 f350 lariat stock other than 5" strait pipe
my name is Jim I wont tell ya what the wife calls me
Compression Ignition Addict
He's definately funny. He has a new special on Comedy Central tommorow night 11pm EST.
---
2001 CC Long Bed Fat A$$
New Heart w/Forged Rods @ 108,000miles (Damn PMR's).... with some goodies on it
Brandon
Compression Ignition Addict
Join Date: Jul 2009
Location: here
Posts: 173
Mentioned: 0 Post(s)
Tagged: 0 Thread(s)
Quoted: 0 Post(s)
Thanks: 0
Thanked 0 Times in 0 Posts
Feedback Score: 0 reviews
hes crazy man thats why we bring him