Had a bear encounter today *video*
---
So today I was bowhunting here in PA when a black bear got a little to friendly. If you notice at 1:10 in the video he runs towards my tree and stops only a couple yards away. Glad I had my Glock 27 even though I didnt have to use it. Another step and he would have been a rug.
Jesse Hartsock's Videos | Facebook
---
-Jesse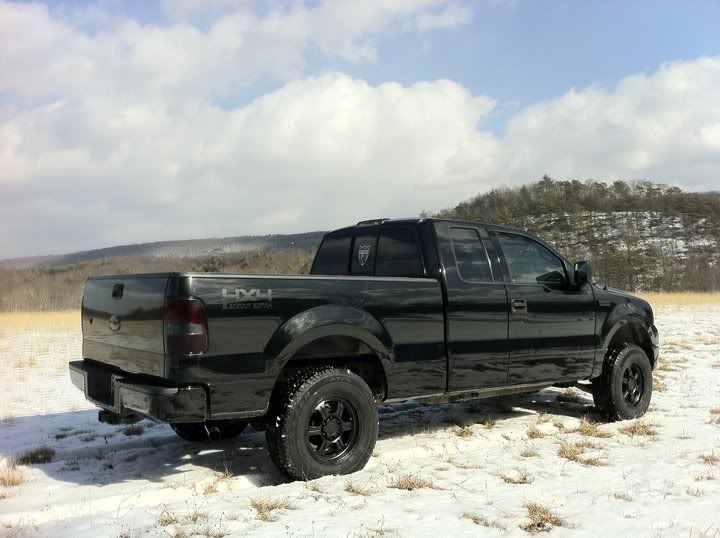 2000 PSD- Sold(and missed)
Compression Ignition Addict
Could one of the mods move this to video section please. Thanks
---
-Jesse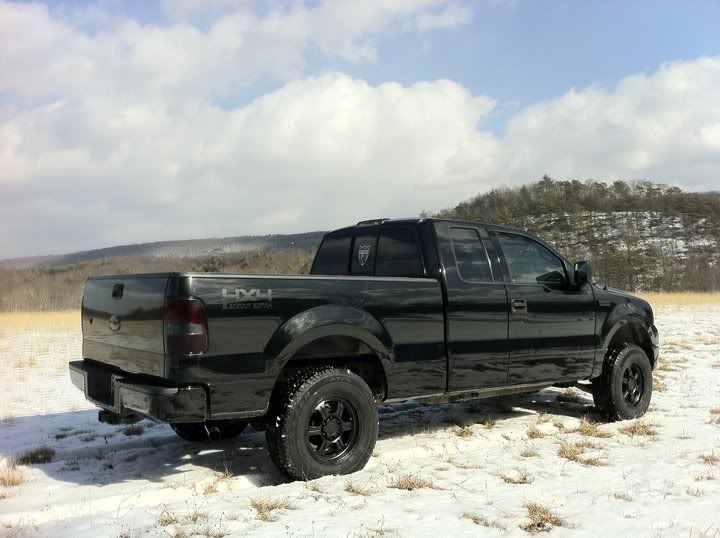 2000 PSD- Sold(and missed)
Real Men of Genius
Join Date: Apr 2010
Posts: 5,304
Mentioned: 0 Post(s)
Tagged: 0 Thread(s)
Quoted: 1 Post(s)
Thanks: 1
Thanked 25 Times in 24 Posts
Feedback Score: 9 reviews
Dang man, that's crazy! Holy crap...
---
Chris | 2005 F-250 RCSB
Compression Ignition Addict
Yeah, when he started to run towards my tree I realized I should probably get my gun out. HAHA
---
-Jesse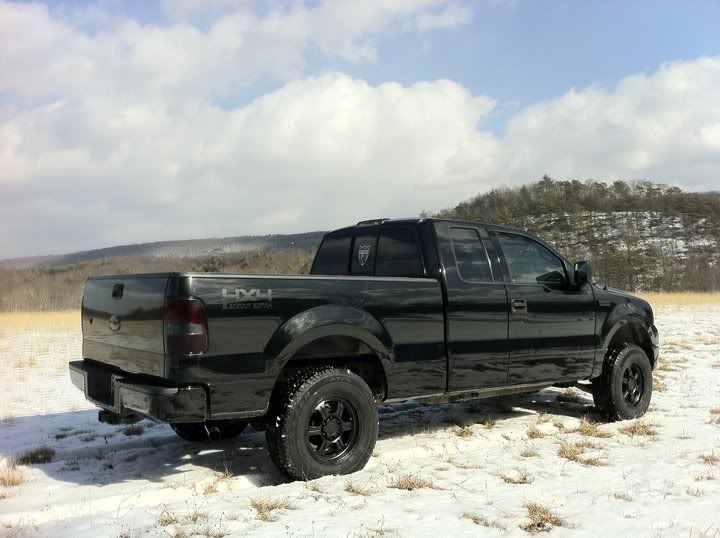 2000 PSD- Sold(and missed)