WTF?? AutoGuide.com has partnered up with Gale Banks
---
Great. Cumminsforum.com

Really site owners? Pull that sh!t off our front page or I will.

Promoting our sister site who we battle their brand on the street and track and you toss in Banks? Way to try and sell.
Am I missing something that Banks made for a Powerstroke that was a performance product worth anything?

Don't promote that deal you made with Banks and your cummins site on OUR front page. That's pretty sh!tty.
---
'05 F250, CC, FX4, 6.0 PSD
sct x4
MTW Stage 1 Turbo
DJ's FUEL+ - Fuel Pressure Intensifier
Nitrous Express NXd Stacker
Snow Performance Stage III Water/Meth Kit
ARP Studs
MBRP 4" Turbo Back w/ no Muffler & no Cat
DashBoss on my iPad
ISSPRO Gauges in Triple A-Pillar
High Idle Mod
Iron Horse Front Bumper Replacement
12,000LB MileMarker Winch
2000Watt Power Inverter
Viper 5901 Remote Start/Alarm
Pioneer Avic-D3 Stereo/Nav
Train Horns!
Valentine 1
Velvet ride shackles
RockStars on 33's
Big azz dent from a blown tire.
"It is foolish and wrong to mourn the men who died. Rather we should thank God that such men lived."
- General George S. Patton, Jr
Please support our troops!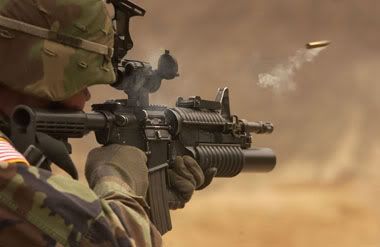 ---
Last edited by Rodslinger; 05-17-2014 at

05:53 AM

.