Aero Turbine?
---
Well I have a 4 inch turbo back exhaust with the aero turbine 4040 and a gutted cat. I am putting on 6" mitre cut stacks from grand rock. The muffler will need to be moved closer to the engine in order to keep it with the stacks. So here is my question. Do you guys believe this muffler is better than a straight pipe on my 6.0? Does it actually lower egts more than straight or not? Any input would be greatly appreciated! Thanks
---
Austin
CSPowerstrokes@gmail.com
2006 F-250 Crew Cab Short Bed 6.0L Fully Built 5R110
Mods:AeroTurbine 4" Turboback, SCT Custom Tunes By Elite Diesel
Leveled,Rancho RS9000XL Shocks, 35x13.50R18 ProComp Xtreme All-Terrains, Recon Smoked LED Cab & Mirror Lights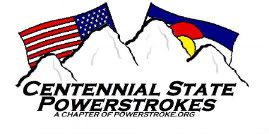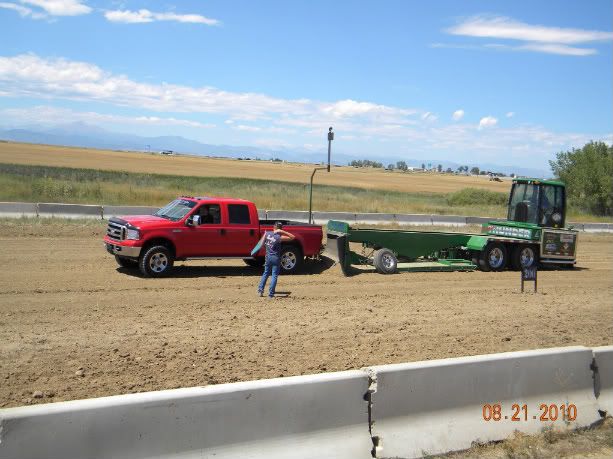 The Fat Mod
Join Date: Aug 2006
Location: Hickory, NC
Posts: 12,509
Thanks: 0
Thanked 1 Time in 1 Post
Mentioned: 0 Post(s)
Quoted: 0 Post(s)
Feedback Score: 0 reviews
I don't really think you will have space for a muffler after you cut your pipe at the back of the cab. You stacks will sound better IMO, and it will run cooler with the stacks too.
---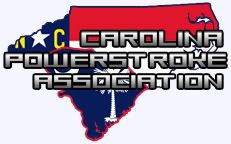 Bring On The Snow
I am under the impression that the aero turbine is "supposed to suck out" the exhaust faster than it can free flow therefore have lower egts? Am I Wrong?
---
Austin
CSPowerstrokes@gmail.com
2006 F-250 Crew Cab Short Bed 6.0L Fully Built 5R110
Mods:AeroTurbine 4" Turboback, SCT Custom Tunes By Elite Diesel
Leveled,Rancho RS9000XL Shocks, 35x13.50R18 ProComp Xtreme All-Terrains, Recon Smoked LED Cab & Mirror Lights