Need an engine
---
Hey guys, i'm wanting to buy a good running 7.3. Preferably a L99+ forged rod block. The only way I'd get a PMR block is if it is REALLY cheap. Preferably with all the parts with it like turbo, injectors, HPOP etc. It would be really nice if it came with all the accessories and brackets, but if not, its not a huge deal since i already have all that stuff, but spares are always nice. I need it for this truck. Paid $2500 for it with a blown PMR engine. 2002 4x4, ZF6.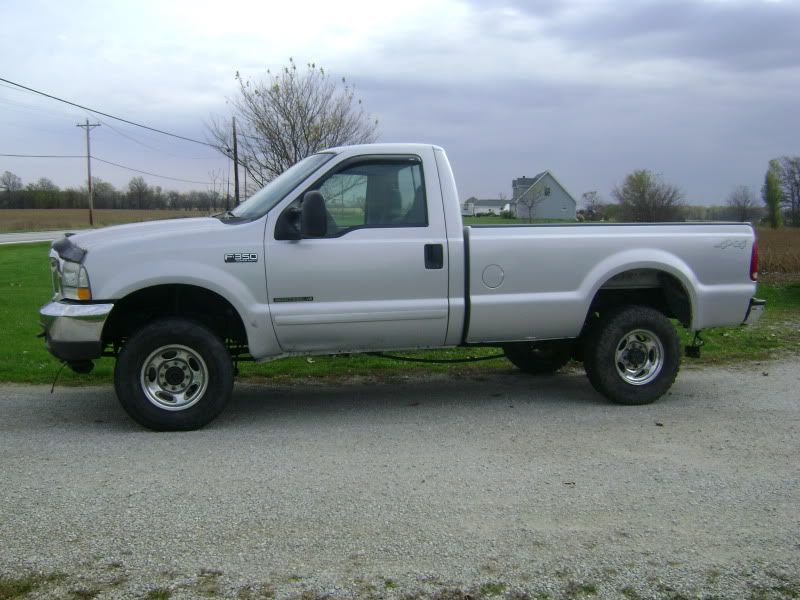 ---
BPS President
2000 F-250, forged rods, 38r turbo, BTS trans, hutch mod, TW tuning and Bad Night Special 50 horse Caterpillar injectors
To view links or images in signatures your post count must be 10 or greater. You currently have 0 posts.
Quote:
Yeah, I'd probably feel a bit drained after firing twice in rapid succession.