SCT and Gauges!
---
Alright so Christmas is coming and I keep getting bugged about what I want. So of course I'm looking for stuff for my truck. I'm looking for an SCT programmer with some custom tunes and a 3 gauge set. What kind of gauges are you guys running and seem to like the best? Also who would have the best deal on the SCT and gauges? Thanks guys
---
2004 F350 Blue/Tan Ext. Cab 6.0
315/75R16BF Goodrich All Terrain's on 16X10 Mickey Thompson Wheels
K&N Intake
4" Turbo Back STRAIGHT PIPED Dual Exhaust with Banks tips
Zoodad
ARP HEADSTUDS
Autometer Z series Gauges
4" Skyjacker Lift
SCT Xcal3 by Eric at Innovative Diesel
Strobes
Boss V-Plow

2000 F250 Black Crew Cab 7.3
315/75R16BF Goodrich All Terrain's on 16X10 Mickey Thompson
4" Turbo Back STRAIGHT PIPED
Banks Gauges
SuperChip
Strobes
Fisher Plow
Bring On The Snow
I run Autometer Ultralites and love them. Had Isspros in another truck and they never worked right and were junk. Autometer and you wont be dissapointed. I also run SCT tuned by Elite Diesel. Very pleased with that. Look them up Tadd is a good guy.
---
Austin
CSPowerstrokes@gmail.com
2006 F-250 Crew Cab Short Bed 6.0L Fully Built 5R110
Mods:AeroTurbine 4" Turboback, SCT Custom Tunes By Elite Diesel
Leveled,Rancho RS9000XL Shocks, 35x13.50R18 ProComp Xtreme All-Terrains, Recon Smoked LED Cab & Mirror Lights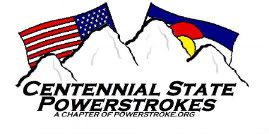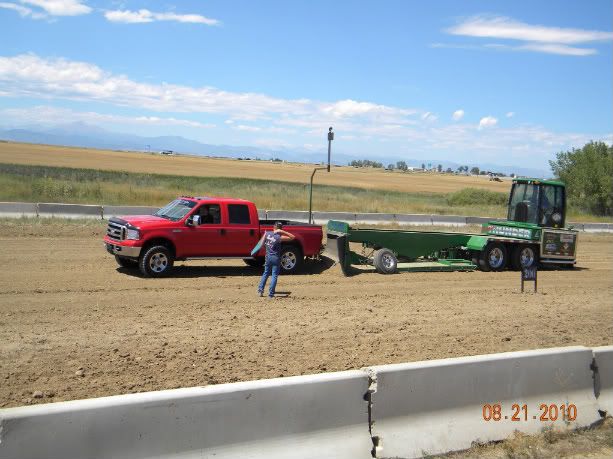 Compression Ignition Addict
Join Date: Jun 2007
Location: Bucks County PA
Posts: 1,344
Thanks: 0
Thanked 0 Times in 0 Posts
Mentioned: 0 Post(s)
Quoted: 0 Post(s)
Feedback Score: 0 reviews
i got the autometer diesel gauge kit. trans., egt, boost with a pod. the diesel kit boost gauge offered only goes up to 35psi though.
---
06 F.350 Lariat. Daily tower.
Suncoast Trans, MTW Stage 2, Warren 175/75's
Tuned by Tony Wildman- 515rwhp/973rwtq
06 F.550 4WD 12ft Rugby Landscape Body
97 F.350 Reg Cab 7.3 New Trans w/ upg. converter, no cat, AFE intake.