Different gears?
---
I'm looking into getting a higher gear. What do you all think. Would it help fuel economy any? Also, just wondering if they made it like the good days when you could just unbolt it and it all comes out on the Fords.
---
2004 F350 XLT 6.0L ZF6 CCSB FX4
ARP Head Studs, EGR delete, Factory straight piped, Fuel Sump, Sinister Coolant Filter, Rotella ELC, AutoMeter Gauges, NUC Oil Bypass
Kenwood DDX372BT Touchscreen, Kenwood Rear View Camera Rockford Fosgate P1683s powered by P400.4
Super Moderator
Join Date: Mar 2008
Location: Abingdon, Md.
Posts: 11,991
Thanks: 4
Thanked 48 Times in 19 Posts
Mentioned: 0 Post(s)
Quoted: 1 Post(s)
Feedback Score: 3 reviews
You need to add more information. Why do you want to change gears and to what ratio? What tire size are you or do you plan on running? Is your ddriving mostly highway or mostly around town? There are many considerations.
Not sure about the old days but if you take enough bolts out everything comes out eventually.
---
Got questions about your 6.0?
http://www.powerstroke.org/forum/6-0...ning-6-0l.html
Still runninng Ford Gold Coolant?
http://www.powerstroke.org/forum/6-0...ml#post2063212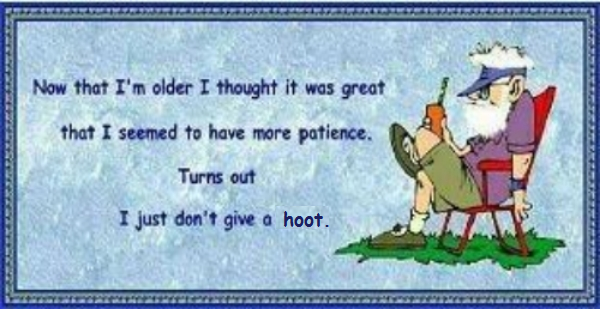 Compression Ignition Addict
I was thinking that switching to higher gear would give better fuel economy. Not sure exactly, what ever is highest available to me. Stock tire size. Usually highway, speed around 50-65. If i go into town its maybe for 10-15 minutes driving time.
---
2004 F350 XLT 6.0L ZF6 CCSB FX4
ARP Head Studs, EGR delete, Factory straight piped, Fuel Sump, Sinister Coolant Filter, Rotella ELC, AutoMeter Gauges, NUC Oil Bypass
Kenwood DDX372BT Touchscreen, Kenwood Rear View Camera Rockford Fosgate P1683s powered by P400.4