View Poll Results

: Should I go to Florida or manage the blizard?

Go, have fun.
3
100.00%
Stay, they will mess it all up!!?!
0
0%
Voters: 3. You may not vote on this poll
Headen down to Florida
---
Well I am tired of the cold already, so I decieded to head down to FL tomarrow, Im going to take a long weekend and come back wed. It seems with my luck just as im headed out the midwest is getting a snow storm this weekend! So now im thinking about canceling, I own a snow plow business in the winter.

Do I go and enjoy and let my guys plow or stay back and make sure nothing gets F***ed up?
---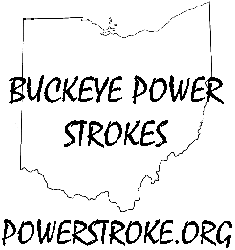 On vacation from a truck for a year or...
Looking at 6.4s Moving in a few months then hopefully buying my dream truck!!!
Driving an Audi till then...
but at work I drive
16 E-450s 7.3 powerstroke Ambulances
7 Duramaxes
1 GMC Kodiak Ambulance
NO CUMMINS.....
Compression Ignition Addict
Join Date: Apr 2007
Location: lewiston, Id.
Posts: 5,008
Thanks: 0
Thanked 0 Times in 0 Posts
Mentioned: 0 Post(s)
Quoted: 0 Post(s)
Feedback Score: 1 reviews
owning your own business is stressful! time to kick back a little. take your most trusted driver and put him in charge while your gone have him call you once a day and let you know how things are going. Have fun and stay warm.
---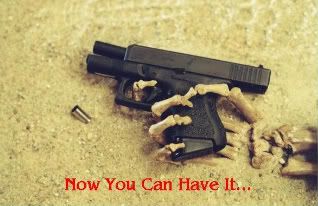 A well regulated Militia, being necessary to the security of a free State, the right of the people to keep and bear Arms, shall not be infringed.
---------------------------------------------------
The People of a free country should not be scared of their government, the government should be scared of their people.