Sway bar question
---
So my truck never had a sway bar I bought one off a 2000 f250 and it doesn't fit. Are they different or can I just buy a bushing and clamshells?
---
E99 F250 8" Rough Country Lift On 18x12 Fuel Hostage Wheels And 37" Hankook Dynapro MT's
AFE Intake,Stage 1 Turbo,Big Boost Module,Edge Evo,Dual Tranny Coolers,4" Straight Pipe With 8" MBRP Tip,3 10" P3 Rockford Fosgate Subs In Custom Center Console Box With 1500W JVC Amp
03 Kenne Belled Mustang 11.9 @115
96 f250 10" lift, 37 14.50 18 Nittos on Incubus wheels. (SOLD)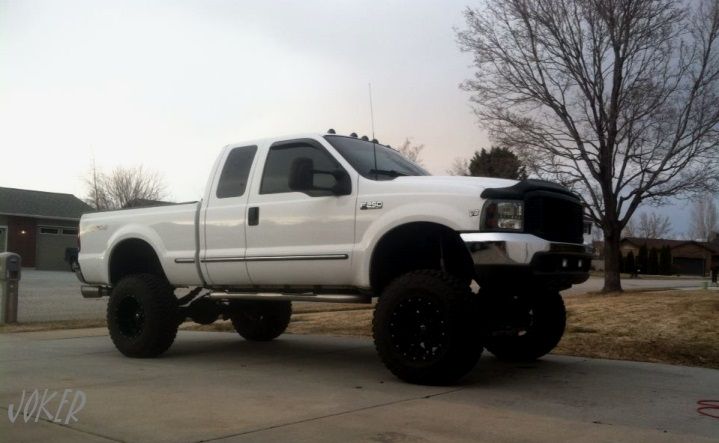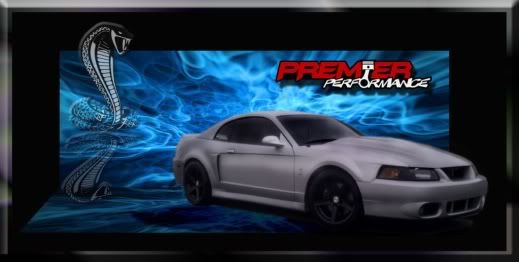 Compression Ignition Addict
Join Date: Apr 2010
Location: Maryland
Posts: 657
Mentioned: 0 Post(s)
Tagged: 0 Thread(s)
Quoted: 0 Post(s)
Thanks: 9
Thanked 9 Times in 8 Posts
Feedback Score: 0 reviews
What doesn't fit? the sway bar that mounts to the axle? How doesn't it fit?
---
E99 F250 CCSB ZF6
DynoProven tunes, FF 180/100's, 6637, 4" exhaust, CTS
4" PMF shackle lift, V codes, Bilstein 5100's, PMF Dual Steering Stabilizer w/ Bilsteins, 35" Terra Grapplers, 18x10 mo962
Harley headlights, billet grille, nerf steps, 08 mirrors
01 Ex 7.3l Limited
Swamps tunes, 6637, 4" exhaust, 6.0 trans cooler, Hellwig rear swaybar, CTS
06 headlights