HTC Aria
---
Im about to the pull the trigger on an HTC Aria (AT&T). Anyone have one? This is my first "smart" phone so any advice is appreciated.
---
-Jesse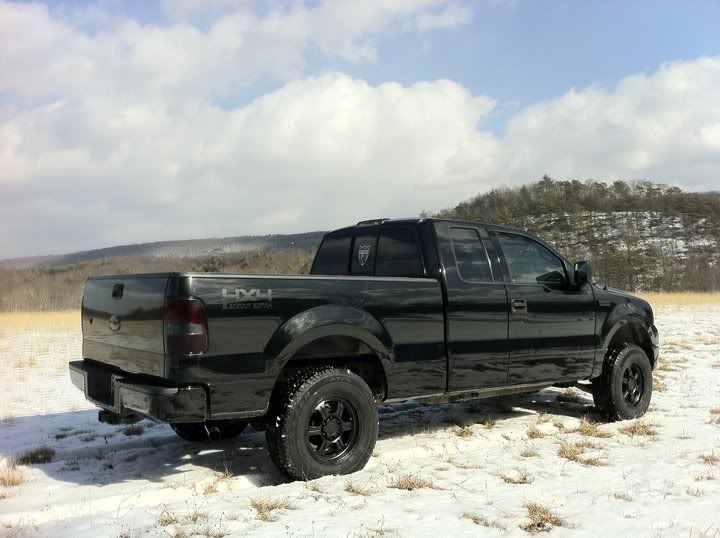 2000 PSD- Sold(and missed)
Shake and Bake!
Join Date: Jul 2010
Location: Ann Arbor, MI
Posts: 159
Mentioned: 0 Post(s)
Tagged: 0 Thread(s)
Quoted: 0 Post(s)
Thanks: 0
Thanked 0 Times in 0 Posts
Feedback Score: 0 reviews
My girlfriend just got one today, it's pretty cool!

I will never stray from the iPhone, I love it.
---

2000 F250 Superduty 4x4 Ext Cab.
18" KMC XD Monster's
Leveled out at 3"
Some DIY Mods
Retired United States Army
3rd Btn 75th RR

Compression Ignition Addict
Cool, Ive had mine for 2 days now. I was ready to take it back the first night but I am getting used to it and I like it. Its just taking me a while to get used to because Ive never had a smart phone, let alone touch screen and the whole 9 yds
---
-Jesse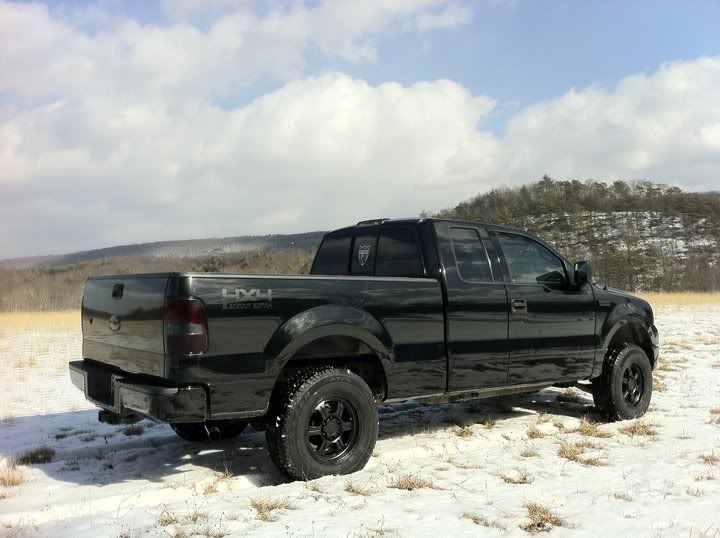 2000 PSD- Sold(and missed)