Turbo/exhaust info
---
1) what does it take to blow a turbo on a 7.3.
2)what are signs of a blown turbo
3) how to can you tell and exhaust leak
---
Former OBSer
Join Date: Feb 2009
Location: China Grove, NC
Posts: 5,693
Thanks: 0
Thanked 10 Times in 9 Posts
Mentioned: 0 Post(s)
Quoted: 7 Post(s)
Feedback Score: 0 reviews
1) alot if on a stock truck.
2)Lots of smoke and no power, also no boost if guage equipped.
3)exhaust leak or boost leak. if exhaust look for sooty deposits at the up pipe joints on the firewall and the back of the block it exhaust leaks post turbo may sound funny but not really affect performance. Boost leak usually a loud wooshy sound possibly even feel it with your habd around boots or charge air cooler end tanks.

I could be way off but I think that is the basics.
---
Jeff
Semper Fi!!!!!!!!!!!
'11 f150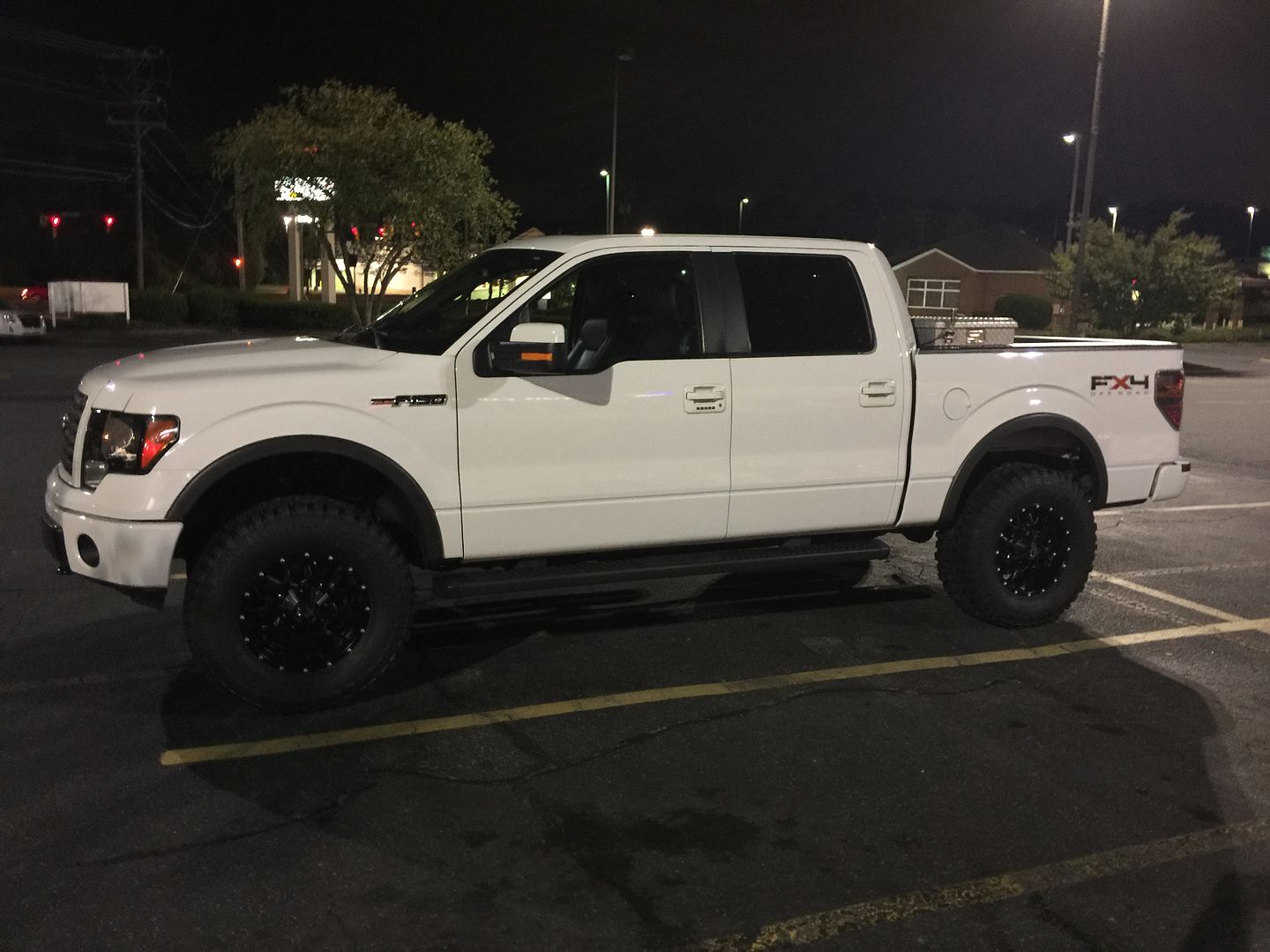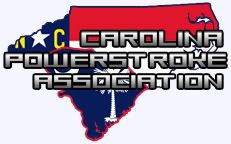 Compression Ignition Addict
Ok thanks Jeff
---