Elk Pictures
---
Well I thought I would start a thread of all of the pictures of Elk I get. It is getting closer to the fall so we will see them more and more. Here is this weekends pictures.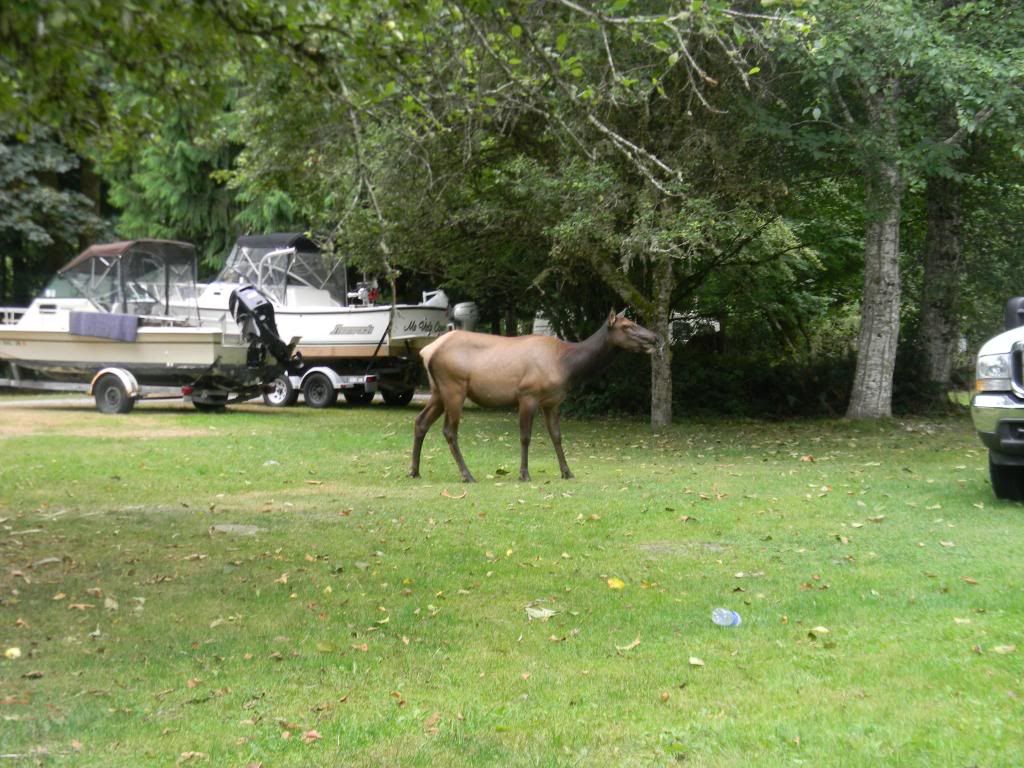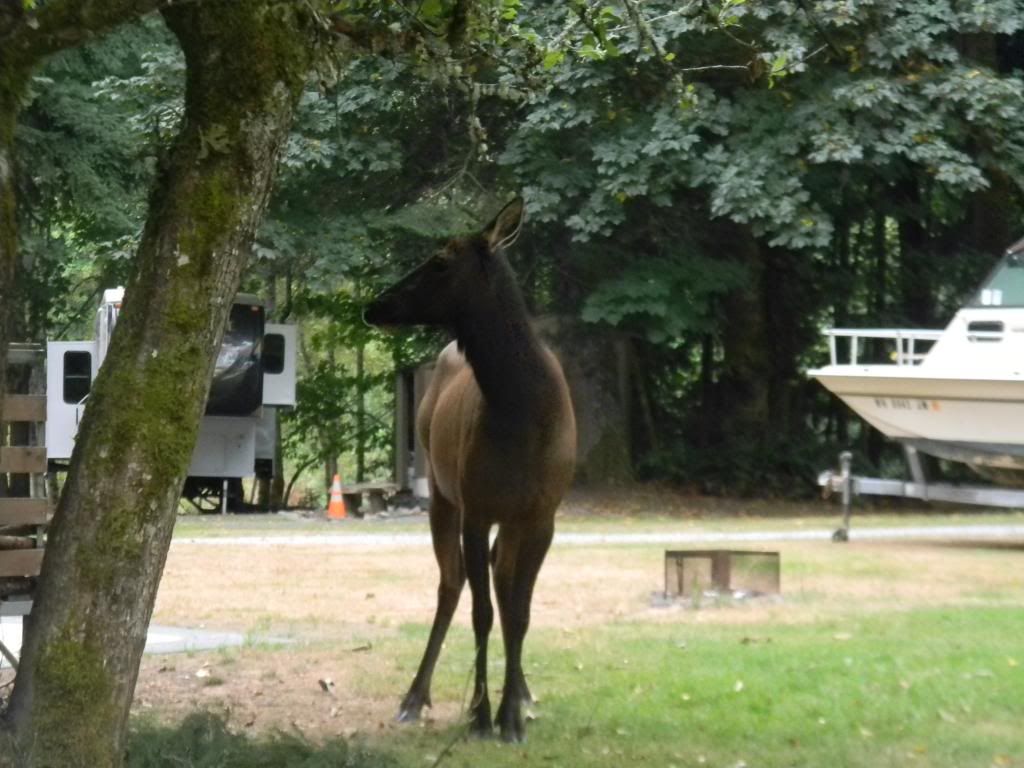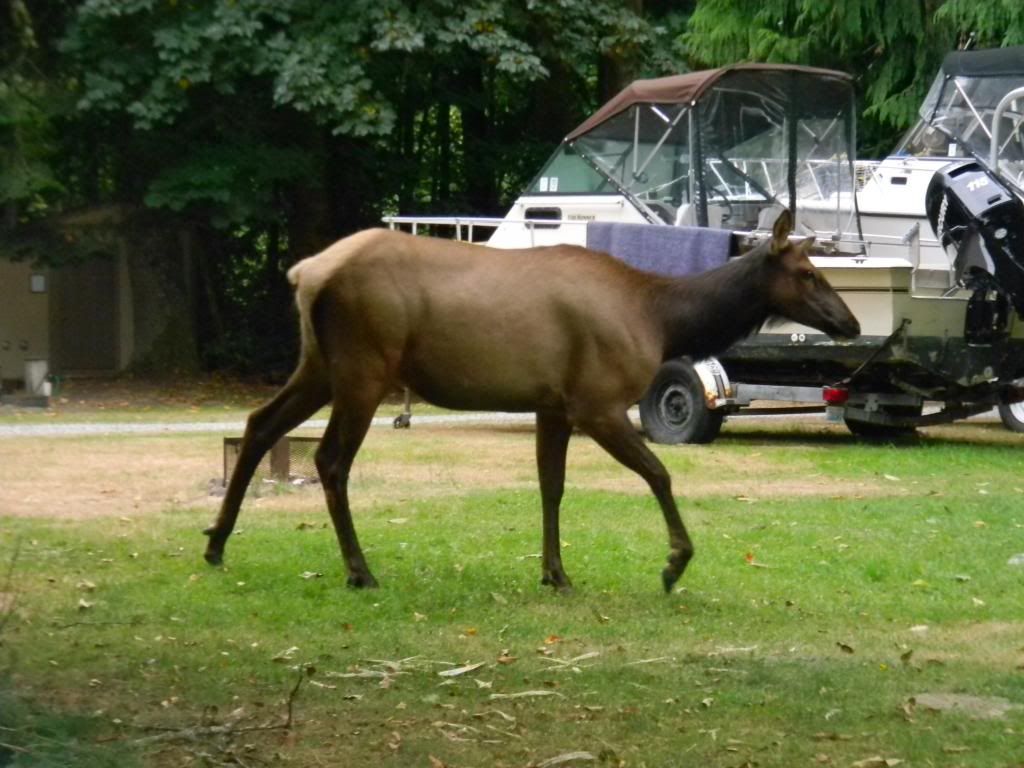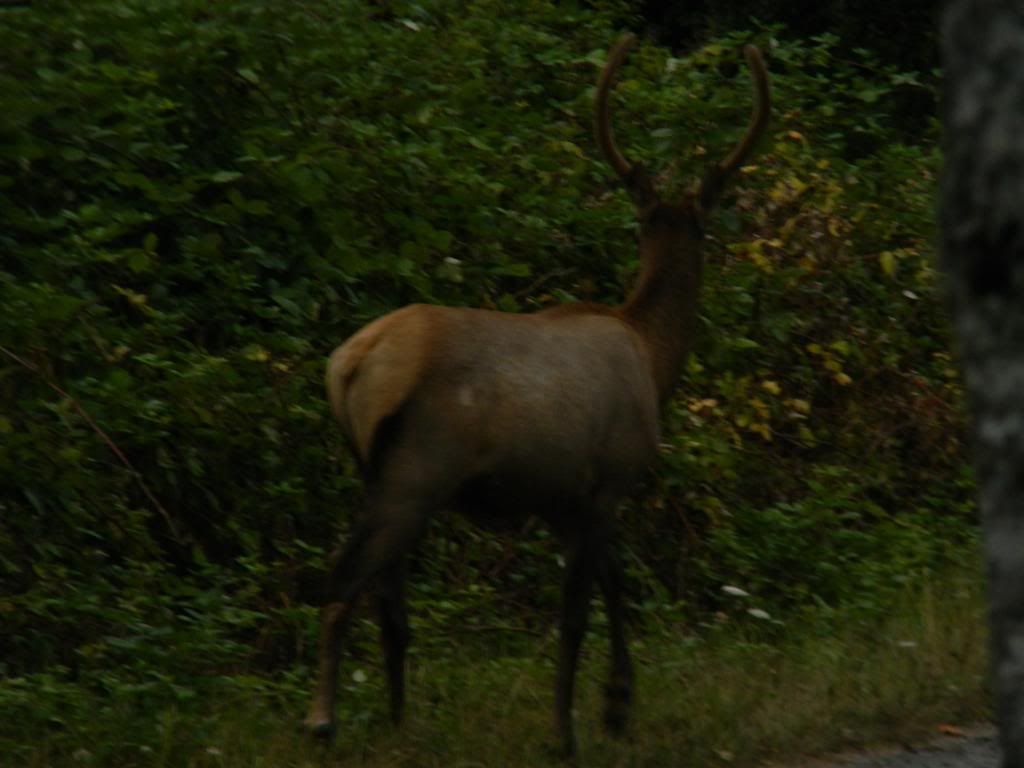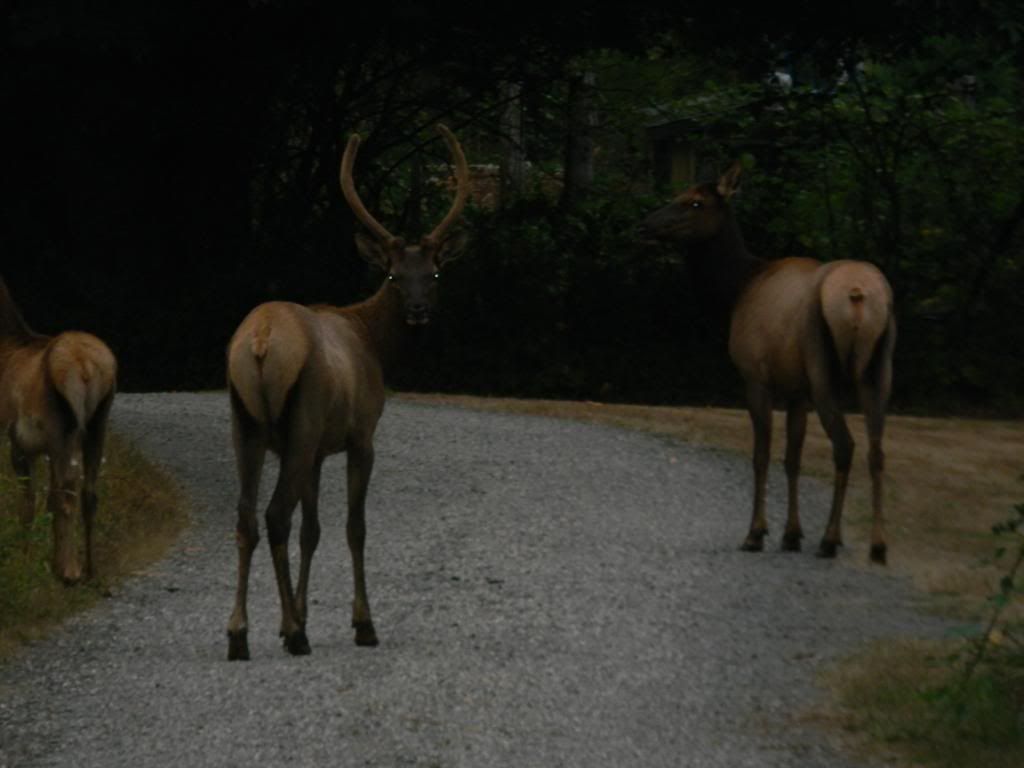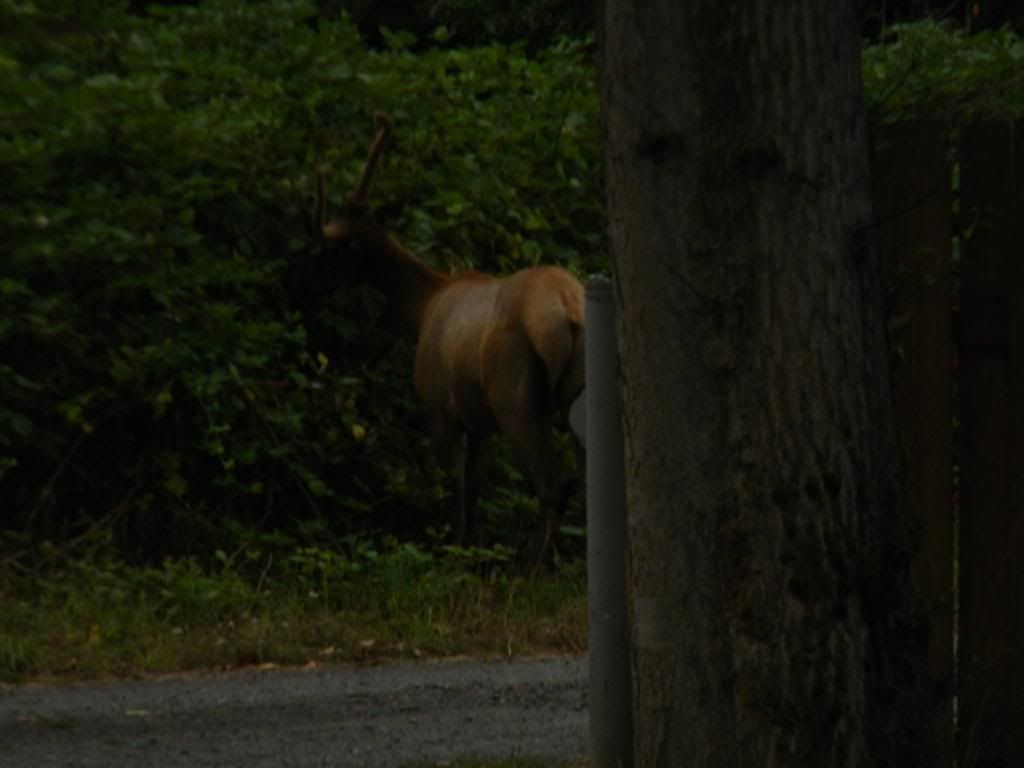 ---
Josh
04 F350
CC SB DRW IT HAS SOME STUFF
"Idiopathic, from the Latin meaning we're idiots cause we can't figure out what's causing it."
House M.D.