Summer Journey.
---
Headed to Platsburg NY to see some family. I gotta long journey ahead of me. Would love some NFO on some recommended camp grounds on the way and maybe hook up with an org member or two for a brewsky.
Fort Nelson, BC to Plattsburgh, NY, USA - Google Maps
---
2001 7.3 SuperDuty Lariat
AFE Stage II Cold Air Intake
PHP Tunes , Autometer Gauges
Zoodad Mod,
4"SS MBRP Exhaust
ITP Overboost Annihilator
Roada Deco Positive Air Shutoff
NADP Heavy Hauler Transmission
6 liter Trans Cooler
Diesel Site Coolant Filtration System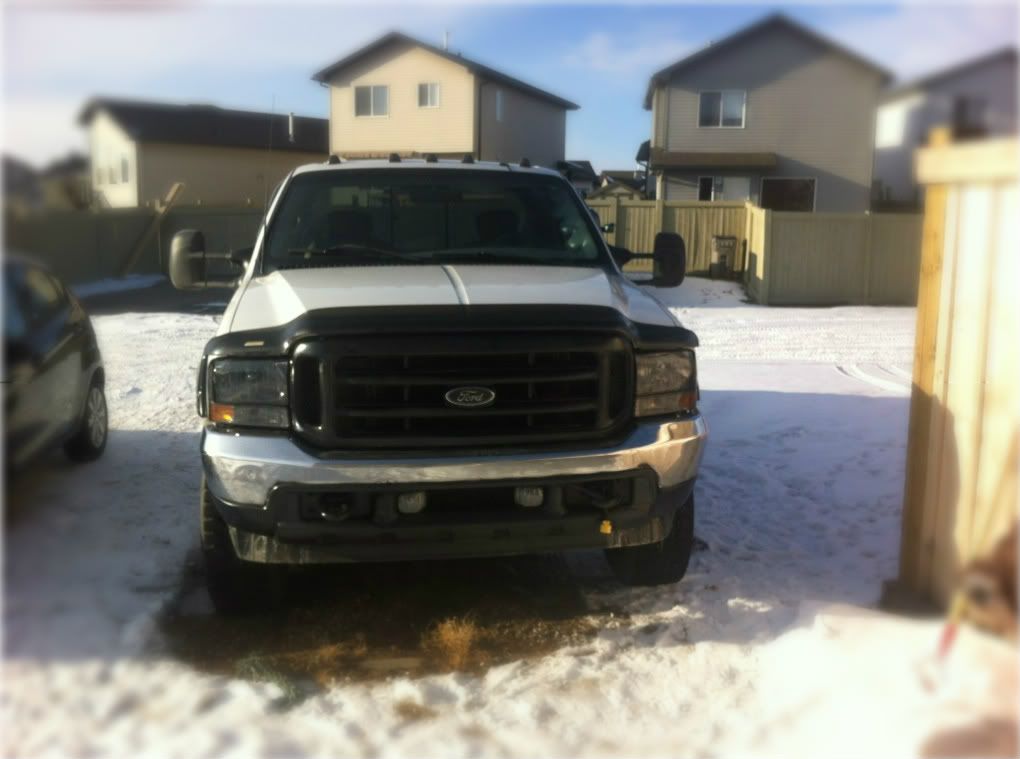 Conservative and Proud
Join Date: Nov 2005
Location: Oregon
Posts: 14,492
Thanks: 0
Thanked 3 Times in 3 Posts
Mentioned: 0 Post(s)
Quoted: 8 Post(s)
Feedback Score: 0 reviews
Holy crap that's a long drive!
---
2001 F350, Lariat SC LB 4X4 PSD
Quadzilla Commander
Zoodad with Stealth Screen

National Hot Rod Diesel Association
The Org. Staff reserves the right to move, modify, delete or merge posts at our discretion and without explanation.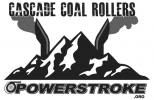 Compression Ignition Addict
Quote:
Holy crap that's a long drive!
Sure is,, I got truckers blood and red bull.
---
2001 7.3 SuperDuty Lariat
AFE Stage II Cold Air Intake
PHP Tunes , Autometer Gauges
Zoodad Mod,
4"SS MBRP Exhaust
ITP Overboost Annihilator
Roada Deco Positive Air Shutoff
NADP Heavy Hauler Transmission
6 liter Trans Cooler
Diesel Site Coolant Filtration System