logo
---
i think we need a new logo!! i think out of all the chapters we have a pretty plain boring logo! i think we need to get a new one made!!

any thought?
---
2008 F-350 CC 6.4 PSD King Ranch [Daily Driver]
(White)
8.5' Western Mvp Plus V-Plow
Tuned by H&S Mini Maxx
afe stage 2 intake
4" DPF/DOC delete
Compression Ignition Addict
Join Date: Oct 2010
Location: fostoria ohio
Posts: 206
Mentioned: 0 Post(s)
Tagged: 0 Thread(s)
Quoted: 0 Post(s)
Thanks: 0
Thanked 0 Times in 0 Posts
Feedback Score: 0 reviews
i think the one we have is pretty B.A
---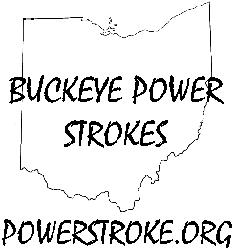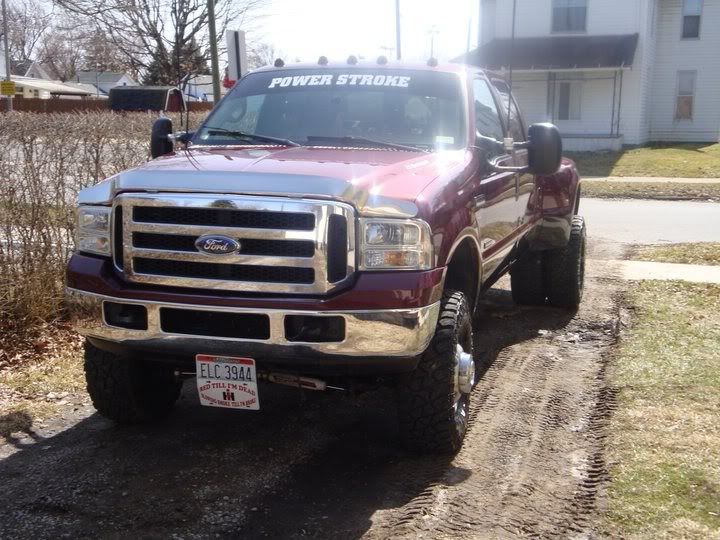 "BIG RIG" auto to zf6 swap 00 f-350 cclb dually,4in rough country lift, 6637, 7in mitre stacks, wicked wheel, foil delete,live tuned from bill at php,triple pod autometer gauges,315/75r16 kelly tsr's, 05 front end conversion, 2in spacers for rear,stage one swamps 175cc single shots,boost fooler, kennys dual disk clutch.
PMR = JUNK
This one was voted on by all the members. I like it cause its simple and cheap to get stickers made. If you want though, draw some up. Worst that happens is we all say no.
---
BPS President
2000 F-250, forged rods, 38r turbo, BTS trans, TW tuning and Bad Night Special 50 horse Caterpillar injectors
2002 F-350, remote engine mod
Quote:
Yeah, I'd probably feel a bit drained after firing twice in rapid succession.
Facebook: Jake Phillips. If you add me tell me who you are.
Compression Ignition Addict
Join Date: Aug 2011
Location: Full-Time Camper in Ca.
Posts: 5,720
Mentioned: 0 Post(s)
Tagged: 0 Thread(s)
Quoted: 3 Post(s)
Thanks: 139
Thanked 95 Times in 93 Posts
Feedback Score: 0 reviews
Any New ideas for the Logo?
---
Larry
2015 F-350 CCLB DRW, Lariat Ultimate,
2nd Gen. 6.7L "Scorpion" Turbo Diesel,
440HP/860TQ, Torque Shift 6-speed,
Tuxedo Black W/Charcoal Black Int.,
14,000 LB GVWR,
3:73 Gears W/Limited Slip,
17" Polished Forge Alum. Wheels,
BFG All-Terrain Tires,
Factory 5th Wheel/Gooseneck Prep Pkg.,
Spray In Bed-Liner,
Supplemental Cab Heater,
Camper Pkg.,
Chrome Pkg.,
FX4-Off Road Pkg.,
Upfitter Switches,
Engine Block Heater,
9025 Lbs. on the CAT Scales.

"Mack Daddy Scorpion!"