weird noise
---
ok, i cant discribe it but it seems upon ecleration i am getting a buzzing noise coming up around the driveside piller, it is def the motor, just not sure what could make it? and I cant convice any of my friends to ride on the motor while i take it around the block!
---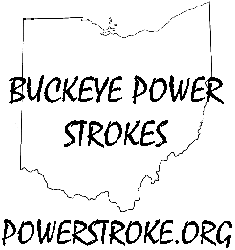 On vacation from a truck for a year or...
Looking at 6.4s Moving in a few months then hopefully buying my dream truck!!!
Driving an Audi till then...
but at work I drive
16 E-450s 7.3 powerstroke Ambulances
7 Duramaxes
1 GMC Kodiak Ambulance
NO CUMMINS.....