clutch starting to slip
---
well i noticed today my clutch is starting to slip. it only slips when i go from one gear to next and get on it with my performance tune. with my econo tune adn driving sensibly it never does it. could it be the pressure plate or a throw out bearing? i was hoping it would last me another year or so before i upgrade to a southbend. the clutch feels good and i never suspected this. like i said it only under alot of throttle that it does. any ideas? how long do u think it will last?
---
-Jesse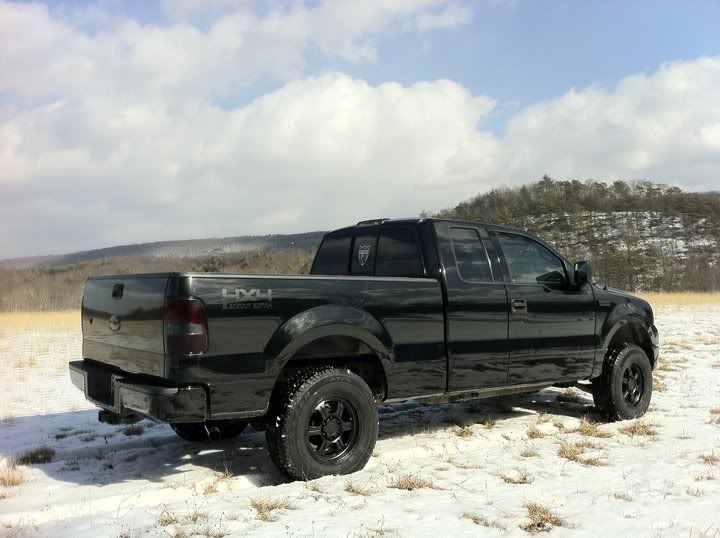 2000 PSD- Sold(and missed)
Thats Mr. Oil Leak.....
as long as you don't keep slipping it under heavy load it should last quite a while longer.
---
John Wayne

Owner and Operator of the
REDNECK VALDEZ
You can find me on
FaceBook

Compression Ignition Addict
thats good to know, thanks.
---
-Jesse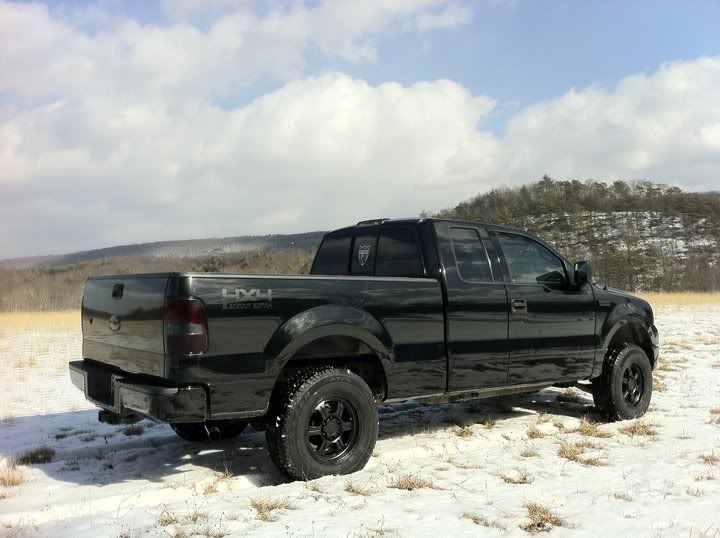 2000 PSD- Sold(and missed)
Compression Ignition Addict
Join Date: Feb 2007
Location: PowerPussy, Killer, USA
Posts: 176
Mentioned: 0 Post(s)
Tagged: 0 Thread(s)
Quoted: 0 Post(s)
Thanks: 0
Thanked 0 Times in 0 Posts
Feedback Score: 0 reviews
Your clutch should live a lil while longer as marty said if youre smart about how you take care of it.
When lookin for a clutch here is some useful info on how to pick the clutch that is best for your driving needs.
Performance Clutch Selector
and another clutch that takes alot of abuse:
Performance Clutch - Ford PowerStroke