Got rid of the AirRaid
---
Decided to try out the Tymar intake and compare it to the AirRaid quickfit... Here are a few pics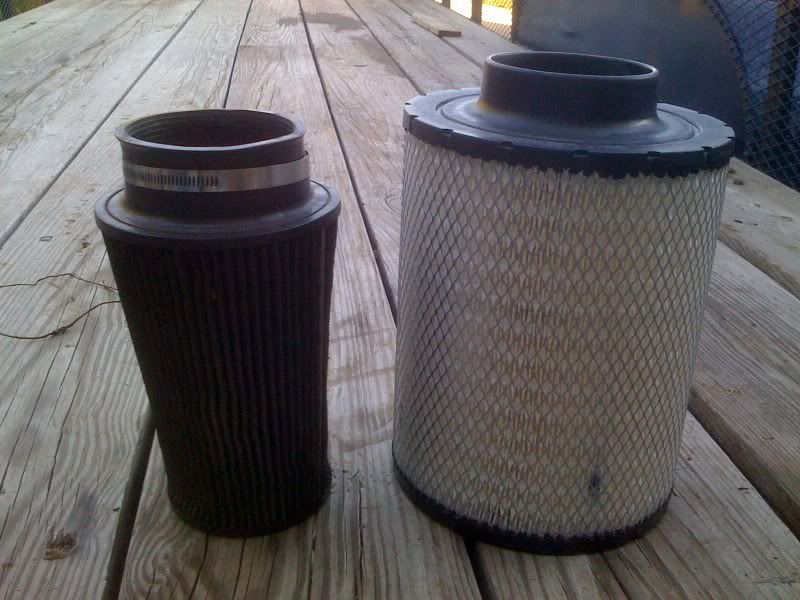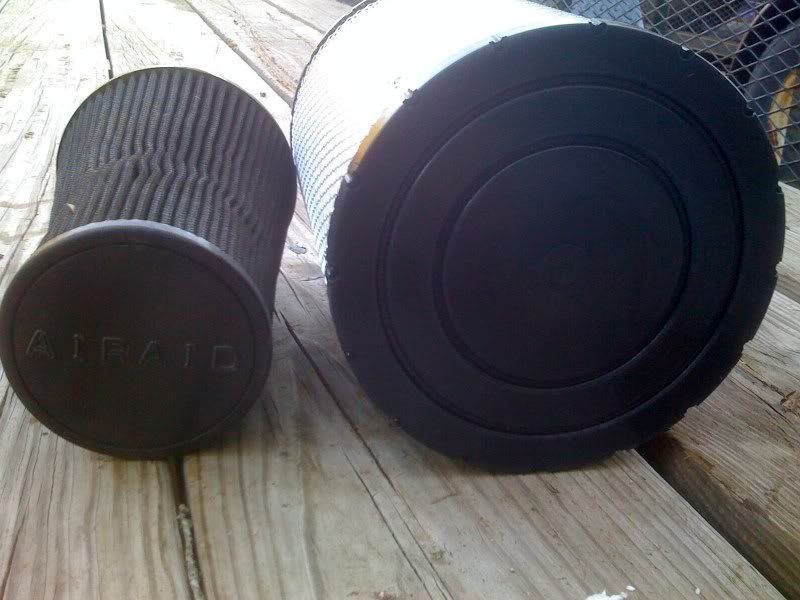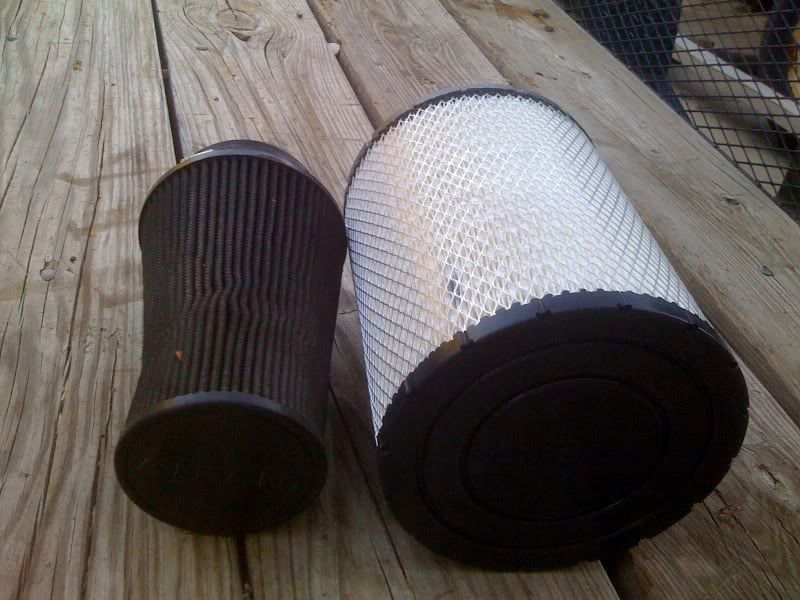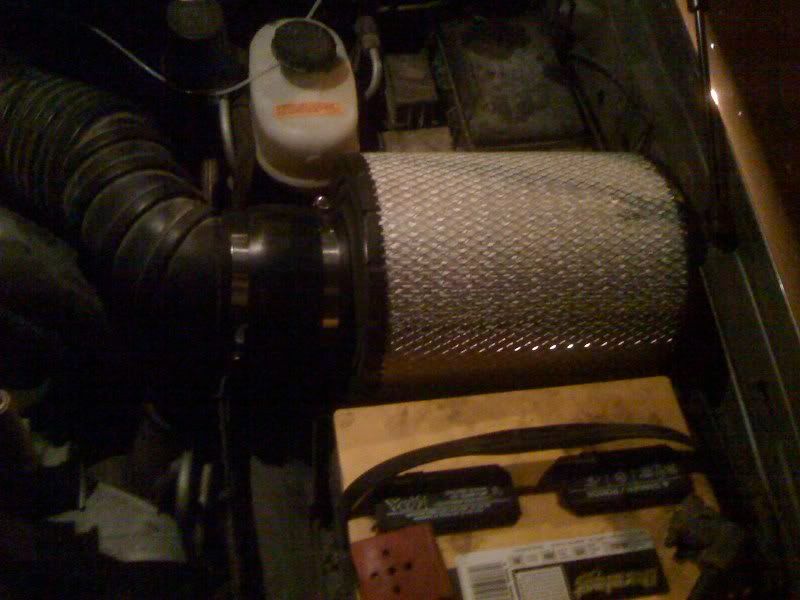 So far it feels like the turbo spools up alot quicker and EGTs are just a tad lower. Total cost was only like $27
---
MY RIDE
2001 Platinum Edition 4x4
Fabtech 3.5 inch lift
35in BFGoodrich All-Terrains
Air Raid Intake
DP Tuner
Dual 6'' Aussies
ITP Boost Anihilator
Turbonetics BB
Set of Autometer Cobalts
more to come!!
WEEKEND TOY
1994 Acura NSX
Powerstroke.org Rookie
Join Date: Oct 2008
Posts: 9
Thanks: 0
Thanked 0 Times in 0 Posts
Mentioned: 0 Post(s)
Quoted: 0 Post(s)
Feedback Score: 0 reviews
where did you get the filter from for that cheap? also what did you use to connect the two?