GReddy oil catch has anyone used one of these....
---
i was wondering if anyone has ever used one of these to keep the oil out of the turbo as compared to running it to the atmosphere or exhaust?????
Greddy Oil Catch Tank
---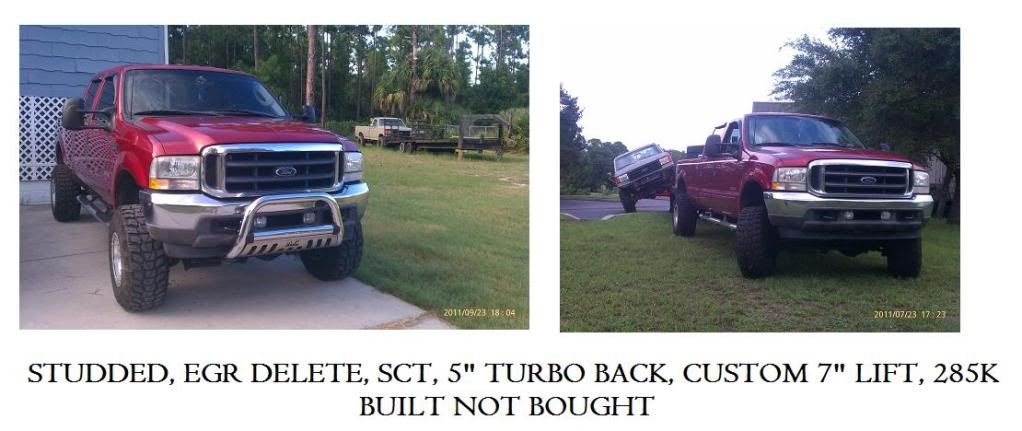 Compression Ignition Addict
nobody........
---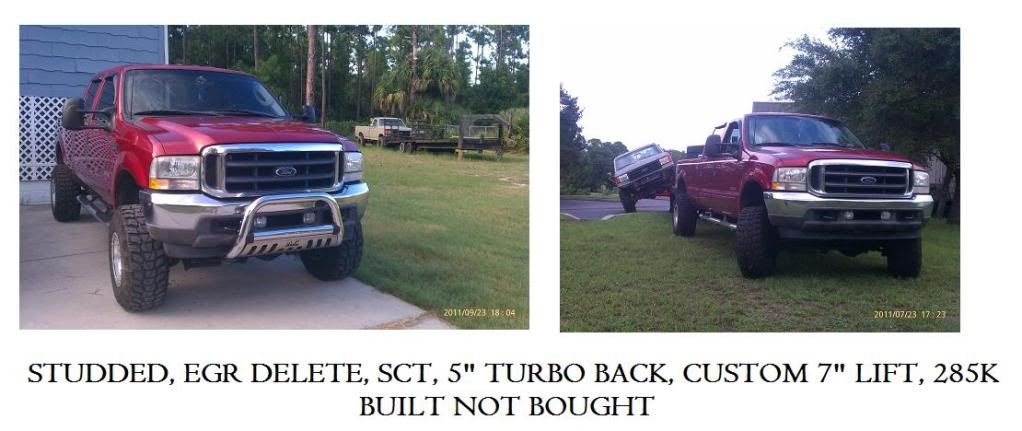 Powerstroke Junkie
Join Date: Aug 2006
Location: Mayberry, NC
Posts: 8,308
Thanks: 0
Thanked 52 Times in 11 Posts
Mentioned: 0 Post(s)
Quoted: 0 Post(s)
Feedback Score: 0 reviews
The 7.3 is very sensitive to back pressure. I sure wouldn't be experimenting with a product like this when it has all been worked out for our trucks already!!
CCV Mod
---
NCH
Proud Father of USAF Airman
2000 F350 DRW,CC,LB, 4X4, Western Hauler Pkg.
Ford AIS/ BTM, FTVB
My CCV MOD, Coolant filter
06 Grill, 05 lights,6.0 trans cooler
Cyro/Hawks, JVC Touchscreen HU, JL C5's, Infinity 800watt amp,
DP tunes, 60 tow/80 e/120 race, on a SCT2 tuner
P3 controller, Brite Box Turbo Lifesaver
KMC Wheels x 4
http://s132.photobucket.com/user/NCH...=recent&page=1
Friends Don't Let Friends Drive Trucks With Generic Tunes