painting the radiator?
---
my radiator doesnt look so good anymore, i guess hitting bugs as 80+ mph has taken its toll. there are a bunch of spots where the fins are bent over and you can see the silver alum. i was wondering if i could just repaint the radiator with black high temp paint? i dont think this would block the fins and restrict air flow, i mean im not goin to put it on that heavy just enough to cover the silver spots. what do you guys think?
---
-Jesse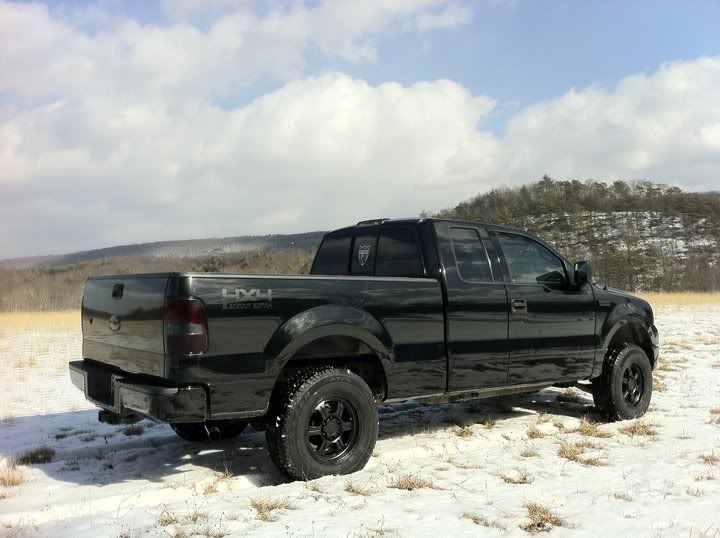 2000 PSD- Sold(and missed)
If it aint a CAT itsa DOG
Join Date: Apr 2007
Location: North Branch, MN
Posts: 4,553
Thanks: 0
Thanked 2 Times in 2 Posts
Mentioned: 0 Post(s)
Quoted: 0 Post(s)
Feedback Score: 0 reviews
is it the actual radiator or the front exposed cooler which could be either a/c or the air to air, depending on what setup you have. I guess i wouldn't see it hurting other that yes it could block off some air flow. I have never heard of anyone painting a rad in a truck, but hey if its what ya want then just don't do it too thick.
---
Diesel Dan
10,000 LAKES CHAPTER MEMBER
2003 F350 Crew cab long box, FX4, 6.0, torqshift, Lariat.
Banned
Join Date: Jan 2006
Location: central coast, california
Posts: 0
Thanks: 0
Thanked 5 Times in 3 Posts
Mentioned: 0 Post(s)
Quoted: 0 Post(s)
Feedback Score: 0 reviews
i wouldnt do it. Thats actually your AC condensor thats right in front...and if you paint it your air conditioning will probably get 4-6 degrees warmer for the coldest temp it can blow...
Cynic
Join Date: Jun 2007
Location: Fort Worth, Texas
Posts: 11,179
Thanks: 0
Thanked 7 Times in 4 Posts
Mentioned: 0 Post(s)
Quoted: 0 Post(s)
Feedback Score: 0 reviews
They do not recommend painting alum. radiators. With the old copper cores, 10% thermal insulation can occur if it is not done correctly.. so I assume the same would apply to alum. Just get a fin brush and make it look somewhat pretty again.
Aren't these work trucks anyways??
Best Car & Motorcycle Insurance | Auto/Moto Protection Today | FREE Trade-In Quote
---
Voluntary Banishment: Knowing when to leave.
Total Diesel Performance\Unlimited Diesel Performance\Diesel Innovations\BTS\Terminator Engineering\Swamp's Diesel Performance\Black Widow Diesel\Calvert Racing
Compression Ignition Addict
mines deffinetely a work truck, just tryin to make the ol girl look a little better. ill take ya'alls advise and just leave it. i dont want my a/c getting any warmer. thanks.
---
-Jesse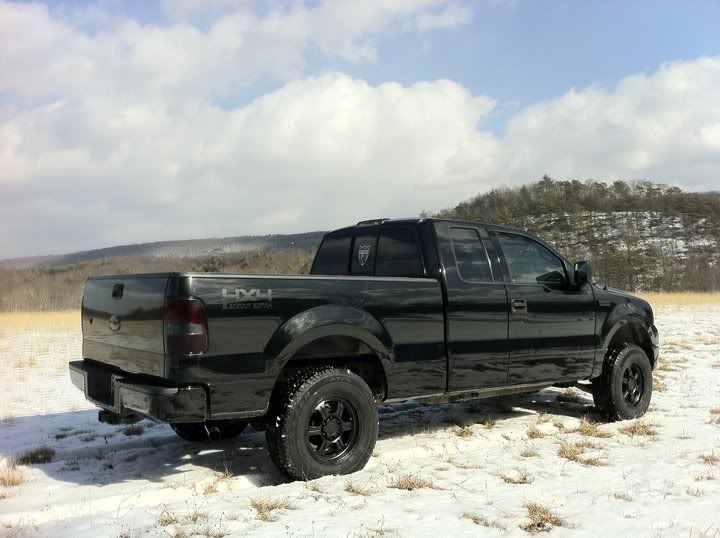 2000 PSD- Sold(and missed)