how many fuel filters are on a PSD?
---
I changed my fuel filter up on top of the motor right after i got my truck but i was wondering if there was another filter on the frame somewhere?
---
-Jesse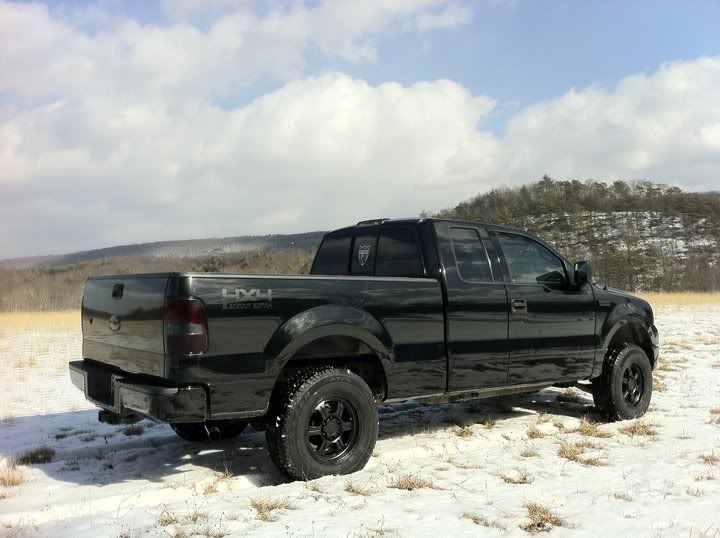 2000 PSD- Sold(and missed)
Powerstroke Techie
Join Date: Jun 2007
Location: Huntsville/Arab alabama
Posts: 3,578
Thanks: 0
Thanked 1 Time in 1 Post
Mentioned: 0 Post(s)
Quoted: 1 Post(s)
Feedback Score: 0 reviews
Not from the factory but if your smart you will install one like I did and do the fuel tank and prepump mods while your at it. Total cost is less than $35. It might save you thousands of dollars if you get a bad load of fuel. Take a look at my fuel system pictures in my signature link and at how my filter looked after a bad load of fuel that ruined my injectors. Also a factory filter should be changed around every 8-10K miles unless you have a prefilter setup installed. Factory filters are around $20-$30 each time and my prefilter cartridge is $5 at tractor supply.
---
***My Powerstroke Pics***
"Government, even in its best state, is but a necessary evil; in its worst state, an intolerable one" (T Paine)
Government cannot give anyone anything without stealing it from someone else. (A Frog)
Powerstroke.org Rookie
Join Date: Feb 2007
Location: Middletown, CT
Posts: 24
Thanks: 0
Thanked 0 Times in 0 Posts
Mentioned: 0 Post(s)
Quoted: 0 Post(s)
Feedback Score: 0 reviews
I did the same thing. The Ford Parts Manager at the dealership I use gave me just one. The part number I have is FD4596.