99 250 4x4 help
---
So my 99 is my first with lockin hubs and a switch inside so i have some questions cause i dont know if its in 4wd or 2wd.

Which ways do the hubs go if its 2wd clockwise or counter clockwise?

And the way for 4wd as well?

And what is the proper way to lock in 2high 4high and 4low?

And anything else you think i should know?

Thank you
---
E99 F250 8" Rough Country Lift On 18x12 Fuel Hostage Wheels And 37" Hankook Dynapro MT's
AFE Intake,Stage 1 Turbo,Big Boost Module,Edge Evo,Dual Tranny Coolers,4" Straight Pipe With 8" MBRP Tip,3 10" P3 Rockford Fosgate Subs In Custom Center Console Box With 1500W JVC Amp
03 Kenne Belled Mustang 11.9 @115
96 f250 10" lift, 37 14.50 18 Nittos on Incubus wheels. (SOLD)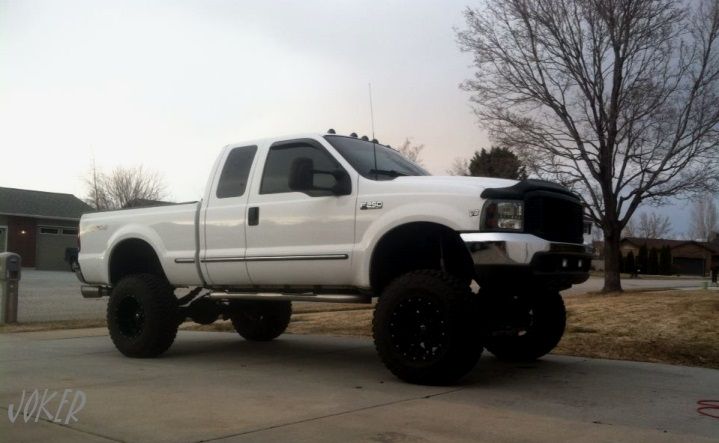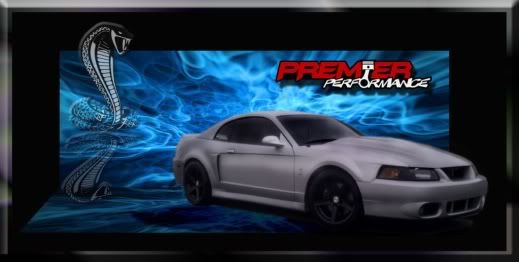 Compression Ignition Addict
Join Date: Apr 2007
Location: Wright City, MO
Posts: 3,029
Mentioned: 0 Post(s)
Tagged: 0 Thread(s)
Quoted: 12 Post(s)
Thanks: 7
Thanked 18 Times in 18 Posts
Feedback Score: 1 reviews
For the hubs, lefty loosey (unlocked), righty tighty (locked). If they are the factory automatic hubs, when in the left position, they *should* automatically lock when the truck is kicked into 4x4. But, that system gets old and is known to fail, so if you have issues with that, then you need to manually lock your hubs in when you need 4x4. You can go between 2high and 4x4 high at any speed up to 55 MPH. To get from 4 high in or out of 4 low, you need to be stopped with the truck in neutral.
---
Zach
2000/2006ish Ford F-250 Larryette 7.3 Powerstroke 4x4
5" Sewer Pipe Exhaust (video clip), DIY 6637 Intake, Wicked Wheel'd, De-foiled, Missing EBPV, Edge Juice with Attitude, Few leaves added here and there, 35" BFGs, 16x10 Eagle Alloys, Alpine W200
SLAPS Member #153
Powerstroke.org Fanatic
Thank ya sir
---
E99 F250 8" Rough Country Lift On 18x12 Fuel Hostage Wheels And 37" Hankook Dynapro MT's
AFE Intake,Stage 1 Turbo,Big Boost Module,Edge Evo,Dual Tranny Coolers,4" Straight Pipe With 8" MBRP Tip,3 10" P3 Rockford Fosgate Subs In Custom Center Console Box With 1500W JVC Amp
03 Kenne Belled Mustang 11.9 @115
96 f250 10" lift, 37 14.50 18 Nittos on Incubus wheels. (SOLD)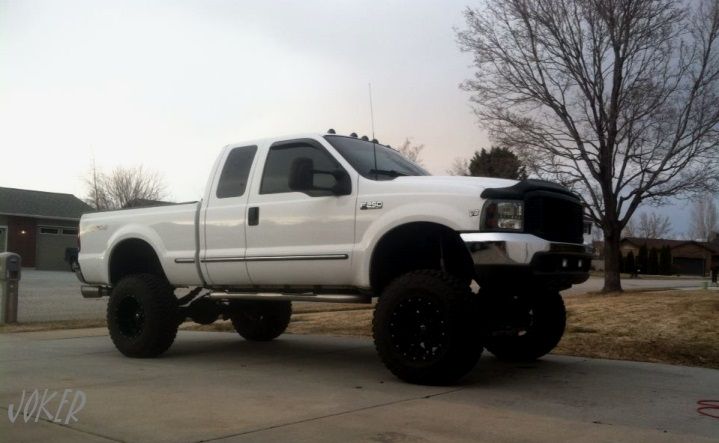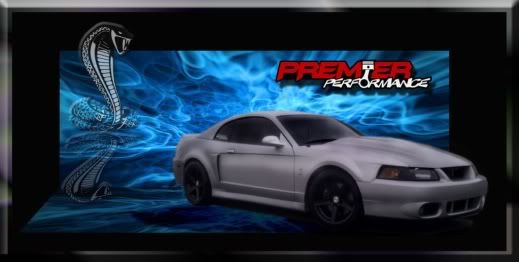 Powerstroke.org Fanatic
Join Date: Feb 2011
Posts: 140
Mentioned: 0 Post(s)
Tagged: 0 Thread(s)
Quoted: 0 Post(s)
Thanks: 0
Thanked 1 Time in 1 Post
Feedback Score: 0 reviews
yep there common to fail . my 01 had one that was realy hard to turn and i always used a hammer to peck it and one day it just cracked the plastic housing... then you can get you a set of warns there purty =] but nothing automatic about them =[
---
2001 7.3 f250
6in Rough Country Lift
DIY Intake
Straight pipe
Coolant Filter
AIH delete
4.6k Mod wired to switch
293k and counting
yea go ROTELLA!
\