Need Advice
---
Hi everyone. I recently added a sled /quad deck on the box of my truck so I could haul my quads and tow our camper as apposed to buying a tow hauler.
The quads are about 1000lbs each. The camper GVW is 7500lbs. Because of the shortened turning radius with the sides out and that it is a 8 ft deck on a 7 foot box I will need to add an 18 inch super hitch or titan hitch for the need length.
Now with the added weight from the quads the rear sits really low to the ground. I am virtually looking up when behind the wheel
I am thinking I will add air bag suspension. But I am a little worried about wrecking something with the added length of the hitch and the weight.
TIA
Gears are 3.73
Thanks
---
2001 7.3 SuperDuty Lariat
AFE Stage II Cold Air Intake
PHP Tunes , Autometer Gauges
Zoodad Mod,
4"SS MBRP Exhaust
ITP Overboost Annihilator
Roada Deco Positive Air Shutoff
NADP Heavy Hauler Transmission
6 liter Trans Cooler
Diesel Site Coolant Filtration System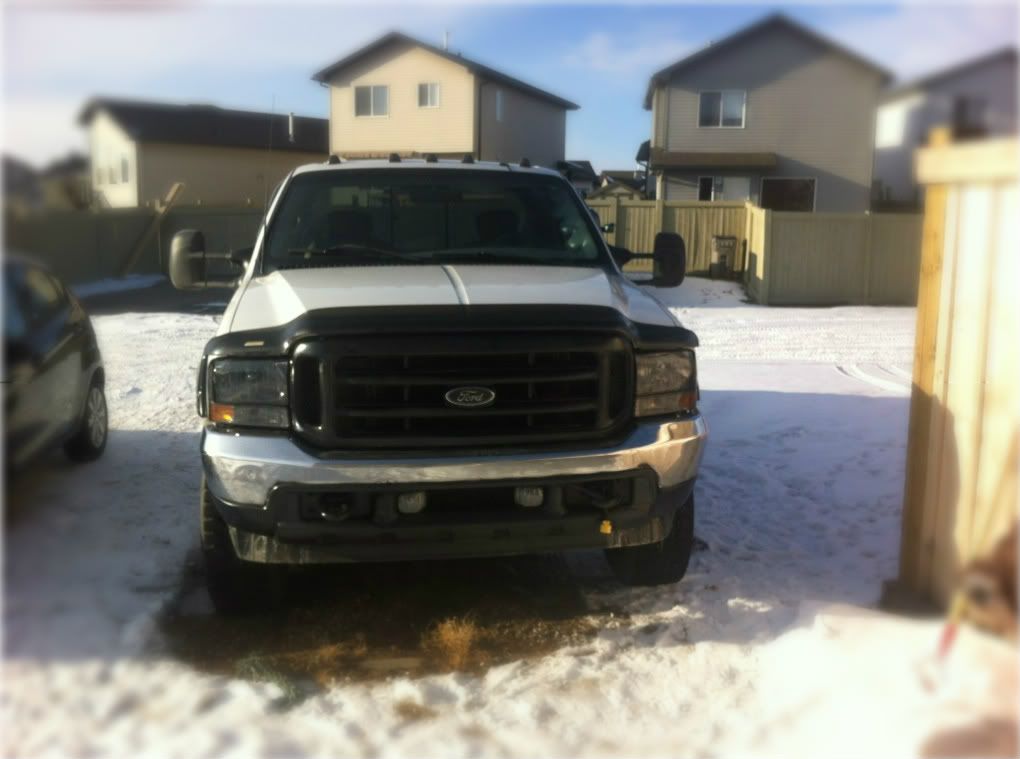 Compression Ignition Addict
Well I found the solution. Just need the air bags and I'm good to go.
Torklift.com | Home of Torklift International
---
2001 7.3 SuperDuty Lariat
AFE Stage II Cold Air Intake
PHP Tunes , Autometer Gauges
Zoodad Mod,
4"SS MBRP Exhaust
ITP Overboost Annihilator
Roada Deco Positive Air Shutoff
NADP Heavy Hauler Transmission
6 liter Trans Cooler
Diesel Site Coolant Filtration System