Anyone ever change a rear spring?
---
Is it hard and require any special tools? Anyone know of a good place to get one? I seen one on powerstrokeshop.com for $192 plus shipping, seems like a good deal or no?
---
2000 F-350 Ext Cab Dually
"TOW TRUCK"
Mods: AIH Delete, DIY Tymar Intake, Modded IDM, Zoodad, FBD 5" Straight Pipe Exhaust, ITP Overboost Annihilator, 60 HP Mystery Chip
15.4 @ 87 mph On The Evo
...254k, And Still Going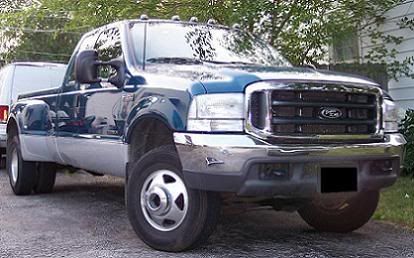 Member
Not hard to do at all. No special tools needed. Jack the truck up in the back and support by the frame rails. Take off the rear tires. Support the rear axle with a jack under the diff and unbolt the shocks. Gently lower the axle making sure there are no overflows or cables getting too much tension. One bolt in the front and one in the rear to take out then slide the spring out. I would suggest replacing both springs tho. If you put a new one in on one side and leave your seven year old one in the other side it will have a negative effect on your handling.
Emergency Services
bringiton is right on. just did this last week when i put a lift on one of my buddies. you may have to cut the brake cable braket to give you a few more inches of clearance.
---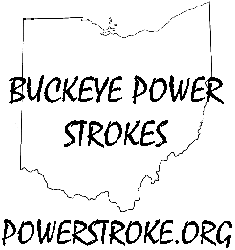 On vacation from a truck for a year or...
Looking at 6.4s Moving in a few months then hopefully buying my dream truck!!!
Driving an Audi till then...
but at work I drive
16 E-450s 7.3 powerstroke Ambulances
7 Duramaxes
1 GMC Kodiak Ambulance
NO CUMMINS.....
International Threat
Join Date: May 2006
Location: Elkton, MD
Posts: 13,088
Mentioned: 0 Post(s)
Tagged: 0 Thread(s)
Quoted: 0 Post(s)
Thanks: 0
Thanked 9 Times in 5 Posts
Feedback Score: 1 reviews
Definitely do both rear springs at the same time!

G'luck!
---
2001 F250
11.62 @ 115.79
Owner of Marty's Diesel
Elkton, Maryland