how to remove fuel line from pump??
---
ok i have to change my frame mounted fuel pump this afternoon and before i do i want to make sure there are no odd tips or tricks i should know, i tried to remove the fuel line earlier and it had a quick disconnect i havnt seen before. i took the clip off and tugged a little but didnt put alot of @ss behind it because i didnt want to break it. is there a special tool or should i just try to rip it off haha
---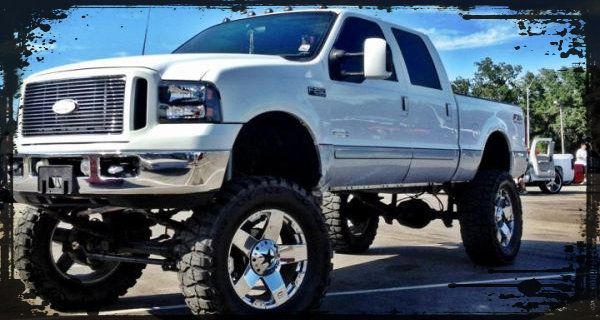 addicted to diesel
Join Date: Sep 2009
Location: hazel green, wisconsin
Posts: 688
Mentioned: 0 Post(s)
Tagged: 0 Thread(s)
Quoted: 0 Post(s)
Thanks: 0
Thanked 0 Times in 0 Posts
Feedback Score: 0 reviews
if ya havent done it yet: usually the back connector you pull the hairpin clip out and give it a little tug. the front one uses a special tool that slides into the connector and pushes a spring and catches out. once the tool is engaged right it takes a little force to seperate.
---
New member map has been set up here:
http://www.zeemaps.com/map?group=179138
Diesel fumes make me horny!!!!
Quote:
Originally Posted by
Big Angry Hillbilly
View Post
I hear that Dodge gives you a puppy with every truck you buy, so you'll never have to walk home alone again.
Compression Ignition Addict
Join Date: Feb 2009
Location: Nacogdoches, TX
Posts: 11,148
Mentioned: 0 Post(s)
Tagged: 0 Thread(s)
Quoted: 1 Post(s)
Thanks: 0
Thanked 27 Times in 25 Posts
Feedback Score: 0 reviews
Compression Ignition Addict
how could i go about getting this tool (or makeing one) and and i wanna say the fuel line coming from on top of the motor is blue
---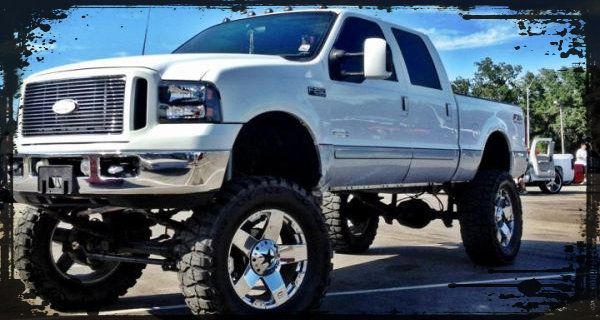 Compression Ignition Addict
Join Date: Feb 2009
Location: Nacogdoches, TX
Posts: 11,148
Mentioned: 0 Post(s)
Tagged: 0 Thread(s)
Quoted: 1 Post(s)
Thanks: 0
Thanked 27 Times in 25 Posts
Feedback Score: 0 reviews