Command Start
---
Hi all. I have a Command Start CS310i and since I changed out the batteries the 30 sec delay for the glow plugs has been disabled. I've been searching for the programming manuals on 12volt ect. Anyone know how to enable this feature.
---
2001 7.3 SuperDuty Lariat
AFE Stage II Cold Air Intake
PHP Tunes , Autometer Gauges
Zoodad Mod,
4"SS MBRP Exhaust
ITP Overboost Annihilator
Roada Deco Positive Air Shutoff
NADP Heavy Hauler Transmission
6 liter Trans Cooler
Diesel Site Coolant Filtration System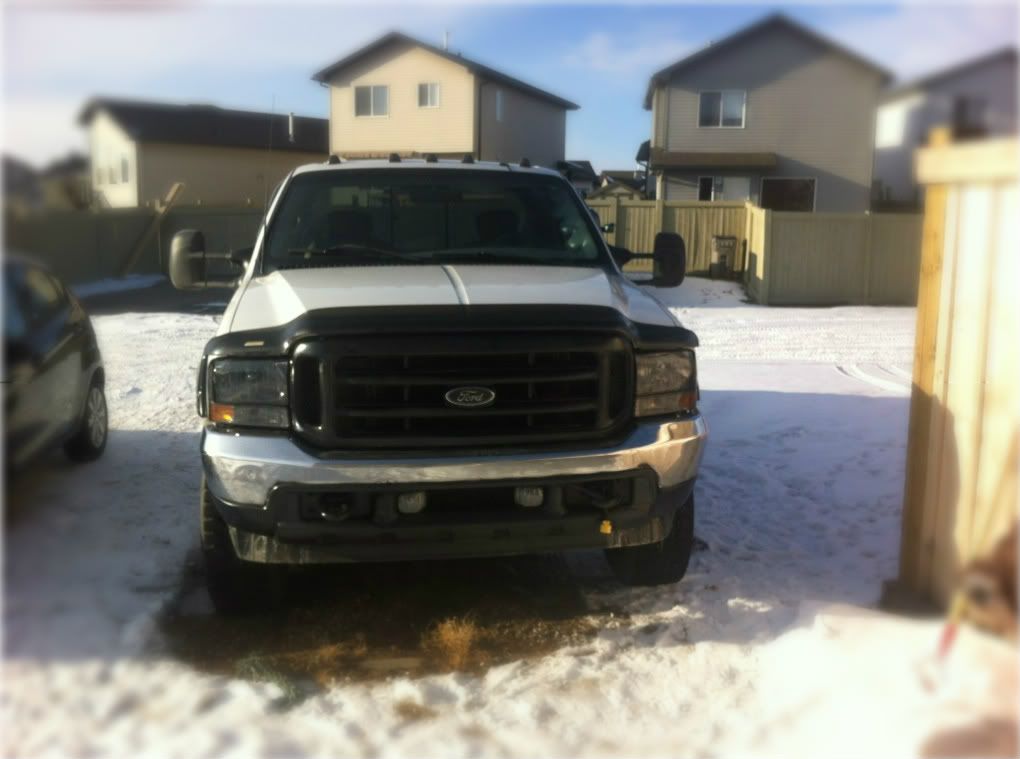 ---
Last edited by dusted4eva; 05-10-2010 at

09:33 AM

.
Compression Ignition Addict
---
2001 7.3 SuperDuty Lariat
AFE Stage II Cold Air Intake
PHP Tunes , Autometer Gauges
Zoodad Mod,
4"SS MBRP Exhaust
ITP Overboost Annihilator
Roada Deco Positive Air Shutoff
NADP Heavy Hauler Transmission
6 liter Trans Cooler
Diesel Site Coolant Filtration System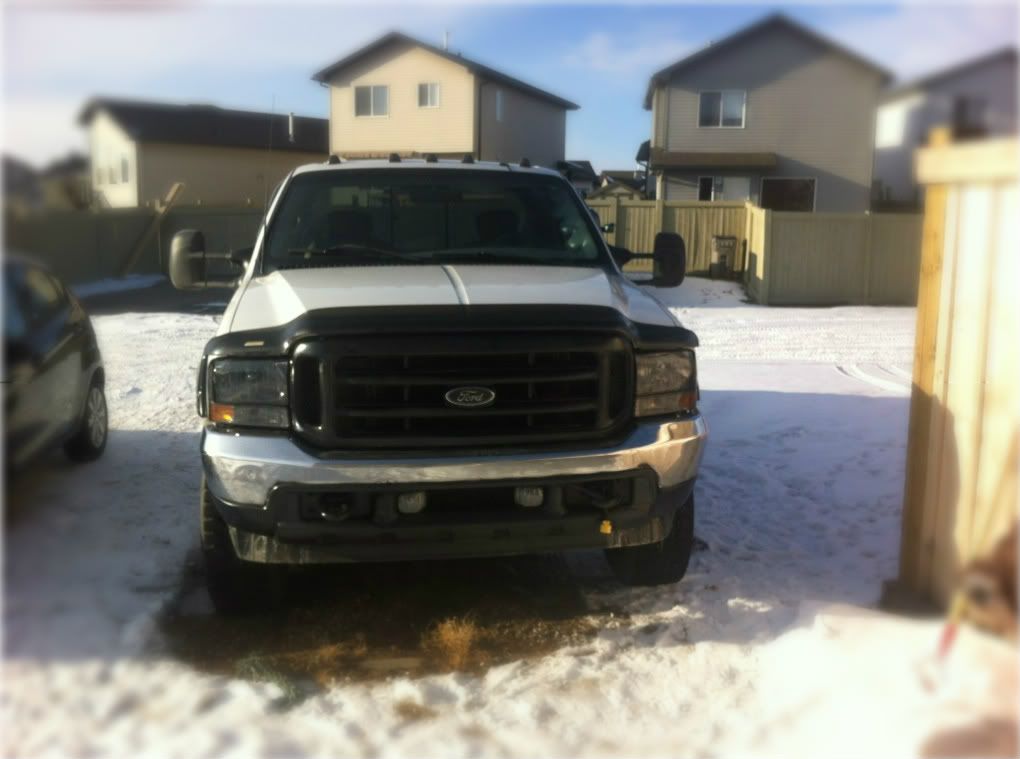 Compression Ignition Addict
---
2001 7.3 SuperDuty Lariat
AFE Stage II Cold Air Intake
PHP Tunes , Autometer Gauges
Zoodad Mod,
4"SS MBRP Exhaust
ITP Overboost Annihilator
Roada Deco Positive Air Shutoff
NADP Heavy Hauler Transmission
6 liter Trans Cooler
Diesel Site Coolant Filtration System